---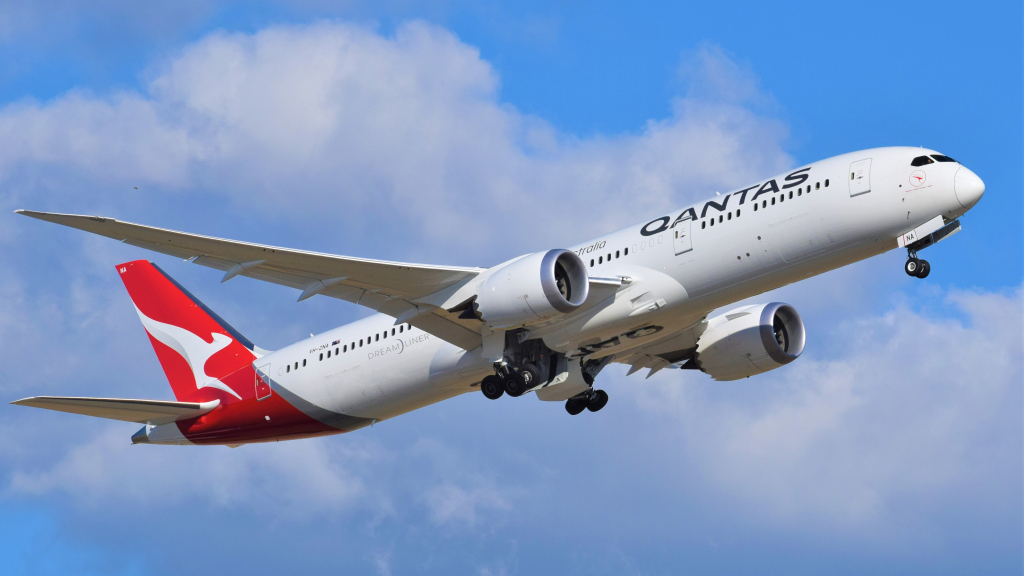 ---
---
Experts made rating of the safest airline companies
The safest airline companies were estimated according to several factors, including the age of the airplanes.
Australian Airline Company Qantas was named the safest in the world. New Zealand airline company Air New Zealand and Taiwanese airline company EVA Air took second and third place correspondingly.
Experts estimated airline companies according to number characteristics: the age of the airplanes, number of air crashes and serious incidents, inspections by aviation authorities, profitability.
---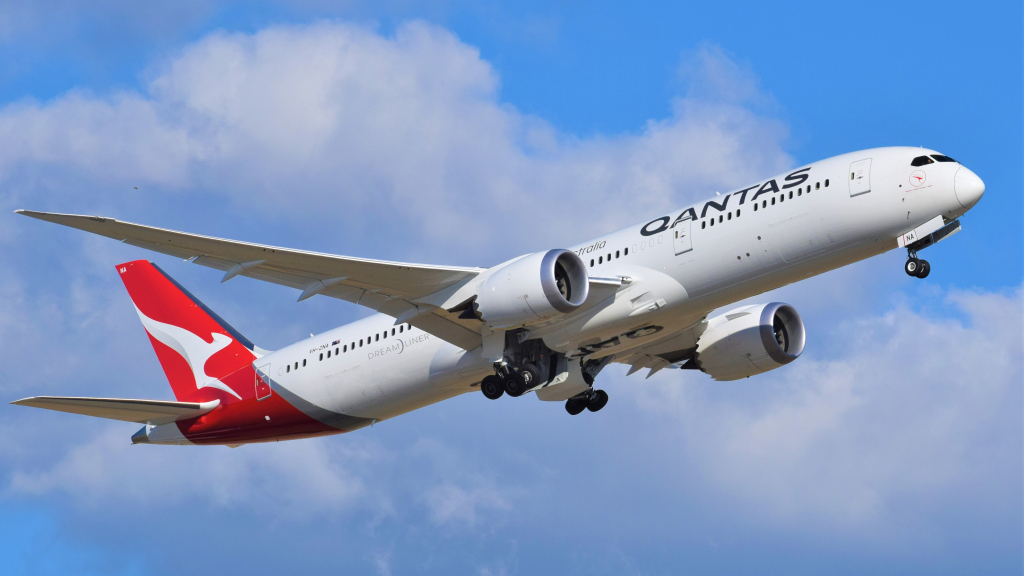 According to experts' opinion Australian airline company leads in characteristics that have to do with crew members' job, use of the system of automatic landing with the help of satellite navigation systems.
Except Qantas rating of the safest airline companies in the world includes: Air New Zealand, EVA Air, Etihad, Qatar Airways, Singapore Airlines, Emirates, Alaska Airlines, Cathay Pacific Airways, Virgin Australia, Hawaiian Airlines, Virgin Atlantic Airlines, TAP Portugal, SAS, Royal Jordanian, Swiss, Finnair, Lufthansa, Aer Lingus and KLM.
So, let's resume. The top three safest airline companies are:
1) Australian airline company Qantas
2) New Zealand airline company Air New Zealand
3) Taiwanese EVA Air