---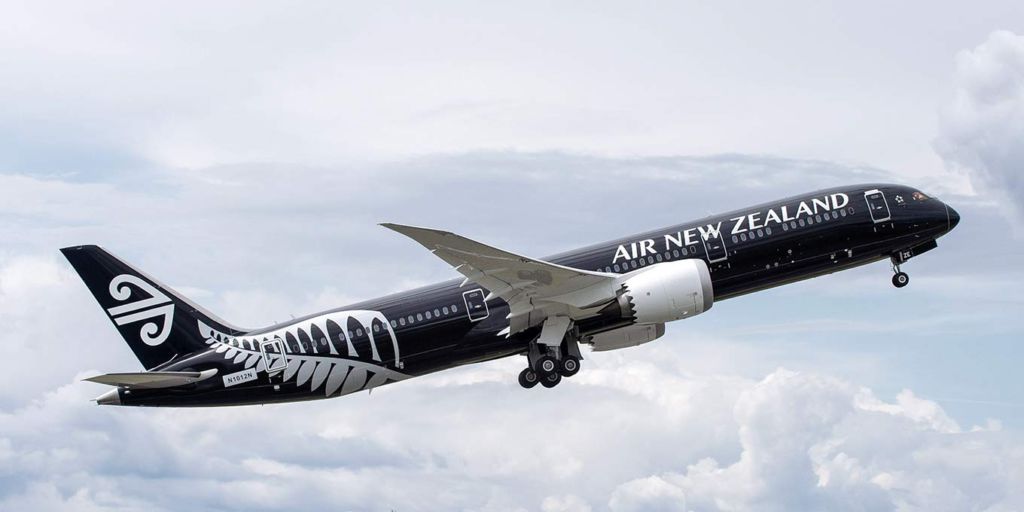 ---
---
Experts named the best airline company in the world
Airline Companies awarded to prestigious Airline Excellence Awards were named. This year the title of the best carrier in the world got Air New Zealand.
Every year experts of the aviation safety agency and of the products' rating AirlineRatings.com name the best airline companies in the world in terms of several criteria. Among them the level of safety, the age of the airplanes, reviews of the passengers, investment ratings, personnel, services offered and efficiency.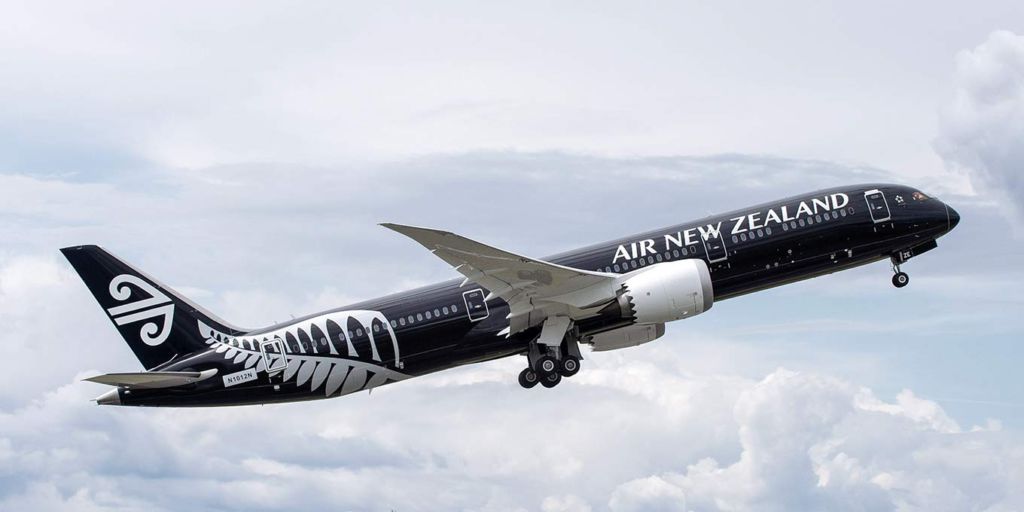 ---
As result the award winner became Air New Zealand company. Specialists have emphasized luxury cabins, first class, entertainment during the flight and ecological factor. In terms of other criteria, the carrier was also among leaders. "For the last 10 years Airline Company reduced fuel consumption and as result, carbon emissions almost by 22% that is higher than average index in the sector", – experts inform. Besides, Air New Zealand was named pioneer in a number of branch initiations such as bio fuel, more effective flight lines and improvements on the Earth, for example, electric cars.
The winner of the previous year Singapore Airlines took second place. This year Singapore carrier was named the best company in the nomination "first class service". Bronze got All Nippon Airways.
The next in the rating is Australian Qantas. Experts estimated its test flights of the longest flight in the world from London to Sydney and also named the best carrier in the part of rendering services on the local routes and waiting rooms. Top 10 have also entered Cathay Pacific, Emirates, Virgin Atlantic, EVA Air, Qantas Airways and Virgin Australia.
The best on the American continent was named Delta Air Lines, in Europe – Lufthansa and on the Middle East – Emirates. The title of the winner in Asian-Pacific region got Catahy Pacific Airways. As to low-cost companies the best among them in North and South America became JetBlue. The winner among European low-cost companies became Wizz Air.