---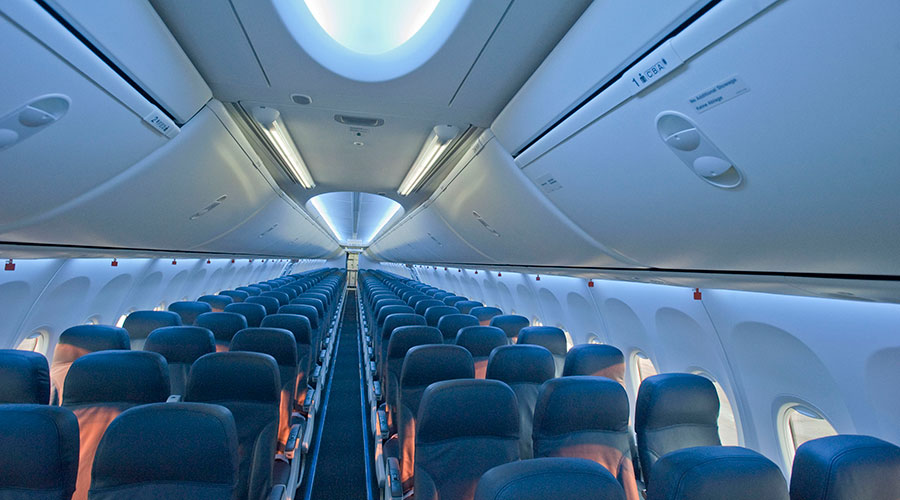 ---
---
Experts told how to choose seats in the airplane for a comfort flight
Passengers have to choose seats in accordance with their preferences and fears so that the flight would be maximum comfortable. Experts told about this to tabloid The Sun.
According to the words of pilot Johnny Noulson for people that are afraid of turbulence is better to choose seat in the middle of the cabin closer to the wings and not to seat in the tail part of the airplane. For passengers who are looking for quiet place in the cabin should seat as far as possible from the airplane's engines. If these seats are already occupied it is better to choose aisle seat. Yes, the view is less attractive but it is much quieter.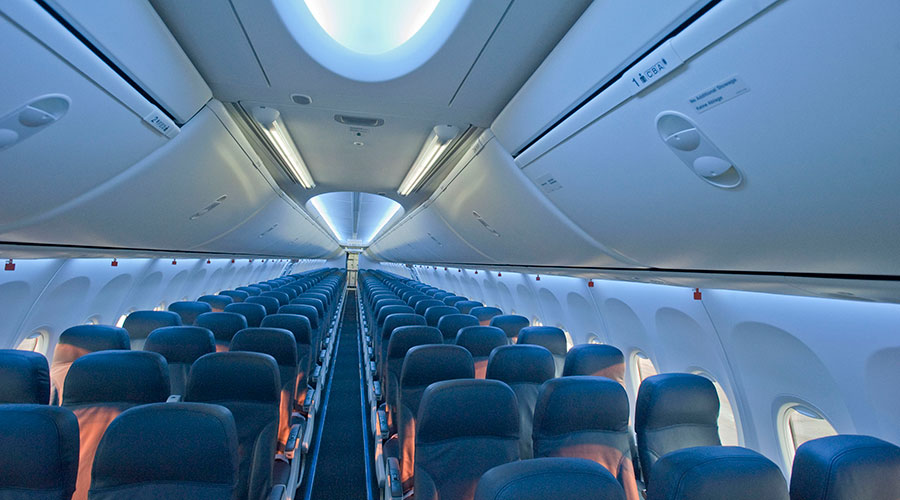 ---
For people who are afraid to fall ill the founder of the web-site about seats' selection in the airplane Dan Souski advised not to choose seats located near the doors because more often the air temperature there is lower than in another part of the airplane. According to his words the warmest seats are seats in the tail of the airplane.
In the tail part of the airplane feel comfortable those passengers who have a lot of cabin baggage and passengers with children because lavatories and baby changing tables are usually located there. For passengers who want to get meals first have to choose seats in the fore part of the airplane.
In 2018 Aviation Company Airbus and Zodiac Aerospace studio announced that for passenger of economy class in the airplane will appear places for sleep. Their concept was presented on the Aircraft Interiors Expo 2018 exhibition in Hamburg.