---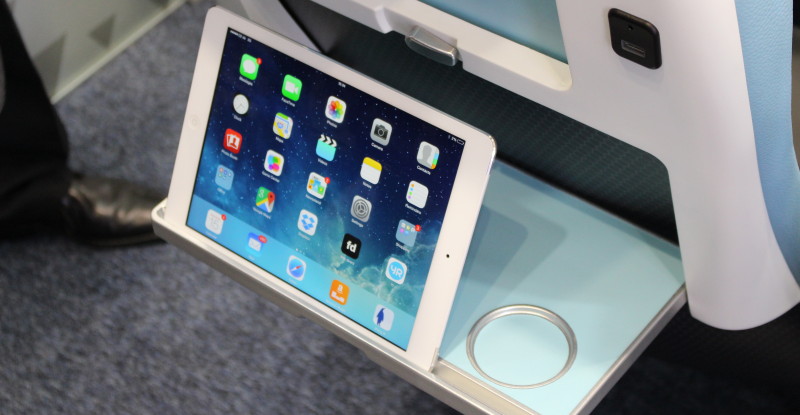 ---
---
Experts told which unusual things passengers forget in airplane
Forgetful people more often leave in the airplane gloves and electronic devices but some passengers may even forget baby carrier, informs aviation specific web-site.
In the research carried on the travelling service web-site participated 25 thousands people among which were flight attendants and passengers.
According to survey the most popular forgotten object is gloves; more than half of respondents lost the gloves at least once. The second place takes mobile phone and the third – headphones. Besides, in the top of the Lost and Found office are documents, notebooks and charges.
---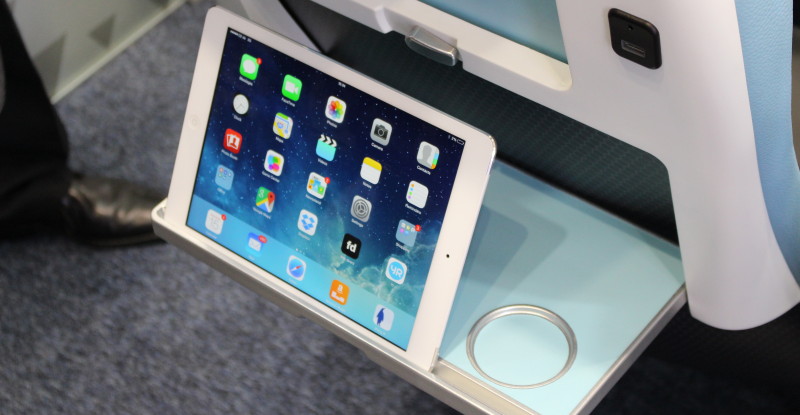 In the seats' pockets stewards also find passports, tablets and books but in the far corners of the top shelves forgotten caps and scarves. The most unusual findings became baby carrier, bag fully filled with socks and one and half meters long minion.
Participants of the research in their turn have shared their stories of losses.
Tourists-daydreamers have to remember that in International airports forgotten luggage may be kept for two years and then it can be sold on special auction. In Russia ownerless things are kept not more than during six months after which they are destroyed.