---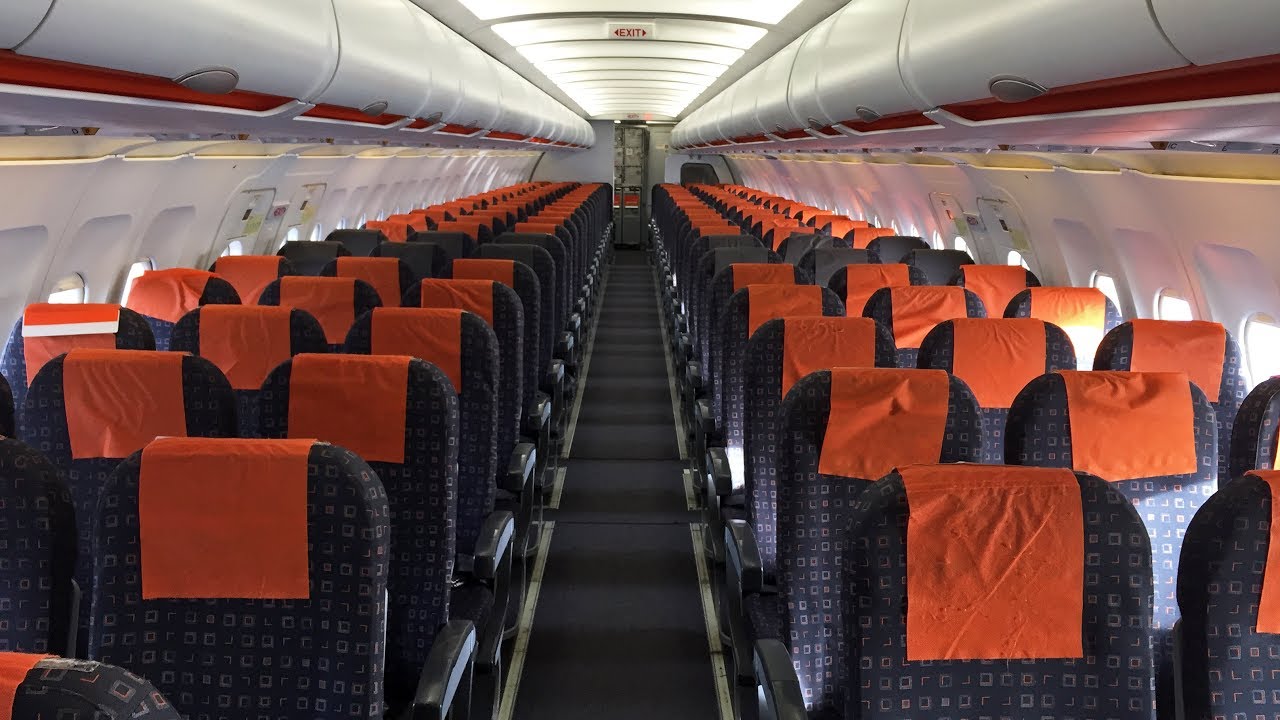 ---
---
Famous Britain low-cost airline company easyJet plans to reduce number of the seats in the airplanes
Famous Britain low-cost airline company easyJet may take unprecedent step for aviation industry and reduce number of the seats in their airplanes Airbus A319, informs BBC. All this takes place on the background of air traffic resumption to the level of before-quarantine 2019.
Usually, low-cost airline companies on the contrary strive to increase number of the seats in the cabin. This allows to earn more by selling more tickets.
For this reason, the biggest world manufacturers of the airplanes Airbus and Boeing have modified their most popular airplanes of the families A320 and 720 so that they could accommodate additional 10-20 passengers.
---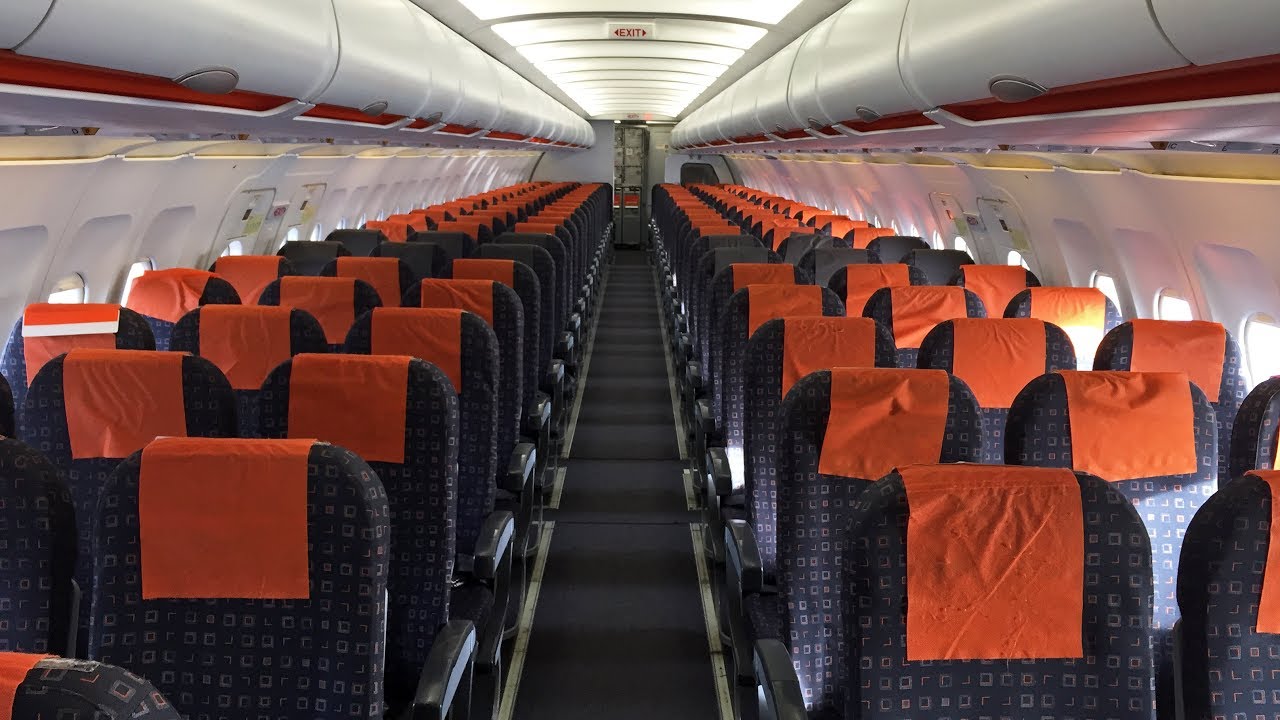 For example, in the airplanes A319 easyJet, that make part of A320 family, manufacturer made provision of two additional emergency exits on the wing. Such modification was necessary due to increase of the number of seats in the cabin as compared to standard configuration. Additional exits are necessary for evacuation of all passengers from the airplane during 90 seconds established by safety standards.
The same standards determine number of flight attendants in the cabin based on number of the seats. As A319 of easyJet has 156 seats airline company forms crews of four flight attendants and two pilots. Reduction of seats' number to 150 will allow it to reduce number of flight attendants from four to three persons.
Such insignificant reduction may have decisive importance for the work of low-cost company in summer period of the peak demand.
In 2020 during COVID-19 pandemic Britain air carrier was forced to cut jobs due to reduction of number of flights.
After cancellation of the quarantine restrictions in Europe demand on air travels returned to before-crises level. Now easyJet faced staff shortage and is forced to look for new crews urgently. Reduction of the number of flight attendants on the airplane A319 at the expense of reduction of the seats' number will allow airline company to form additional crews for new flights.