---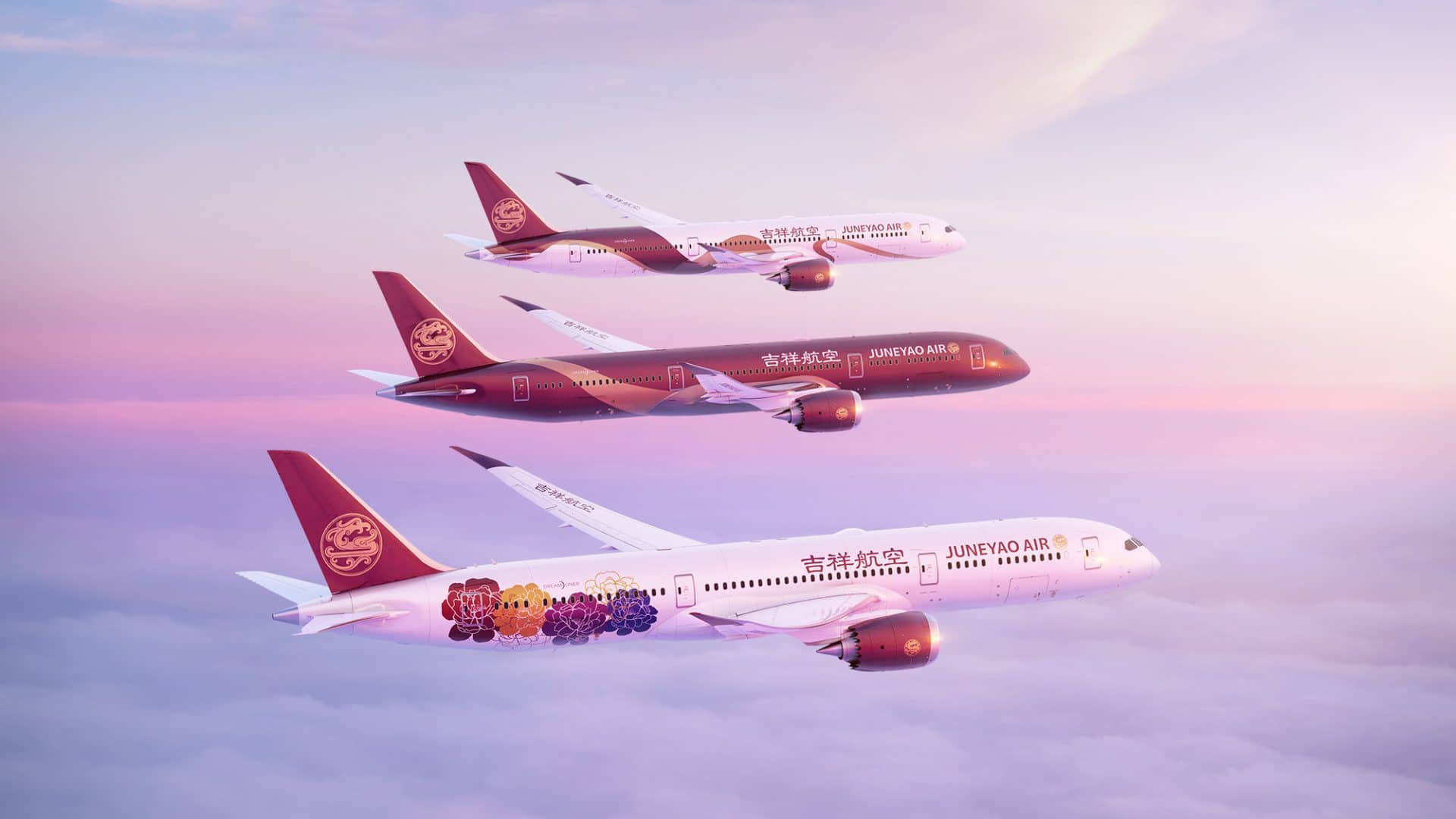 ---
---
Finnair and Chinese airline company Juneyao Air expand partnership relations
Main airline company of Finland Finnair and company Juneyao Air that is based in Shanghai entered collaborative business partnership on July 1st of the current year on the route Helsinki-Shanghai and beyond the bounds of this route, Finnair message published on Wednesday says.
According to Finnair, Finnair customers will receive benefit better connection to the net of 57 destination points in China from Juneyao hub, in Shanghai Pudong but Juneyao will receive the best access to wide Finnair net of 65 points of destination in Europe through hub in Helsiniki.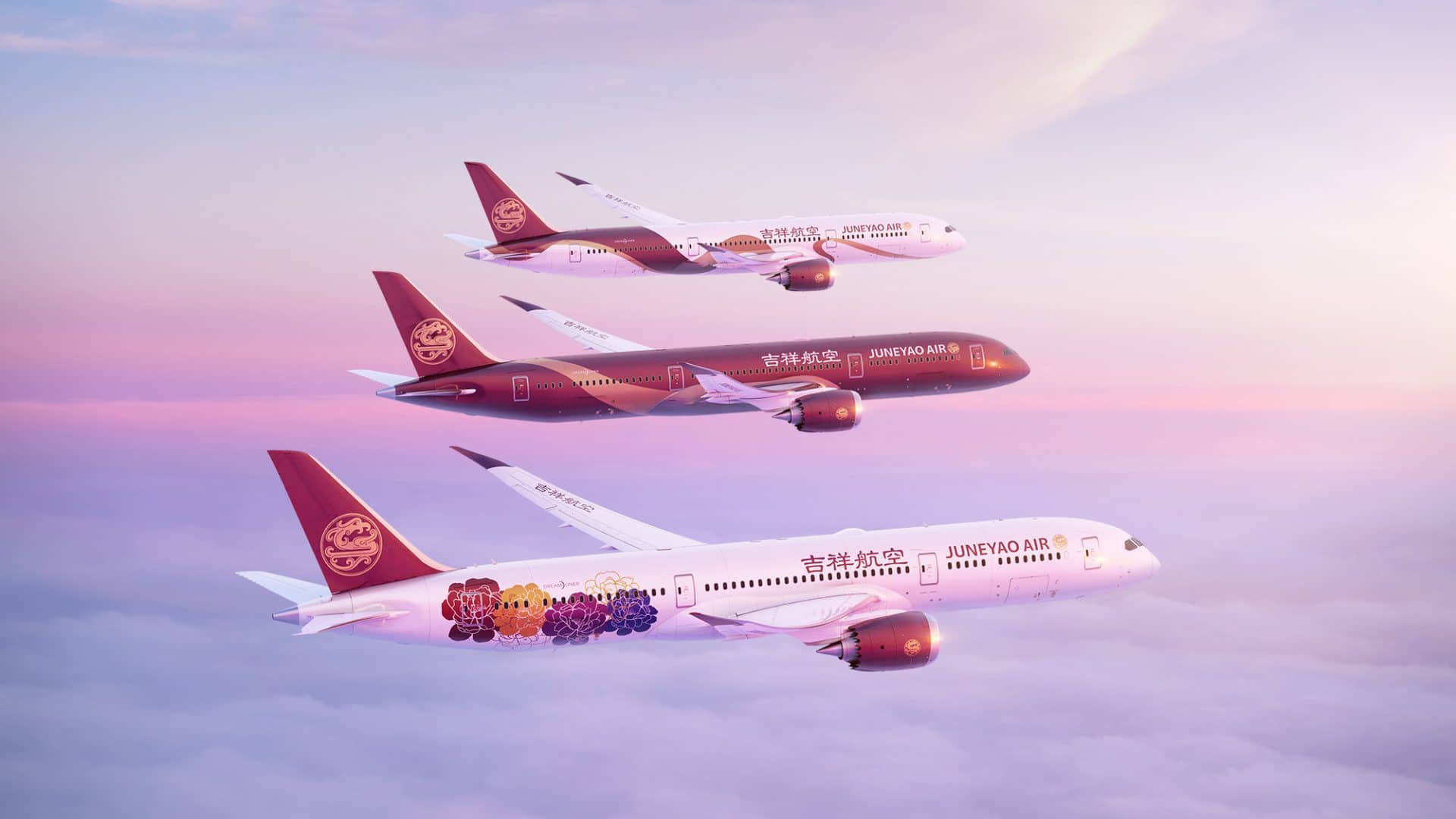 ---
Partnership will provide corporate customers and tourists with more flexible selection of the routes, attractive tariffs and additional advantages for frequently flying passengers. Finnair and Juneyao customers will also receive profit from more consistent policy for customers such as baggage allowance, integrated customer service and improved accumulation of loyalty points for frequently flying passengers of both airline companies.
Finnair and Juneyao Air at present moment make two flights a week between Helsinki and Shanghai and hope to increase frequency as soon as situation with pandemic COVID-19 allows. In normal conditions in 2019 both airline companies made everyday flights between Helsinki and Shanghai.
Two carriers began code-sharing partnership in July 2019 when airline company Juneyao Air opened route Shanghai-Helsinki. In August 2019 came into force mutual agreement for frequently flying passengers Finnair Plus, Juneyao Air Club that allows customers to accumulate and exchange miles and points in entire net of each airline company.