---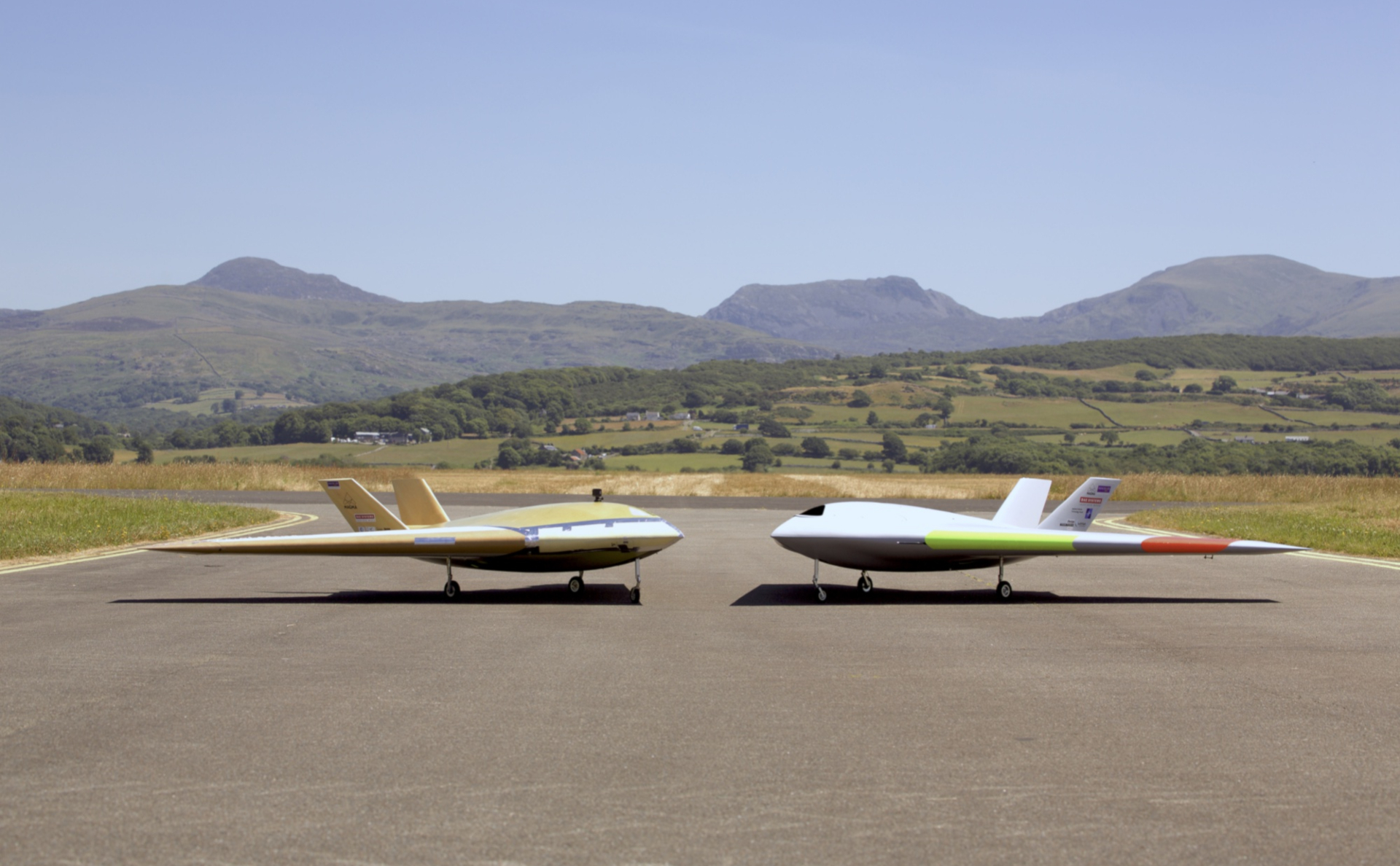 ---
---
First aircraft in the world without flaps was tested
In Great Britain on the base of Manchester University and Defense Company BAE Systems Plc was elaborated and tested first airplane in the world that is able to maneuver without using flaps – Bloomberg informs.
According to agency data unmanned aerial vehicle Magma in which new technologies are used uses for movements control during the flight air flows: they are directed on supersonic speeds with the help of the engine through the openings on the trailing edge.
Besides, remote-piloted vehicle is able to maneuver with the help of thrust vector control and regulate movements by means of burnt gases – they descent in various directions thus helping control.
---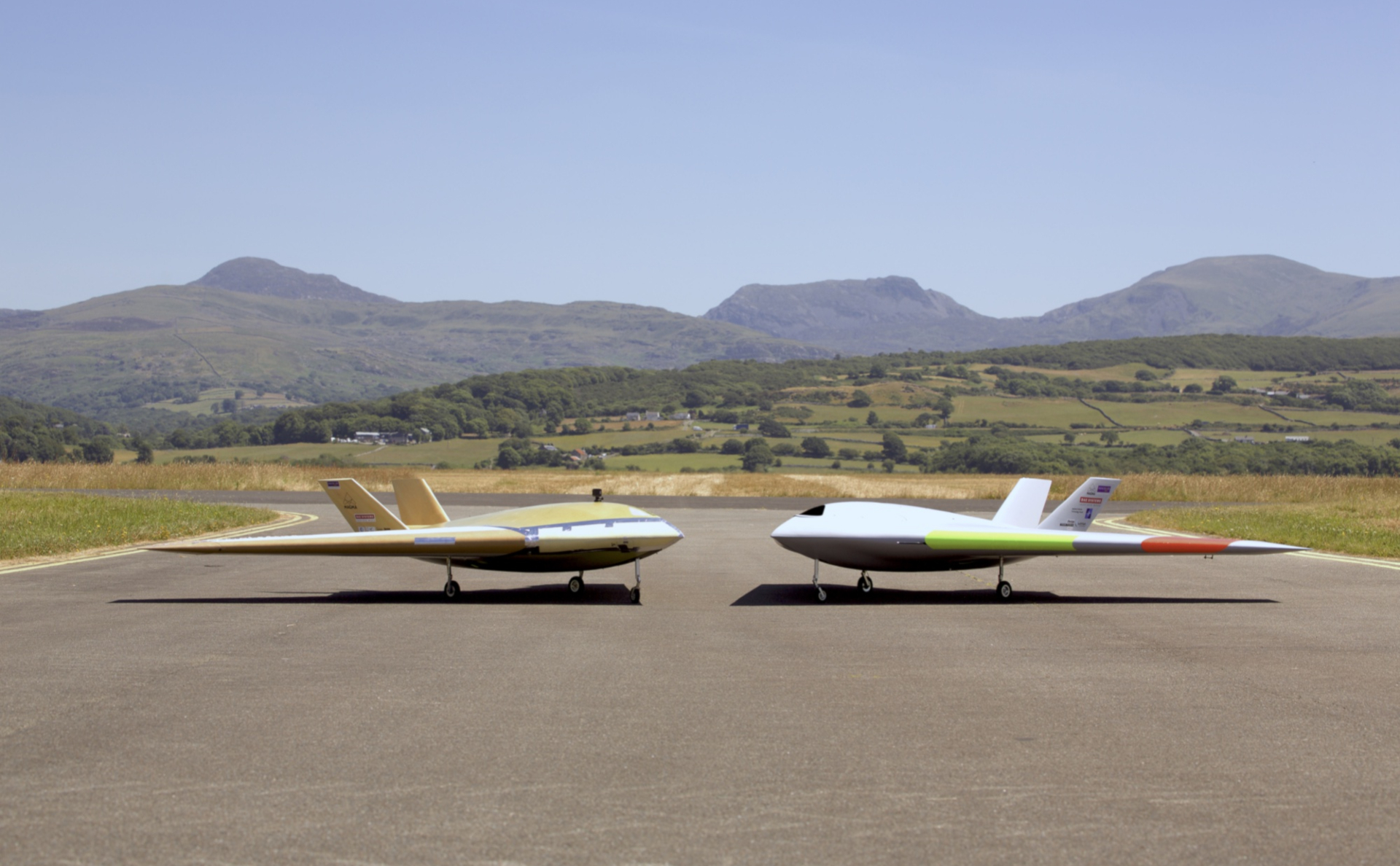 As the representative of Defense Company specified, this elaboration is operationally reliable and besides, requires less expenses. Moreover, technology is able to make aerial vehicle unnoticed for radars at the expense of less number of gap clearances and margins – BAE press service underlined.
It is also indicated that in unmanned aerial vehicle Magma are used titanium parts made on 3D-printer. It has successfully made series of flights from Llanbedr aerodrome in the North Wallace where, according to the agency, is located specialized air materiel proving ground for unmanned aerial vehicle testing.
On April 13th first demonstrational flight made the biggest airplane in the world Stratolaunch. Twin-fuselage novelty of Stratolaunch Systems Company took off above California. Wing span of this giant is 117 meters that is more than previous record holder had – Soviet AN-225 "Mria" (88 meters).