---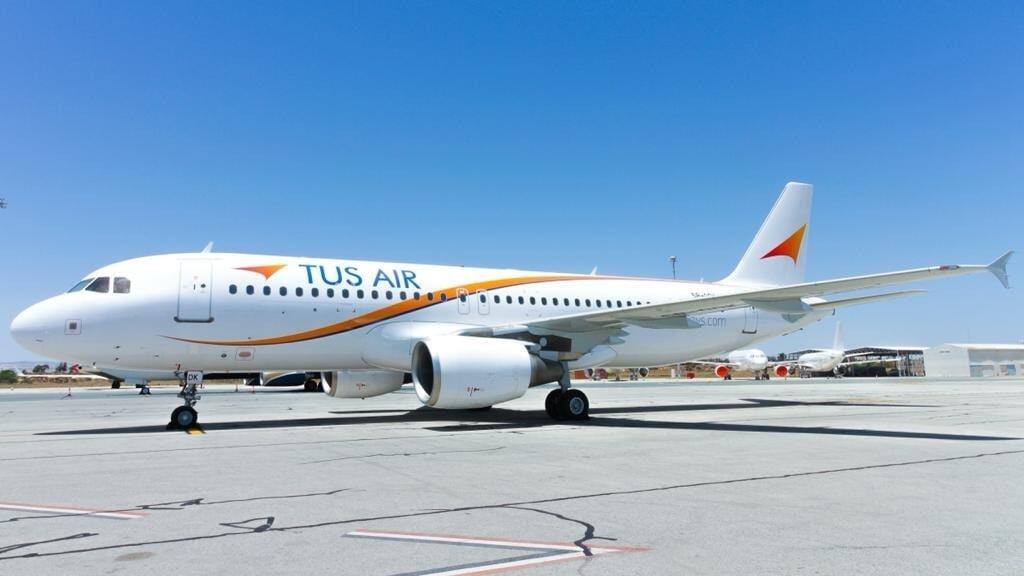 ---
---
First commercial flight in the history departed from Israel to Qatar
First commercial flight in the history Tel Aviv-Doha departed from the Ben Gurion Airport said messages of the departure board.
Flight 1162 was made by Cyprus airline company TUS Airlines.
With first flight to Qatar departed 180 football fans, informed Internet edition "Yediot Achronot". Journalists mark that the tickets were printed on Hebrew, Arabic and English languages "Making history".
---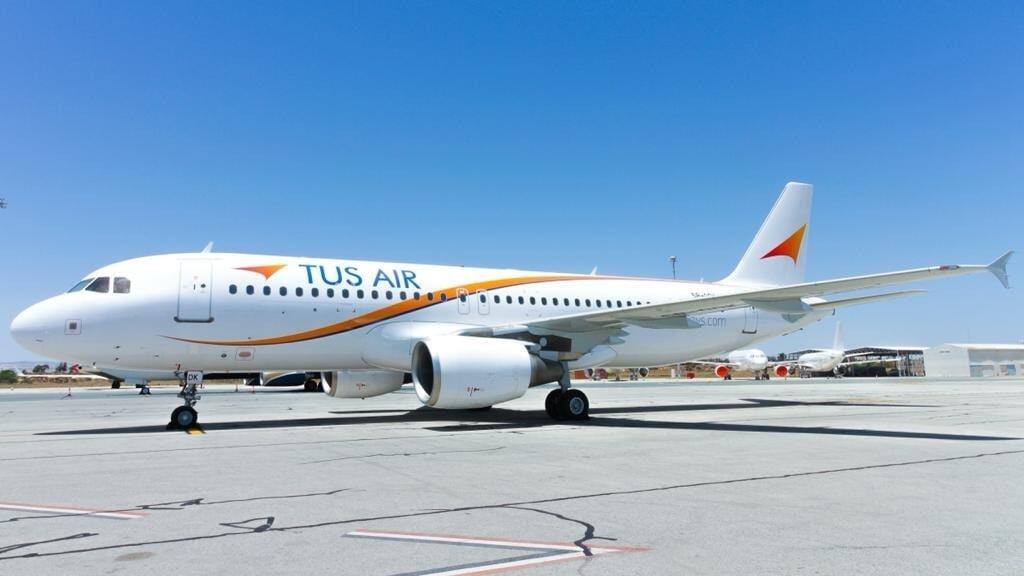 Flight lasted about three and half hours, totally 12 flights will made in both directions. Major part of the tickets that were sold per 550 USD have been already sold out, have been even handled negotiations about making additional six flights.
Israelis who are departing to the matches of the World Football Cup are reminded that Qatar has strict policy about consumption of alcoholic beverages and drugs. "If you don't want to deal with local authorities hold off their consumption", – are warned Israelis by the head of National Public Diplomacy Directorate Lior Hayat. All Israeli citizens who are departing to Qatar also got cards with contact information of the Israel Consular Section that will work in Doha during the World Football Cup.
Earlier in November was informed that Israel, Qatar and FIFA came to agreement about opening temporary representation of Israelian government in Arabic country during the World Football Cup and organization of the direct flights for the fans.