---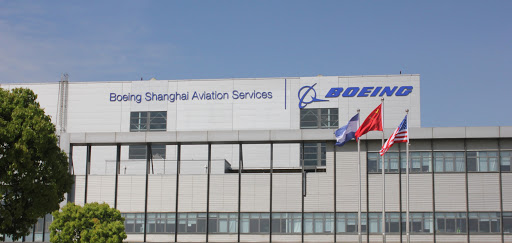 ---
---
Fitch reduced Boeing rating to "BBB-" level. Part 2
Boeing quoted shares grow at the beginning of trading. From the beginning of the current year share capitalization of the company has fallen by 55% while Dow Jones Industrial Average share index has reduced less than by 7% during this period.
Vice-president of strategy for service division Boeing Global Services Eric Strafel underlined: "Boeing is focused on making sure that the right services solutions are available to help our customers and industry navigate the downturn and scale their operations accordingly as near-term demand trends upward. For example, low-cost digital solutions can help manage some of the most critical and dynamic aspects of operations, such as crew scheduling".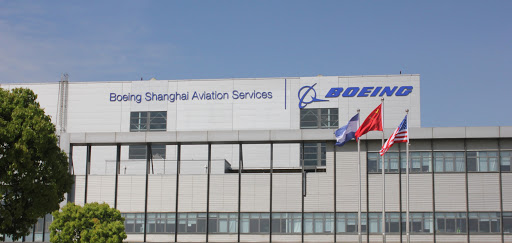 ---
Demand for commercial pilots, stewards and stewardesses, ground engineers remains in the long-term. According to the forecast of Boeing Pilot and Technical Outlook 2020 in the period to 2039 in the world will appear demand for 2,4 million of new employees in commercial aviation.
Boeing company forecast of the commercial airplanes market (declarations in this press-release have forecasting character. Data may change influenced by microeconomic and other factors) have the longest history among similar researches and is considered the fullest analytic investigation of the commercial aviation industry.