---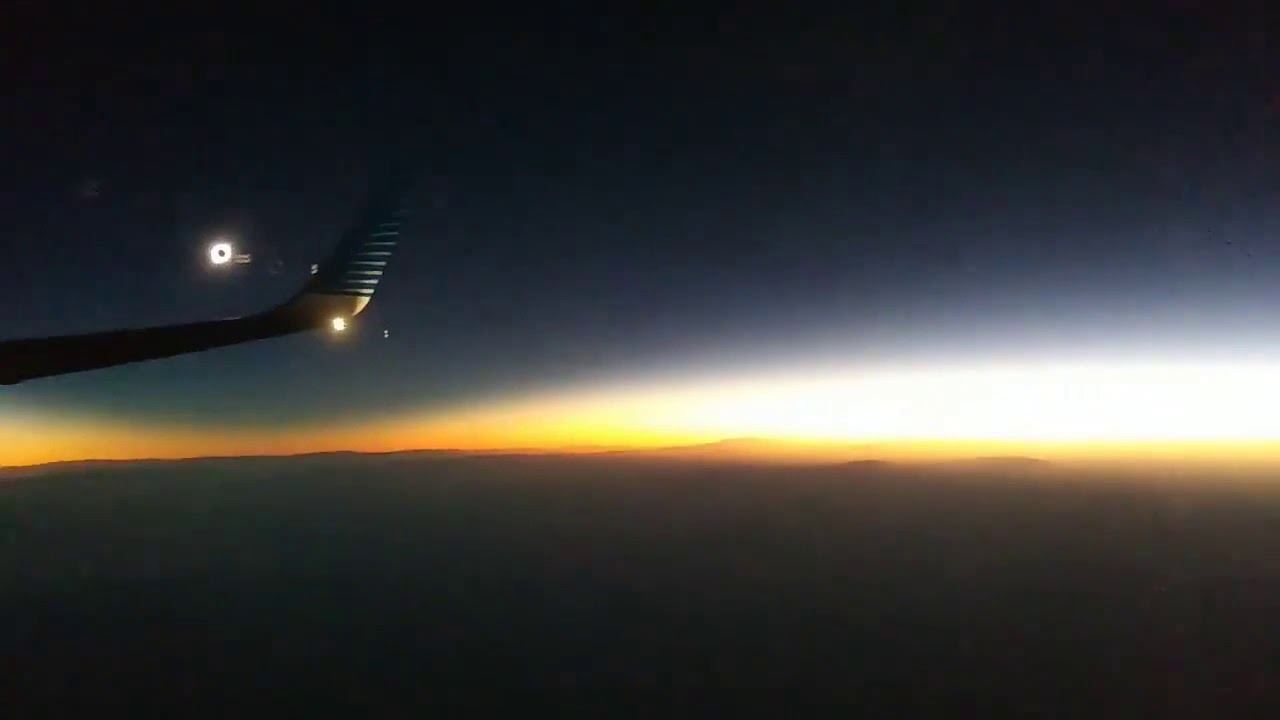 ---
---
Flight in the darkness: passengers of the airplane made video of the solar eclipse
Sky performance was shown in Argentine.
Of course, in the framework of such event Airline Company hasn't arranged exclusively "touristic" flight only for solar eclipse because it is unlikely that there would be so many people who would pay high price only for one take-off of the airplane just to take few pictures. That is why on July 2nd passengers of the airplane that made flight from Buenos Aires to San Juan could observe full solar eclipse.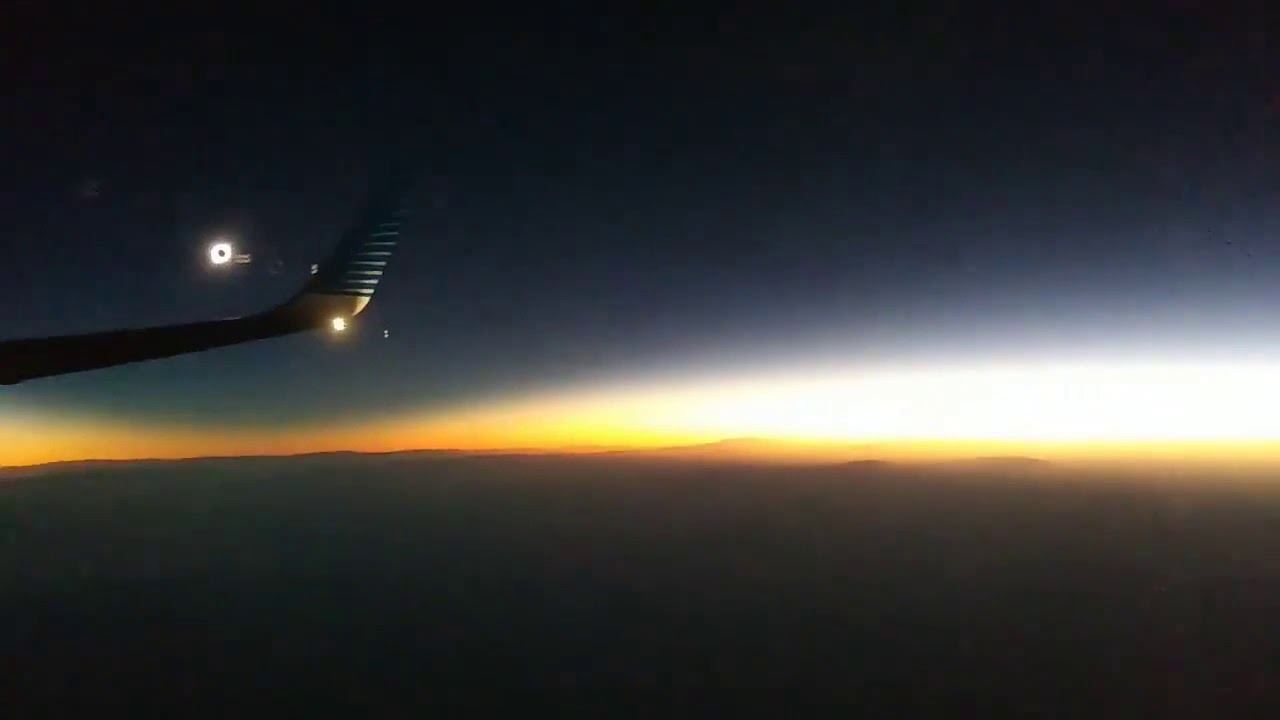 ---
Argentine Airlines provided their clients with unique opportunity to enjoy quite rare astronomical phenomenon with a bird's eye view. Passengers were given special glasses to be able to see from the board of the airplane how moon for several minutes blocks the Sun disk and merges the Earth in the dark. Sky performance took place at 5:41 p.m. local time.
According to the video published by Airline Company, passengers remained happy with the flight. They made a lot of beautiful pictures and experienced unforgettable emotions.
The best solar eclipse on July 2nd was seen in the South-East part of Pacific Ocean, Chili and Argentine.