---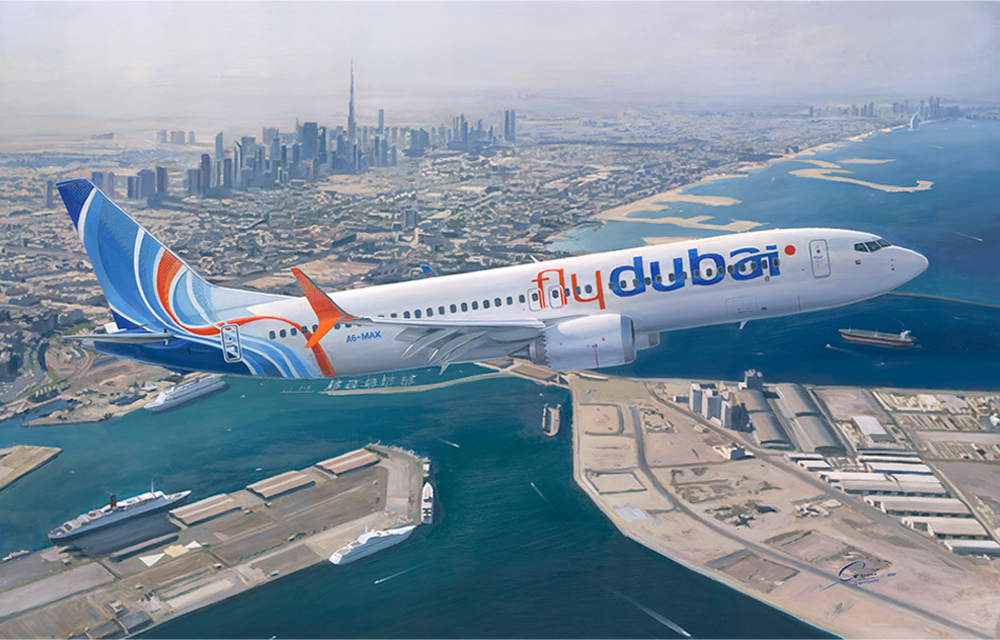 ---
---
Flydubai discusses with Airbus delivery of the airplanes to replace Boeing 737 MAX
The second biggest ordering customer of Boeing 737 MAX low-cost airline company Flydubai from United Arab Emirates started negotiations with aviation consortium Airbus about possible deliveries of A320Neo airplanes to replace airplanes flights of which are prohibited all over the world.
"It allowed me to start negotiations with Airbus… As it is necessary to understand that for today there is no any precise date when this airplane (Boeing 737 MAX) begins to fly" – declared Flydubai CEO on the field of Arabian Travel Market exhibition in Dubai.
Airline Company Flydubai had to lay up 14 new airplanes Boeing 737 MAX and cancel some routes because of this. This low-cost carrier is the second biggest ordering customer of Boeing 737 MAX with agreement for delivery of 250 airplanes of this model.
---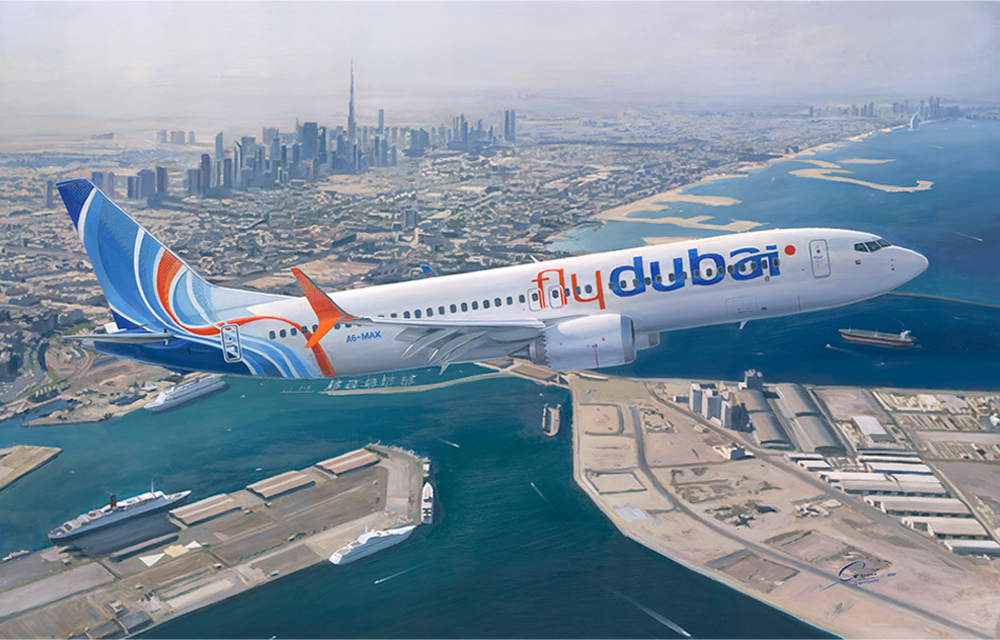 According to Flydubai CEO final decision about Boeing 737 MAX will depend on the terms of flights renewals and amount of compensation from aviation consortium Boeing. "I'm forced to ask for compensation, it is my right… Even if I wanted it a lot I wouldn't be able to use these airplanes because no one will admit them in their air area" – the Flydubai CEO marked.
As to April 30th 2019 European aviation consortium Airbus delivered to Customers in the current year 232 commercial airplanes – Airbus press service informs.
According to data of the company from total number of delivered airplanes: 194 were narrow-bodied and 38 airplanes – wide-bodied.
Besides, in 2019 Airbus company also got firm orders for 67 commercial airplanes (24 narrow-bodied and 43 wide-bodied).