---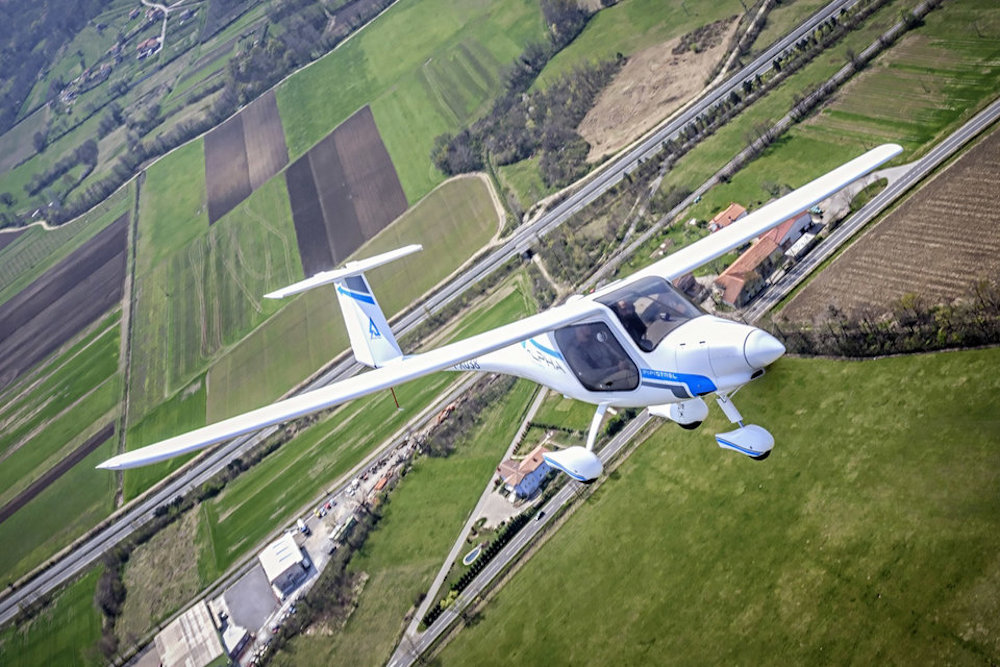 ---
---
For the first time in history electric airplane took first flight in Finland
First airplane with electric engine took off in Finland on July 31st from the Capital Airport Helsinki-Malmi.
Alpha Electro model constructed by Slovenian Company Pipistrel was delivered to Suomi back in June. Till July 31st the work on preparing the airplane for first flight has been made.
Two-seater Alpha Electro was launched in 2015, the cost of the airplane has made 69 thousands euro. This airplane has lithium-ion polymer battery of 126 kilograms weight but electric engine weights 11 kilograms. The airplane charges within 45 minutes and the charge is enough for one hours and there is also reserve time.
---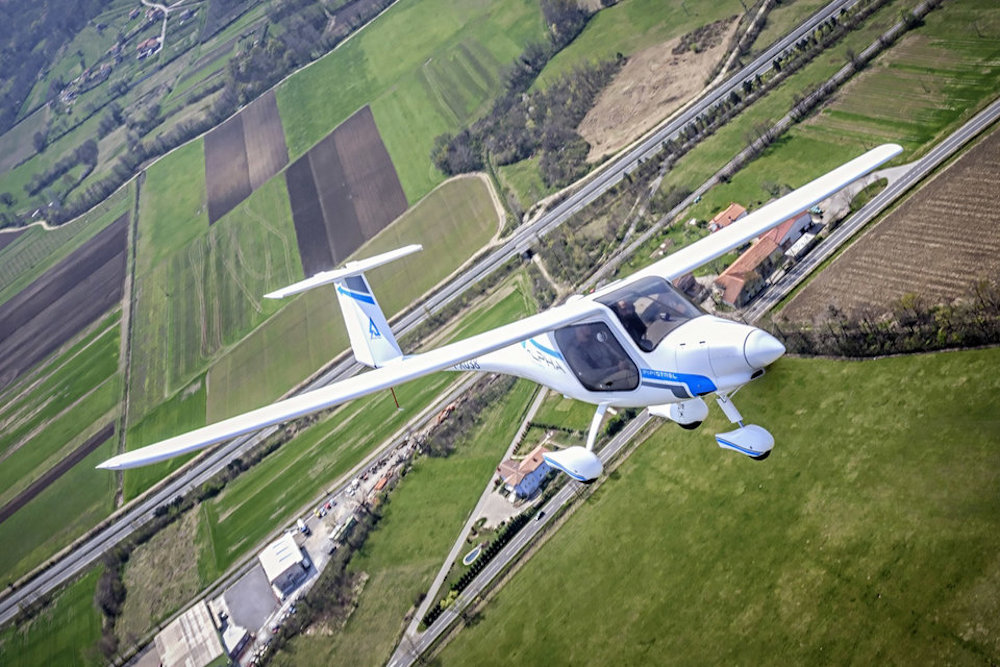 In Finland this moment is considered historical because the airplane is ecological. Finavia participates in financing the project. According to the words of the Finavia head Kimmo Myaki except development of the renewable types of fuel electric airplanes may become important step on the struggle with climate change.
President of the Helsinki Electric Aviation Association Janne Vasama has stated that aviation is changing very quickly and people in Finland want to increase knowledge about electric aviation and their goal is research.
At present moment electric airplanes are presented mainly with experimental models. First flight with a man on the board of electric airplane took place in 1973. First serial electric flight facility became single-seat plane Alisport Silent Club in 1997. In 2000's elaborations enhanced when private companies showed interest this type of flight facilities.
For example in 2009 Helvetians have launched airplane with solar panels. In 2014 Airbus has presented their project. In 2016 trial launch of their own model was made by Siemens.