---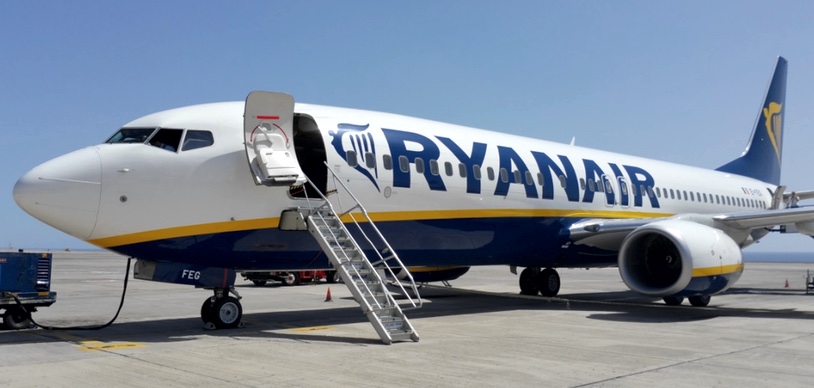 ---
---
French authorities have seized Ryanair airplane because of company's debts
149 passengers had to get off the plane of Ryanair Company in Paris.
The Airline Company owed money that European Union considered illegal.
Passengers were emplaned on another route that brought them to London five hours later.
---
The incident took place on November 8th in Bordeaux Merignac Airport on the West of France. French authorities have claimed that Airline Company has to return funds that European Union has declared illegal.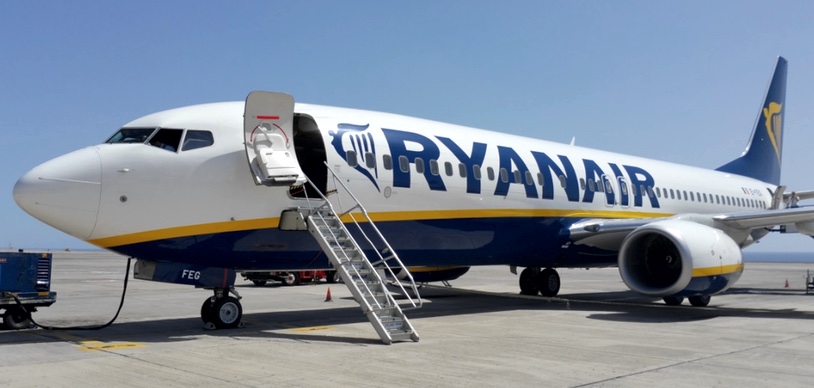 Passengers have gone through passport control and were going to enplane but they were told to go back. Airport employees told that the airplane has problem.
The only message that passengers have received from Airline Company was two SMS. In one of them Company informed that the flight was delayed and the second one contained information about voucher for 5 euro.
Representative of the French Civil Aviation Authority Eric Gerowd informed that regional authorities that have subsidized the Company and tried to return the funds from 2014. Back in May 2018 they sent warning to the Airline Company but Ryanair haven't answered and authorities decided to act.
Ryanair is Irish Airline Company the biggest low-cost Airline Company in Europe. The company offers low-cost tariffs on their flights but passengers will have to pay for choosing seat and food on the airplane. Also are in force restrictions for permissible dimensions of cabin baggage.