---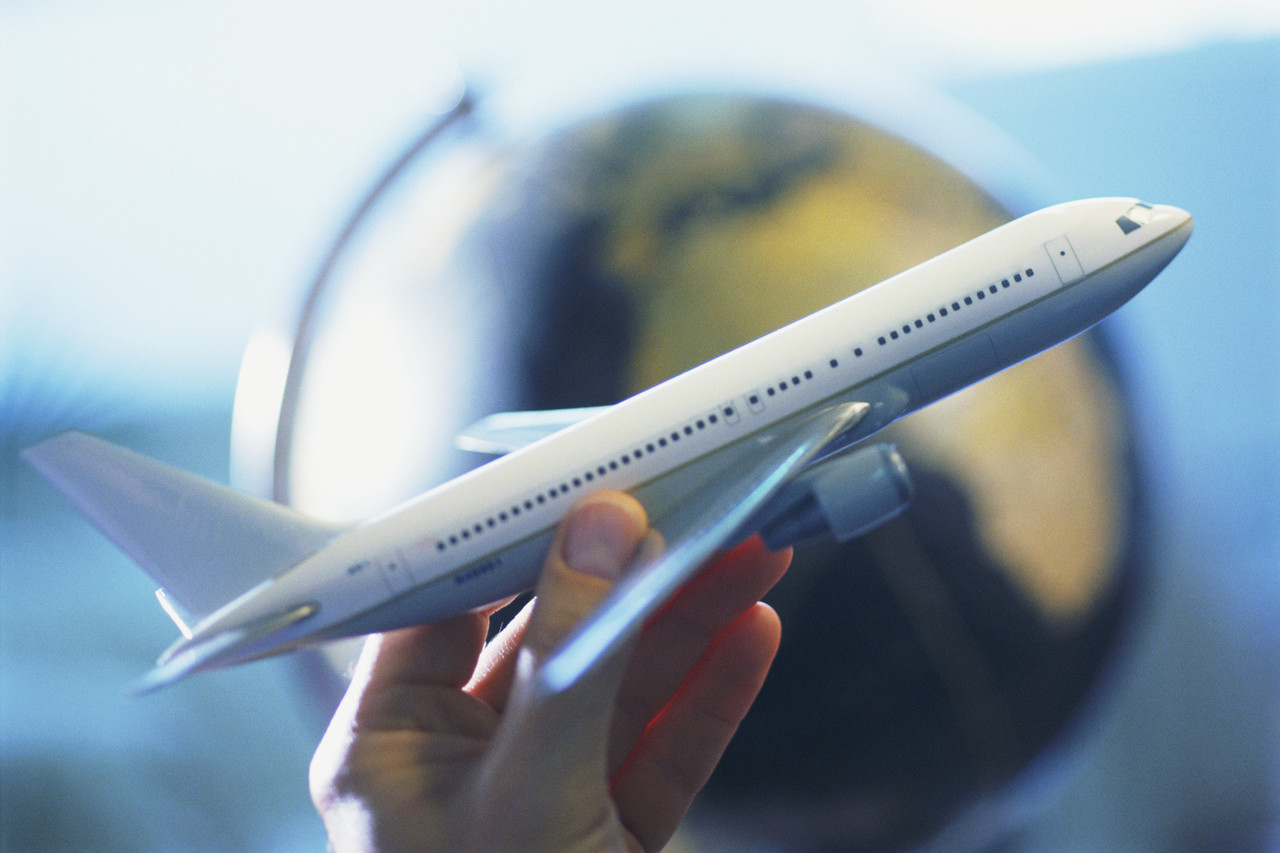 ---
---
Future of aviation
On the last Airbus models were installed engines that reduce fuel consumption significantly (30%). Also these models are the most silent. Elaborations in these areas are made by all huge manufacturers during many years. However, for the last decade more and more attention is paid to ecology, kerosene-based aviation fuel is being replaced with bio fuel.
According to the estimates of International Civil Aviation Association by October 2017 various airline companies have made 40 thousands flights using this cleaner fuel. In 2025 such airplanes will carry up to 500 millions passengers a year (or up to one billion in case of additional financing).
In the future airplanes will also be able to become bigger, ceilings will be higher, seats and aisles wider and inside the cabin will work air humidifying system.
---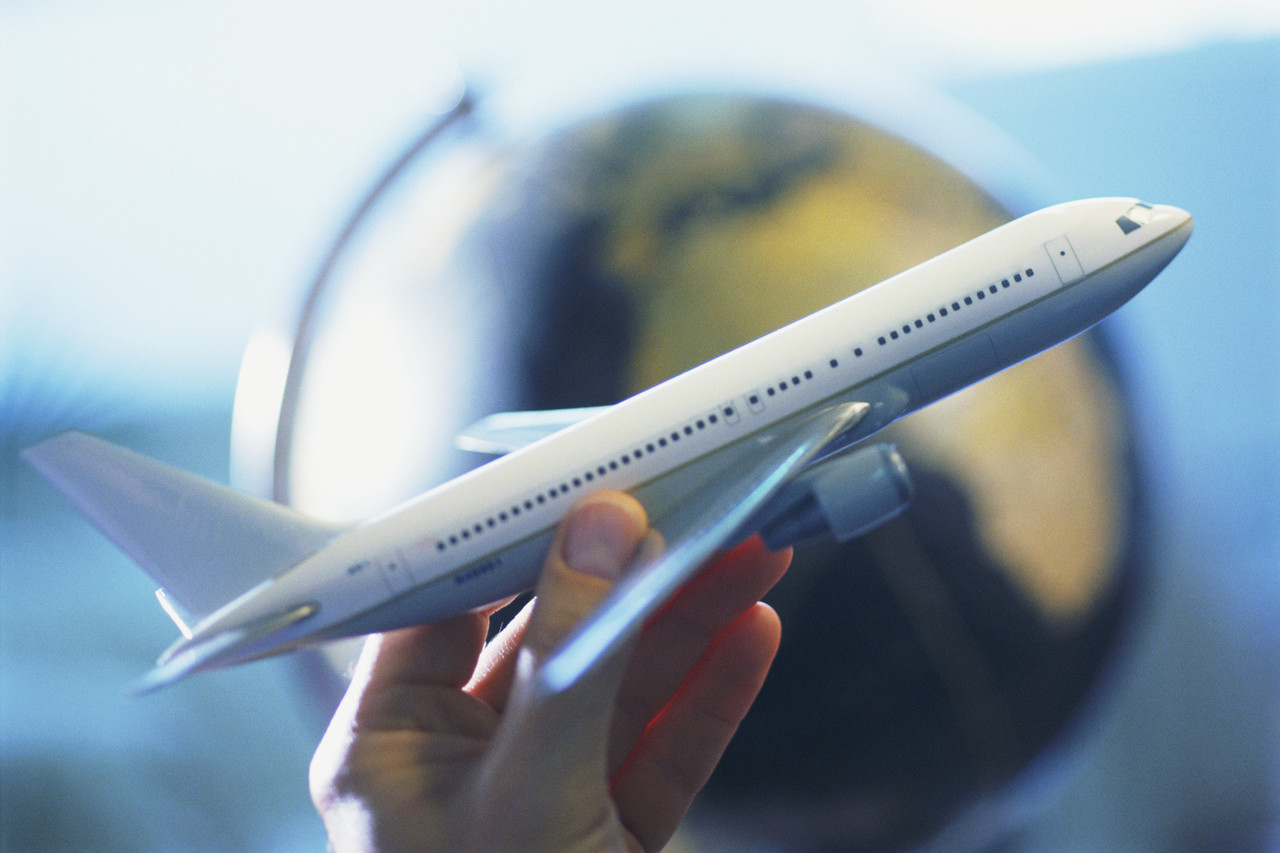 According to scientists' opinion humidifying system will allow to eliminate unpleasant feelings from the flight that feel some passengers.
There are already offers to replace windows with video-screens. From the outside the body of such airplane will be solid that will influence aerodynamics. Meanwhile only Emirates Airlines experiment with virtual windows in the cabins of the first class.
For commodity of passengers have been also invented seats that self-sanitize thanks to the antibacterial cloth. Time will show if airline companies will show interest or if it will be profitable to use this technological novelty.
Changes will also apply on the airports. During passport control documents are scanned for a long time already and soon scanning of the iris will be added everywhere (in United Arab Emirates this technology is used for 10 years already). On some routes of British Airways biometric analysis of the face has fully replaced check of the documents that hastens the boarding process significantly. Such scanners for security reasons appear step by step in various spots of the airports all over the world.
Inventors haven't overlooked the luggage as well. Some suitcases created by engineers of Carlson Wagonlit Travel are equipped with beacons and their location may be traced with the help of the mobile phone.