---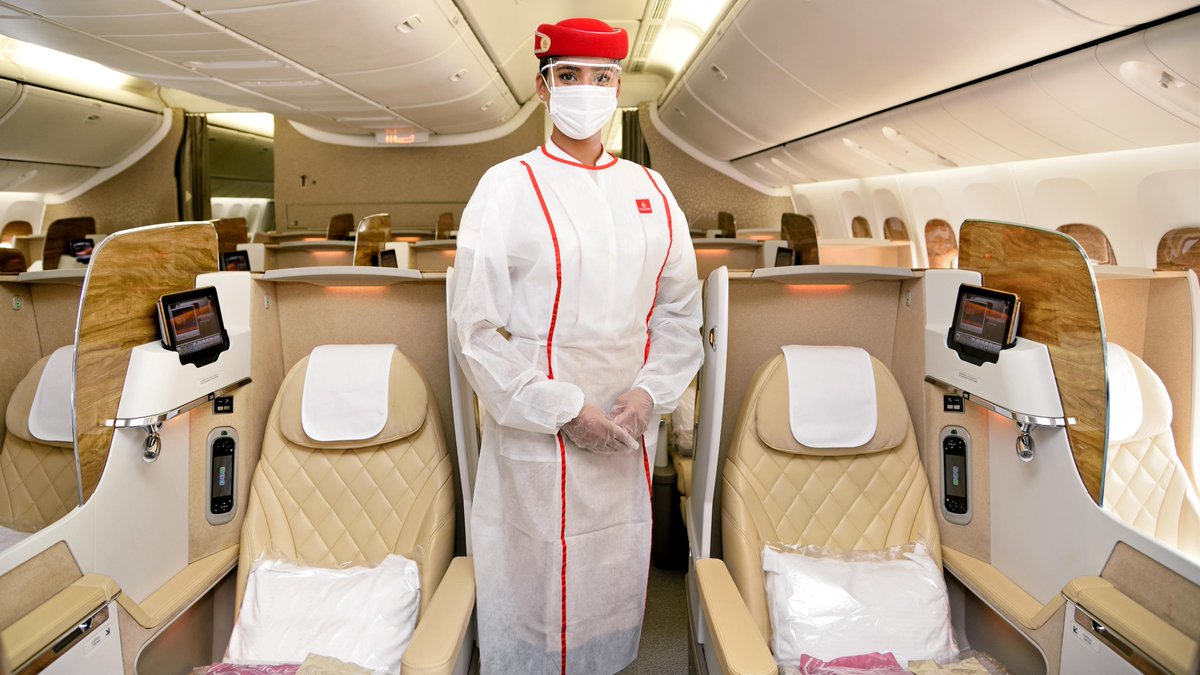 ---
---
Getting out of the dive: will airline companies be able to survive till 2024. Part 1
Giant losses are still ahead but carriers have means to survive.
The biggest Middle East airline company Emirates suffered during the last year record loss of 5.5 billion USD. For the airline it wasn't drama because the government of Dubai Emirates has pumped money into it immediately in amount of 3 billion USD to compensate losses. However, this rate is extra evidence that the full-blown crisis that airline companies faced is far from the end. In the meantime, the carriers still manage to survive somehow: there is still no the wave of bankruptcy. How long will they manage to remain floating and at the cost of what?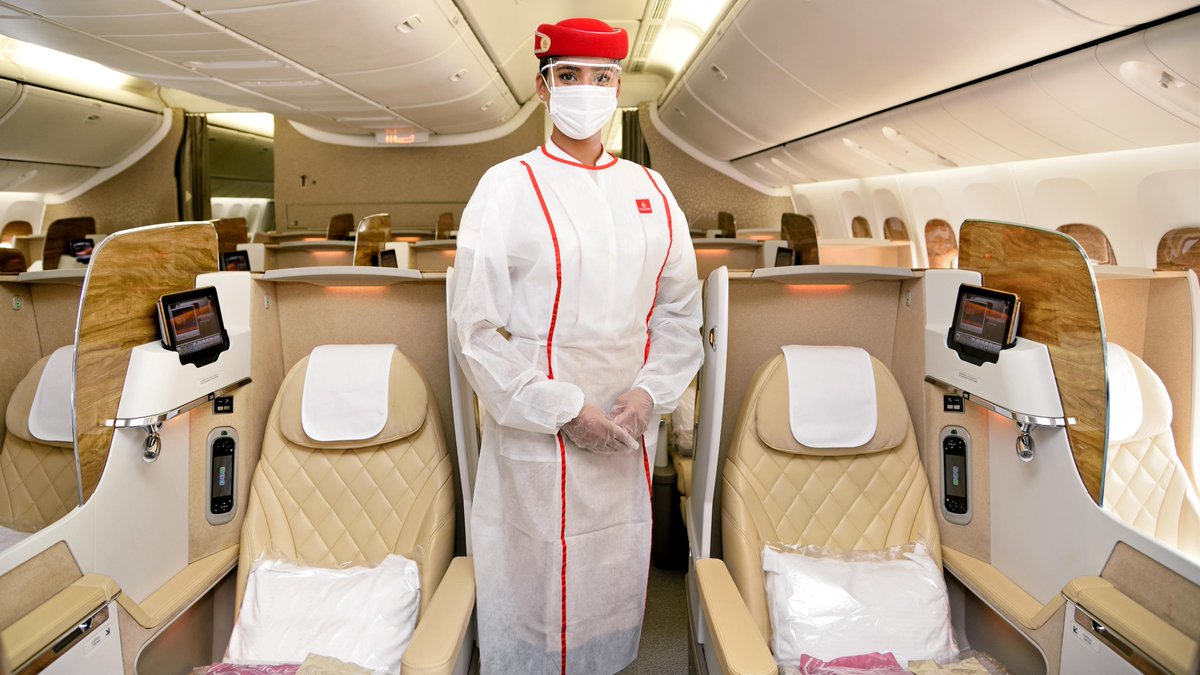 ---
According to estimation of International Air Transport Association (IATA), total losses caused by pandemic in 2020 for the airline companies from entire world made 118 billion USD.
No wonder as the traffic reduced by two third. For major part of the carriers such course of events was a disaster.
Moreover, nothing could go wrong. Industry was one of the most dynamic in the world. After significantly small decline in 2009 (less than 2% that hasn't reflected the crises proportions in wide economy) the market was growing with highest tempos and quite stable without significant slowdowns. For the period from 2010 to 2019 inclusive growth of the volume of passenger flow hasn't made less than 4% not even once but average index reached 6.5% per year. For any industry with multi-billion turnovers it is perfect sign. Increase of the number of the middle class in Asia and Africa, wide spread of low-cost companies in Europe and America allowed carriers to look with optimism to the future and aggressively invest in development. Just because of this strike that was made by pandemic and lockdowns was especially painful.