---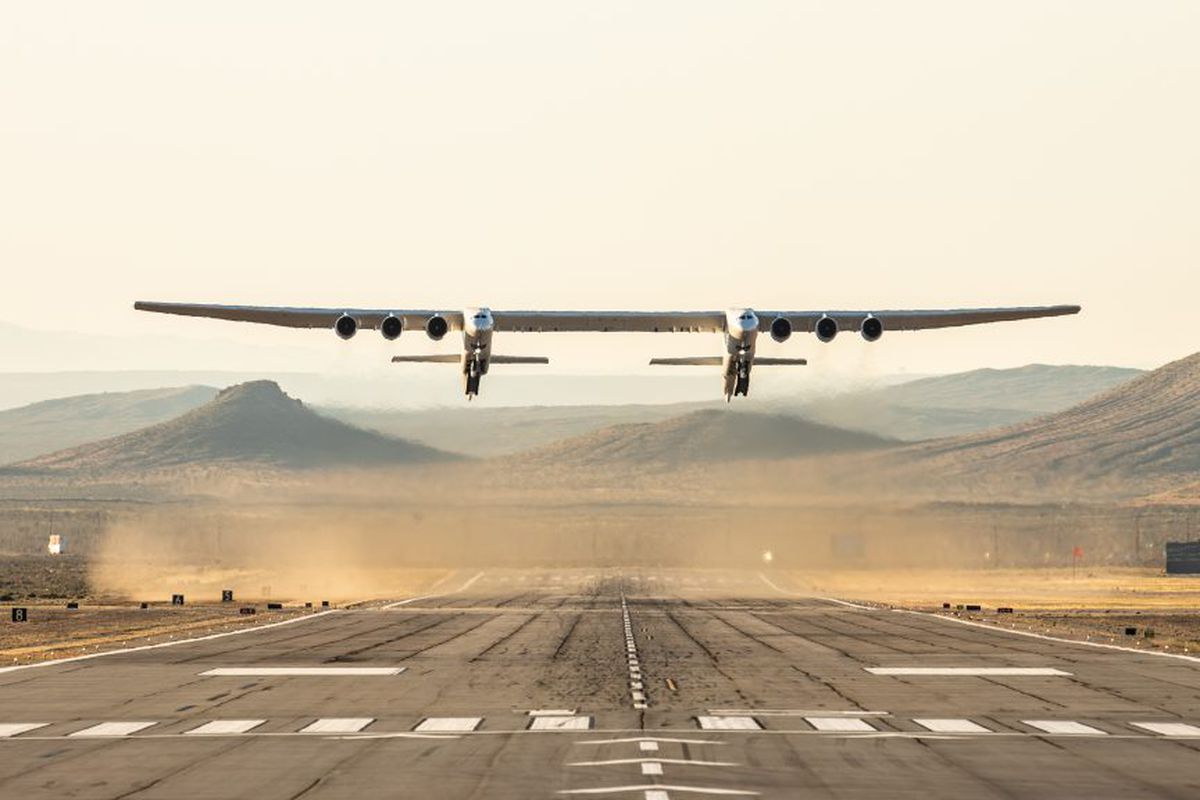 ---
---
Giant launching aircraft Stratolaunch got second life
It got new owner.
This summer it got about that Company Stratolaunch Systems will be sold for 400 million USD. To be more exact such amount intended to realize investment holding company Vulkan that owns Stralolaunch Systems from selling.
The reason was that the last year the founder and owner of the holding Paul Allen passed away.
---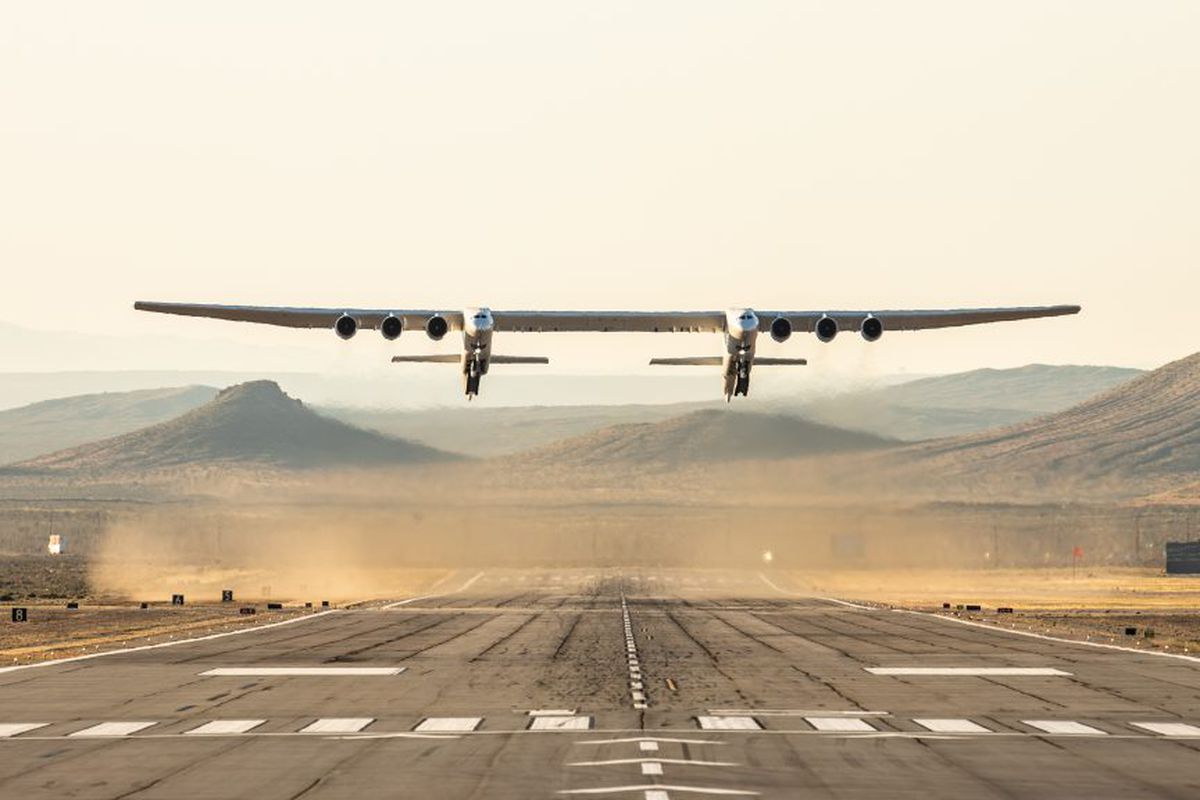 And now it is informed that Stratolaunch Systems found new owner and will continue their activity. However, as of yet is not known no the owner no the amount of the transaction. In the buyers were predicted SpaceX, Blue Origin and Virgin Group but it seems that the company was bought by someone else.
Let's remind that Straolaunch is two-body airplane with the biggest wing span. It is often called just the biggest airplane, though it is quite incorrect. Stratolaunch was created as launching aircraft for launching small rockets and satellites. Earlier was informed that company already has one signed agreement but there are still no details about it. And it is not known as of yet also when the airplane will make first commercial flight.