---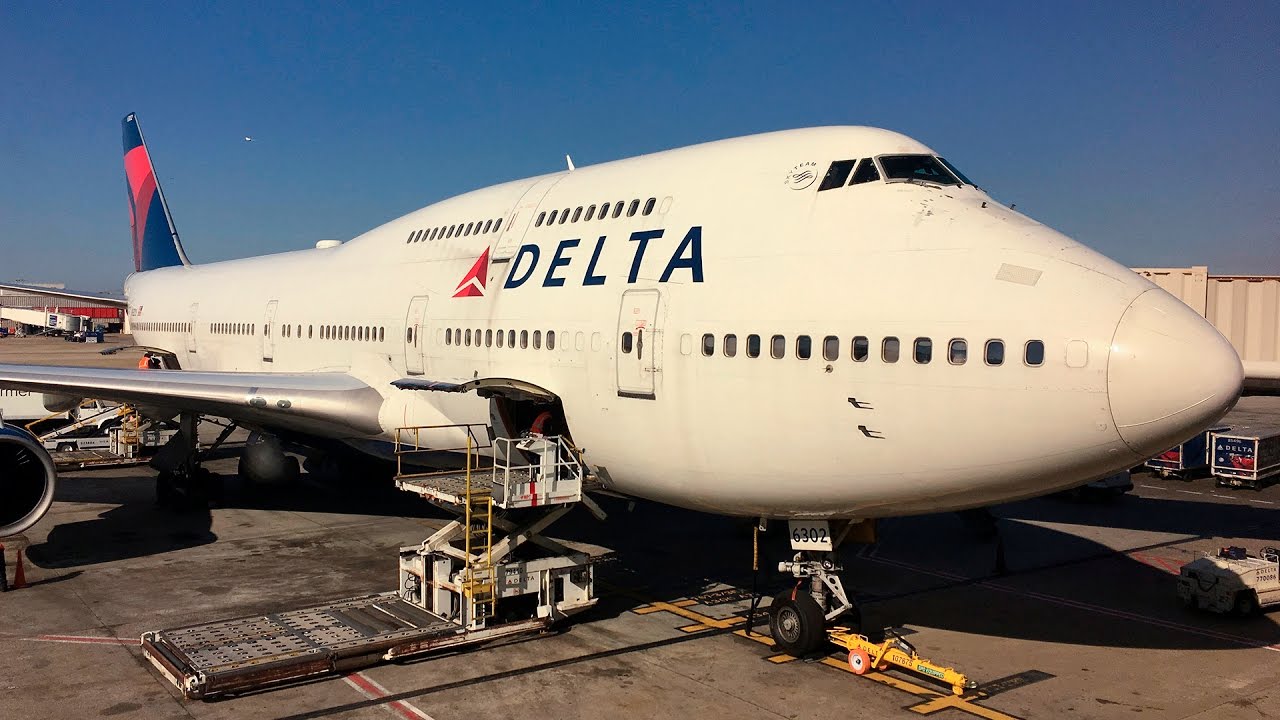 ---
---
Giants are not needed anymore: airline companies refuse Boeing 747 and Airbus A380. Part 2
Probably, the last delivered to the customer representatives of 747-8 family will become two airplanes VC-25B for serving US president.
Withdrawal of Boeing 747 from the fleet of various airline companies began long ago. In December 2017 made the last flight 747-400 of the Delta airline company, it was the last operated on regular routes Boeing 747 on its motherland – USA. In July 2020 about premature refusal of 747 operation announced airline company British Airways, though it was planned that airplanes will fly four years more.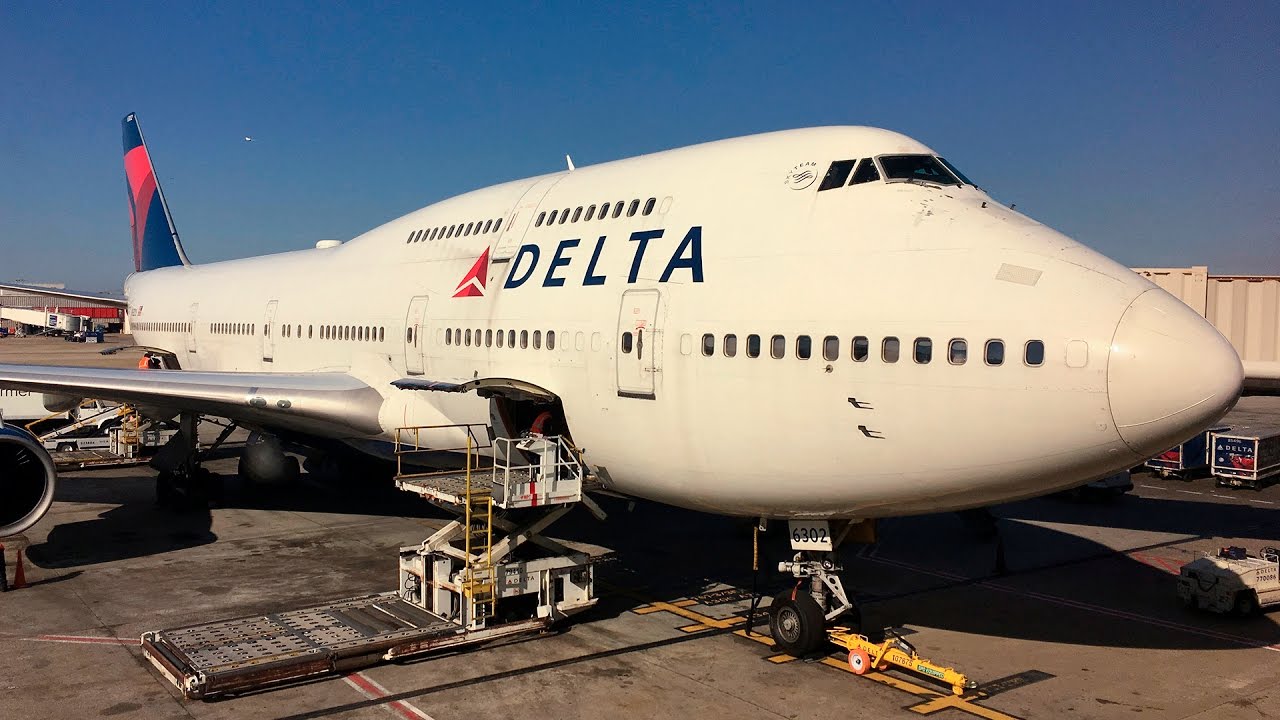 ---
The main reason of refusal of the most capacious types of airplanes became, of course, coronavirus pandemic – unprecedented reduction of the transportation volume of air passengers caused enormous losses to airline companies. That is why operation of four-engine airplanes that is more expensive than of two-engine they cannot afford anymore. And there is just no need of such big airplanes now – restrictions caused by pandemic and general economic crises reduces number of interested persons to make long flights and capable to pay for them. International Air Transport Association IATA forecasts that volumes of passenger transport of 2019 will be reached not earlier than in 2024.
Problems with loading of such capacious airplanes (both 747 and A380 may transport more than 500 people) became noticeable before pandemic it just significantly accelerated course of the events. Anyway it seems that mainstream of the civil aviation progress changed. Motto "Take more, carry on longer distance" stopped to be call-to-action for aircraft constructors. During previous 100 years it worked and thanks to it passengers got more and more comfort on the board.