---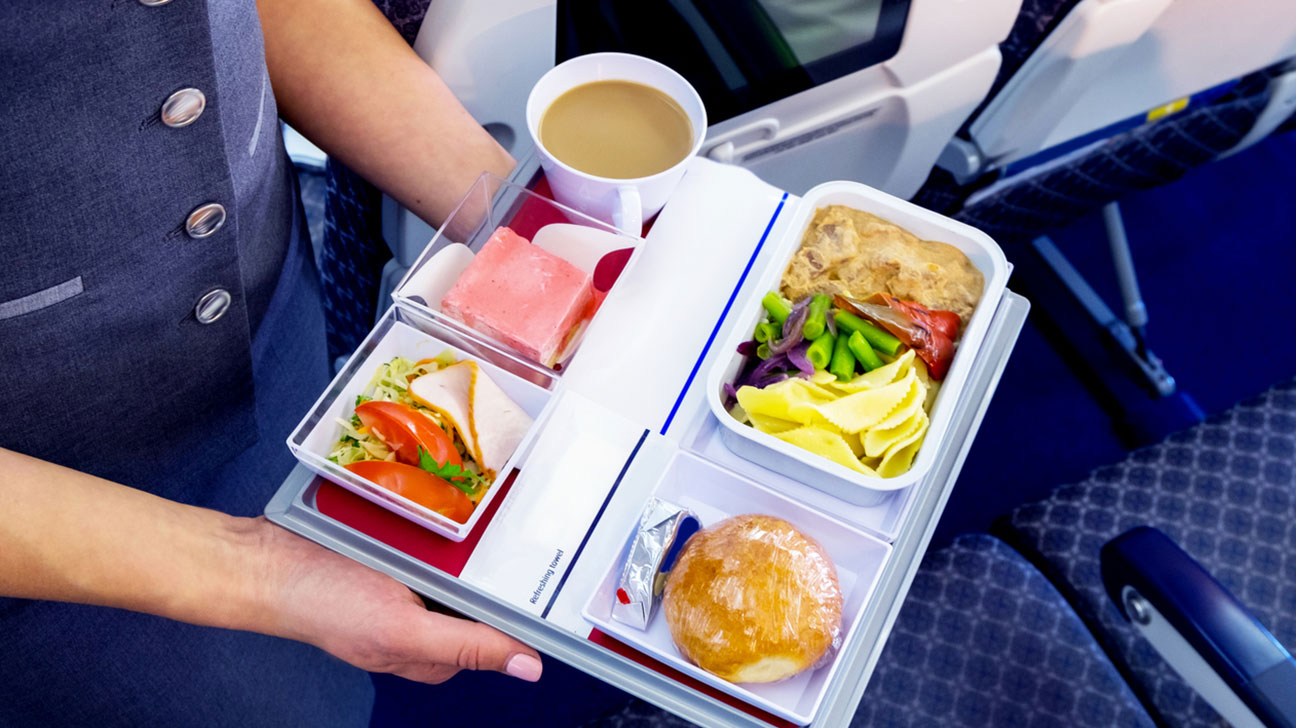 ---
---
Glasgow resident missed flights so much that started to cook meal from the airplanes at home
Resident of Scotland city Glasgow Nick Sennhauser missed air flights so much that he started to cook meals – exact copy of airplanes' meals. USA today published Sennhauser's story.
Sennhauser began to fly on the airplanes when he was just 5 months old. He tells that he lived between Austria and Thailand. In Austria he studied, in Thailand worked his farther. In the flights not only the flight attracts him but also the meal that is served during the flights. "Airline meal always interested me. The way it is served – I was curious about it", – Sennhauser confesses.
During last years he flew on the airplanes approximately every three weeks. Last time Sennhauser flew to Japan in February 2020.
---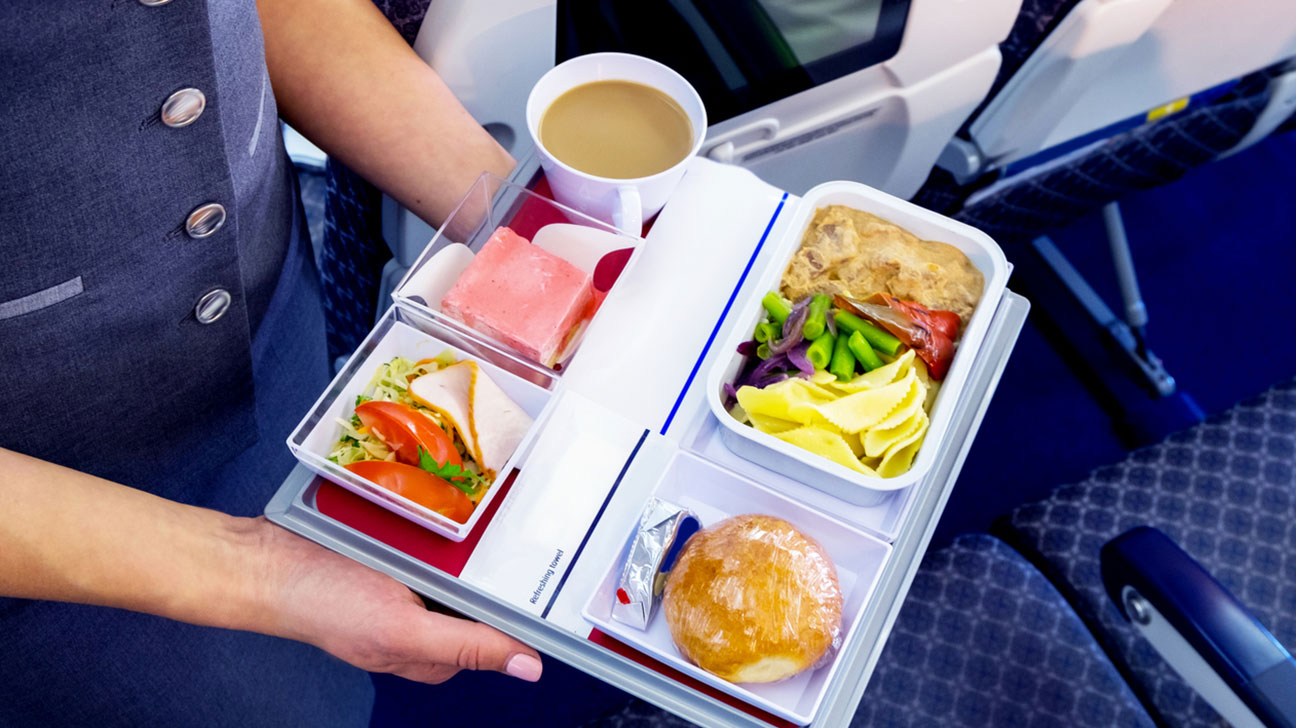 Pandemic began and he had to forget about the flights though his love to airline meal hasn't disappeared anywhere. That is why Sennhauser decided to cook his favorite meals himself. Besides he collected food-trays on which meals are delivered to the airplanes that is why flight illusion could be made even more complete. To remember what he was eating and during which flight help him pictures he took in the airplane.
Cooking such meals Sennhauser easier copes with craving for flights. Besides he started to recall many flights he flew. "Suddenly it became not so painful to think about the flights", – he marks.
Now during weekdays Sennhauser's head was busy with thoughts about which "airline food" to cook on weekend. As he is not professional chef, he spends 2-4 hours for each meal. Also, some time is needed to find recipe in the Internet.
CNN tells that for the first time Sennhauser tried to cook airline meal almost at once after the flight all over the world have been cancelled due to pandemic. But he failed. In January 2021 Glasgow resident decided to try again and this time he drawn in.
After the flights become free with no limits, Sennhauser dreams to fly to Japan again and visit parent in Thailand whom he hasn't seen since 2019.