---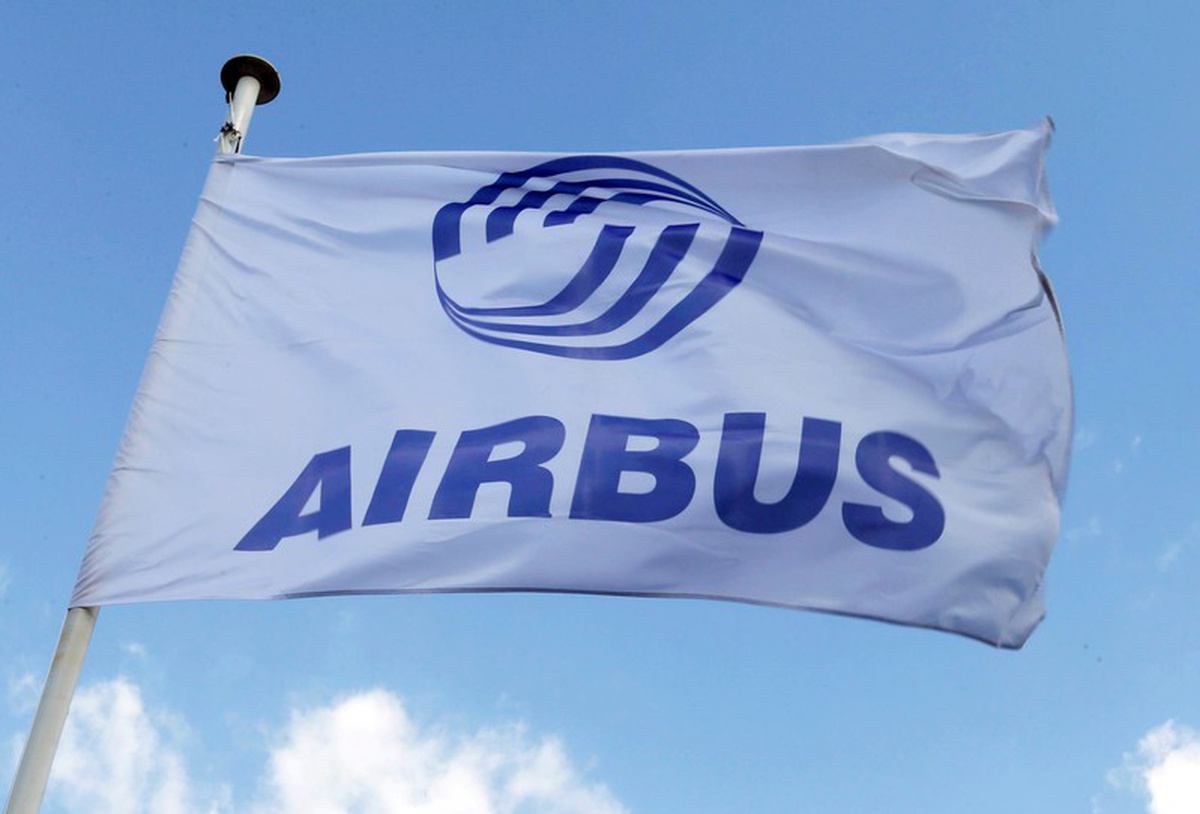 ---
---
Guillaume Faury has officially took charge of Airbus
Guillaume Faury has officially taken up the CEO post of one of the biggest aircraft manufacturers in the world – European company Airbus. His appointment took place during annual general meeting of shareholders, informs Airbus Company. He superseded on this position Thomas Enders who was in charge of European planemaker since May 2012.
Information that 51-years old Guillaume Faury, operations director of the commercial airplanes division, will take CEO post of the company was found out long before official appointment. So, on spring 2018 Enders declared that he wasn't going to prolong his contract with the Company for third term. In October 2018 the board of directors of the aircraft producer took decision about future appointment on his position Guillaume Faury.
Except Faury to CEO position also aspired Fabrice Brégier but his candidacy wasn't supported by management of the company.
---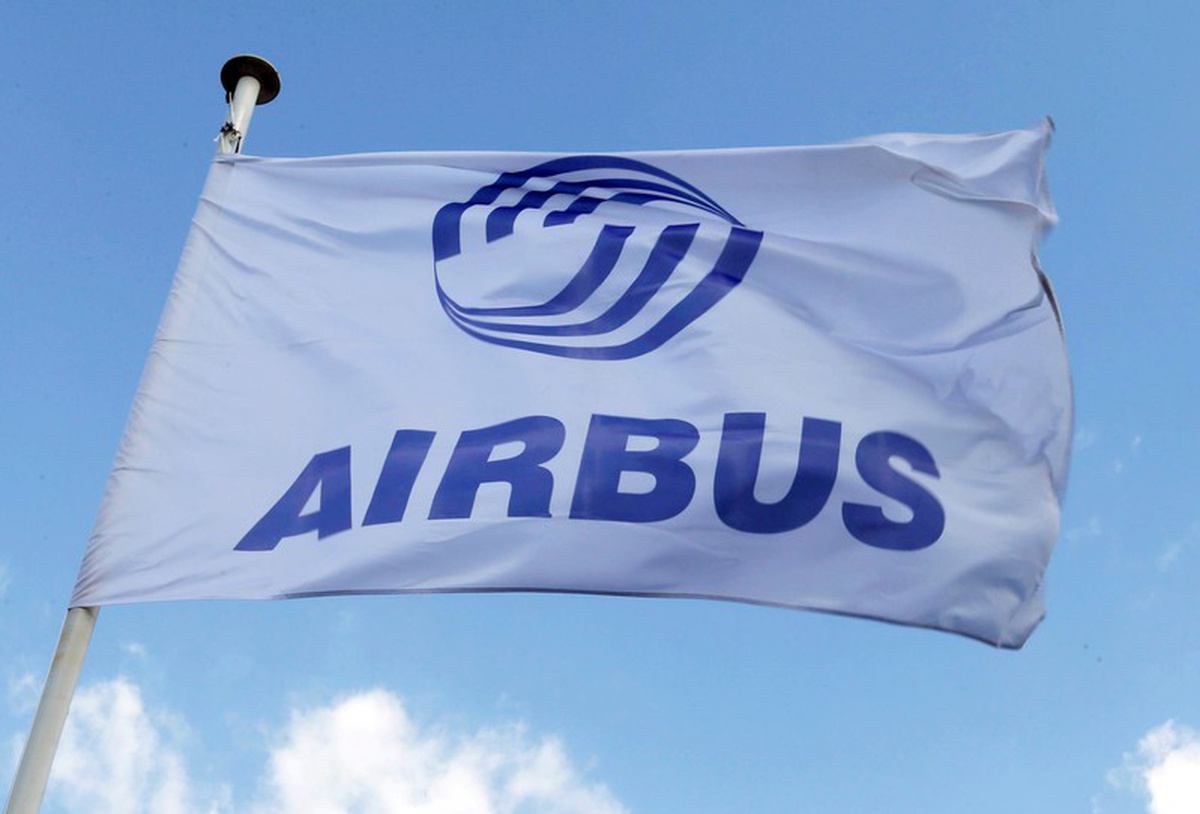 Faury will inherit financially stable and highly-profitable business with stock of orders of 7357 airplanes. Earlier Frenchman was in charge of helycopters' production in the Company. Besides, he has experience in automotive industry as vice-president of Peugeot Company and also took various executive positions in Eurocopter.
"I left him few problems, otherwise it would be too boring" – Enders said to Aviation Week edition about Faury's appointment.
Among the problems are: investigation about use by Airbus in the past intermediaries during sales of passenger airplanes and upcoming launch of A321XLR program, version of A321neo airplane with increased range that will compete with future airplane of middle segment NMA from Boeing. From one hand Airbus is not going to launch big elaborating programs of new passenger aircrafts that could increase profit. But company counts a lot on successful sales of existing models A320 and A350. Faury confirmed that the Company in the current year expects to deliver 880-890 airplanes and increase profit before tax by 15%.
On the meeting was announced about upcoming change of Airbus chairman board of directors. This position in 2020 will take German Rene Obermann. Earlier he was in charge of German Telecommunication Company Deutsche Telekom but since 2018 makes part of Airbus board of directors. Obermann will replace on this position Denis Ranque to maintain balance between France and Germany in Airbus management. Both countries keep 11% of stocks in Airbus but have limited influence on taking strategic decisions.