---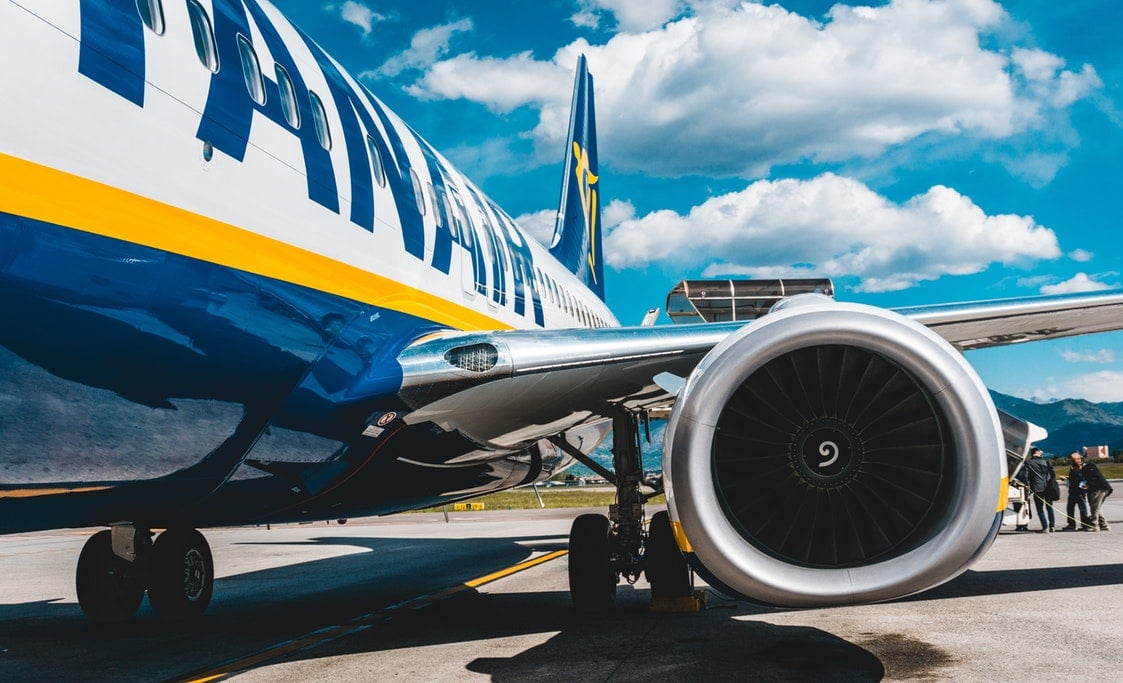 ---
---
Half-year passenger flow of Ryanair fell by 80%
Irish airline low cost company Ryanair Holdings got net loss in the second quarter 2020 of the financial year due to fall of passenger flow in the terms of pandemic. Carrier is waiting for loss increase in the second fiscal half year.
For three months that finished on September 30th net loss of Ryanair made 222,5 million euro against profit in amount of 910,2 million euro one year earlier.
Not considering nonrecurring items of the statement adjusted loss after taxes made 22,6 million euro.
---
Adjusted loss for the first fiscal half year made 196,5 million euro as compared to the profit on the level of 1,15 billion euro one year earlier.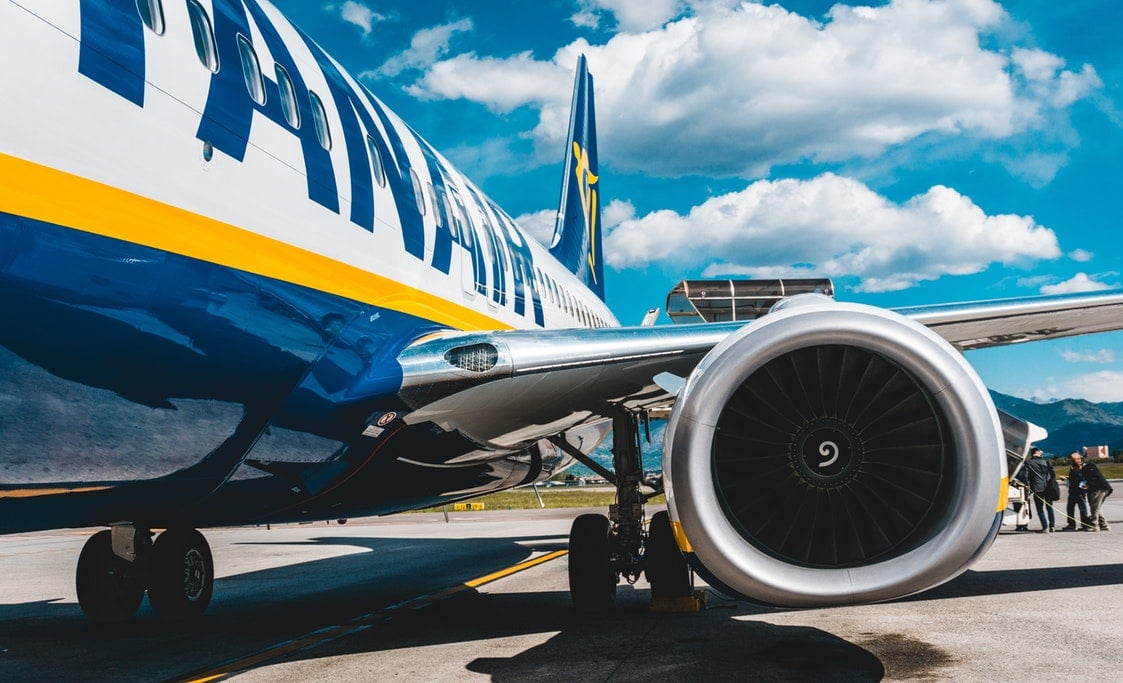 Income in the second financial quarter reduced to 1,0 billion euro against 3,08 billion euro one year earlier. At the first fiscal half year income fell by 78% to 1,18 billion due to reduction of passenger flow by 80% to 17,1, million passengers.
Ryanair expects maintenance of complicated situation during second fiscal half year and taking into consideration uncertainty due to coronavirus pandemic at present moment cannot provide profit forecast after taxes.
Company still anticipates to transport about 38 million passengers in the current fiscal year, however forecast may be adjusted to the downside if authorities of European countries will introduce new restrictions on transportation or lockdowns during winter season.
Ryanair stocks rise in price on Monday by 1,2% on the trading sessions in Dublin and by 2,3% in London.