---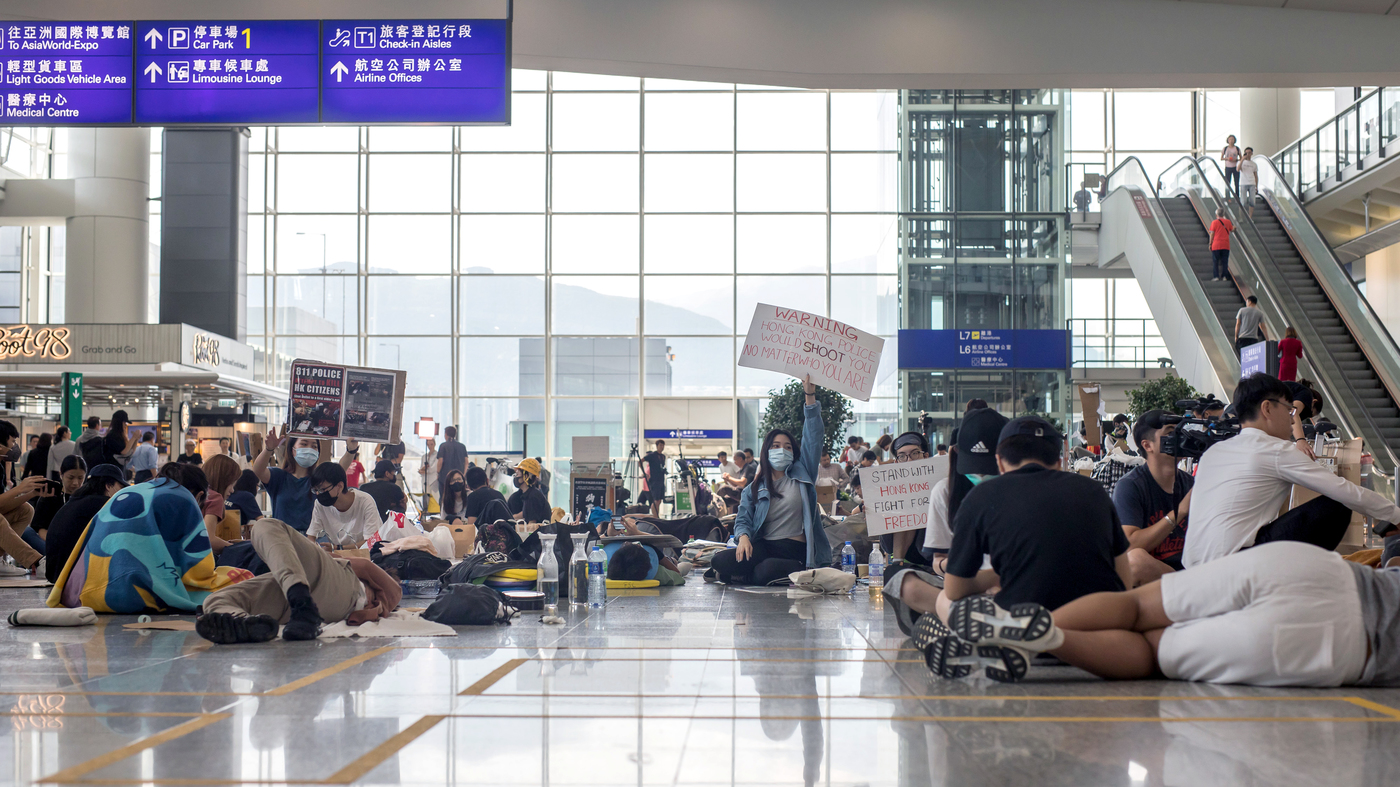 ---
---
Hong Kong airport canceled hundreds flights despite resumption of work
Hundreds of flights were canceled on Tuesday in International Hong Kong Airport despite resumption of work showed data of flights online.
On Monday afternoon airport stopped operation after departure and arrival lounges were occupied by thousands antigovernment protesters demonstrating against draft law about extradition. Operation of the transport hub resumed on Tuesday morning.
Airport administration in the published message informed that in the schedule of the Tuesday flights will be made amendments.
---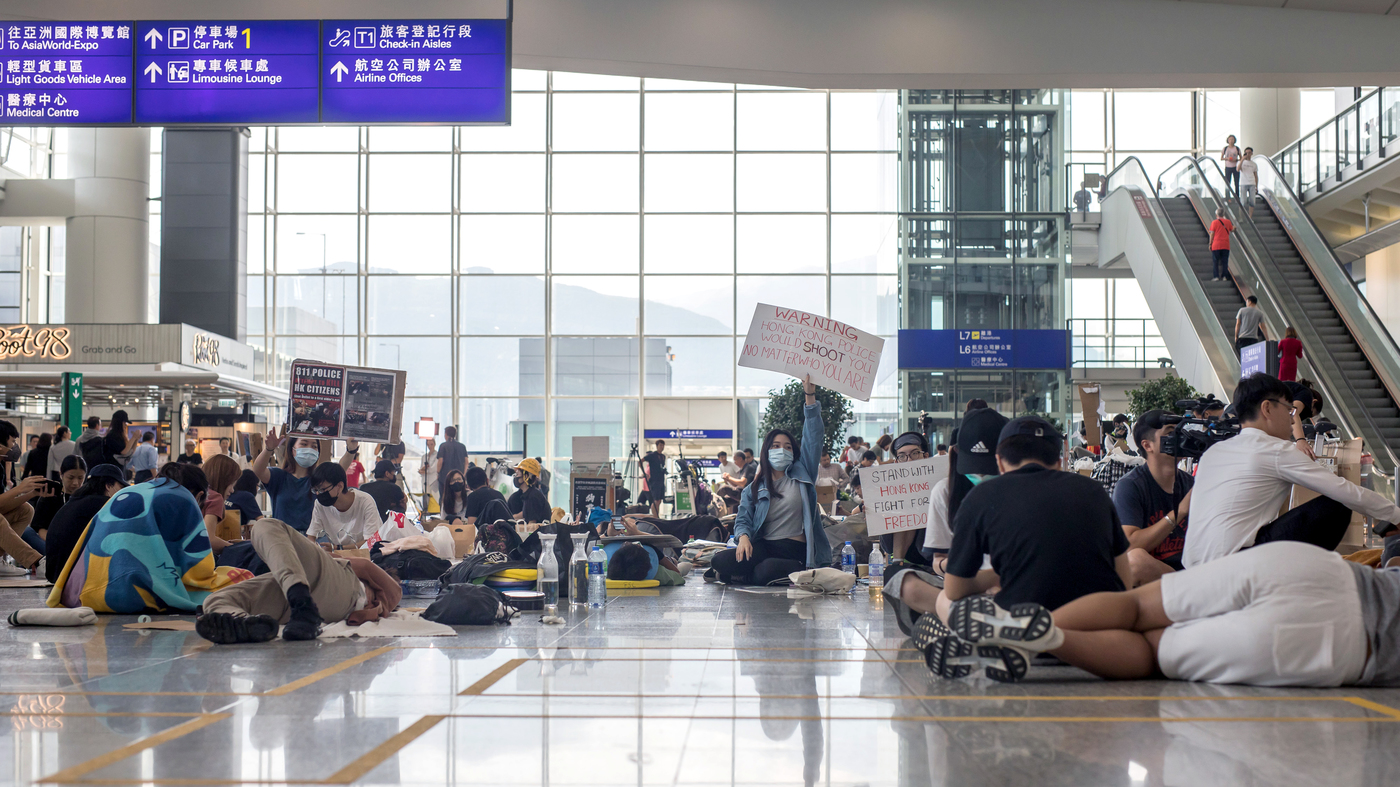 As to 8 a.m. in the time interval from midnight and till 11.55 p.m. of Tuesday 160 departures and 150 arrivals were considered canceled.
In departure lounge on Tuesday huge queues of passengers have formed after the airport began to resume operation after the chaos day before – some passengers who were not able to fly away had to sleep on the floor.
According to the mass-media messages in arrival lounge was quite calm and there remained some protesters that were moving with billposters.
After other bitter confrontations that took place on previous weekend between law enforcement officers and opponents of the draft law about extradition, protestors began to urge people to join demonstrations to show their discontent about actions of the police officers. On Sunday about 40 people from both sides suffered in consequence of the encounters between protesters and police.