---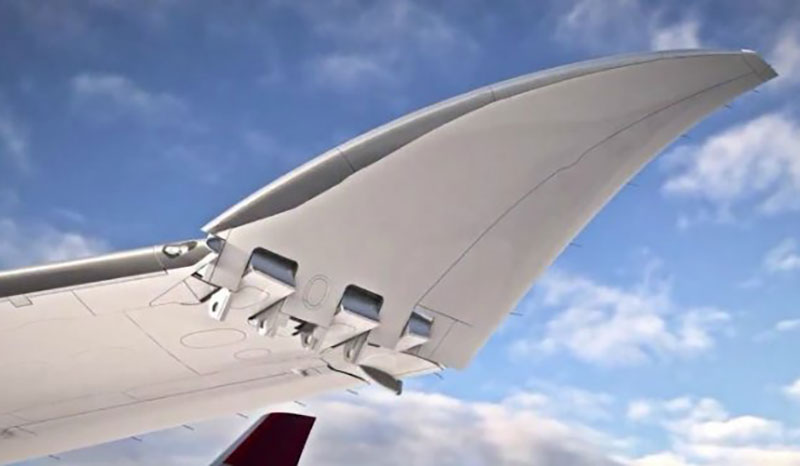 ---
---
How is the biggest passenger airplane Boeing 777X tested. Part 3
In the middle and in the tail part of the airplane are seating engineers during test flights. "This place is affectionately called "The Pit"", – test director Wesley Herbert told to Insider. Engineers bring their notebooks to connect them to stations. Their seats are soft with glass holders and five-point restraint system.
Many devices and solutions (like orange cabling through entire cabin) are used just for tests and are not used in production airplanes. Wesley Herbert told that in average test flight lasts from three to four hours though it may take up to eight hours.
Flight Test 1 is one of four test 777X in the company's fleet. Research-pilot James Murrell said that Flight Test 1 has flown about 1100 hours making more than 400 test flights. Totally four 777X have flown totally 2500 hours making about 800 test flights.
---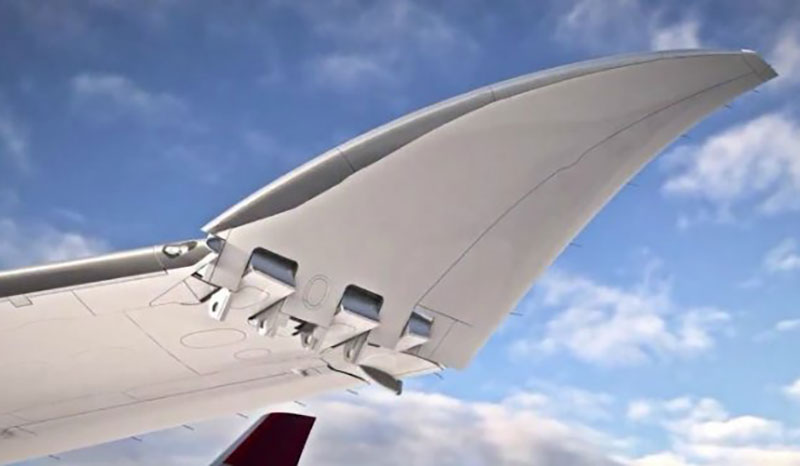 Murrell explained that Flight Test 1 serves namely for checking main airplane parameters – the same folding wing tips that is totally new technology.
Boeing increased wingspan of 777X at the expense of folding wing tips in order to create high lift – this reduces fuel consumption approximately by 10% and makes the airplane more efficient.
However, bigger wing span causes problems with compatibility of the airports' infrastructure. In order to be able to be accepted in the most airports of the world Boeing invented folding wing tips.
With lifted wing tips wing span of 777X is the same like in common Boeing 777.