---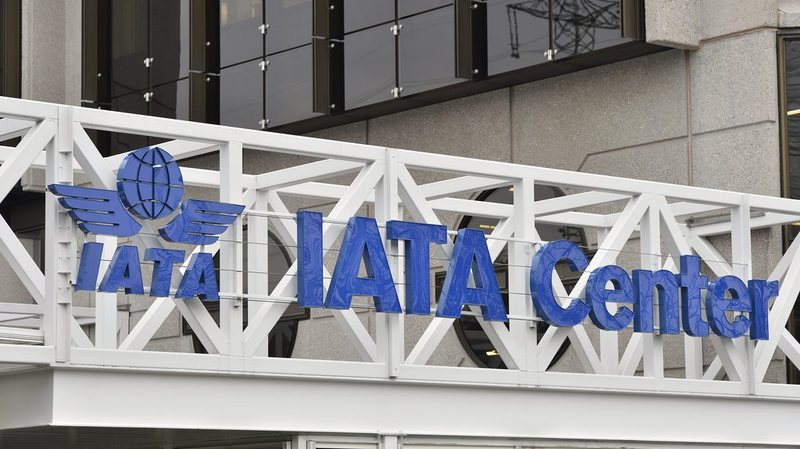 ---
---
IATA expects return of the world aviation industry to profitability in 2023
North American air carriers will receive profits in 2022 already.
International Air Transport Association (IATA) expects that world aviation industry will return to profitability in 2023.
According to IATA forecast in 2023 airline companies will receive net profit in amount of $4.7 billion with income in amount of $779 billion (net profit margin – 0.6%). This will be first profit since 2019 when this rate was on the level of $26.4 billion (net profit margin – 3.1%).
---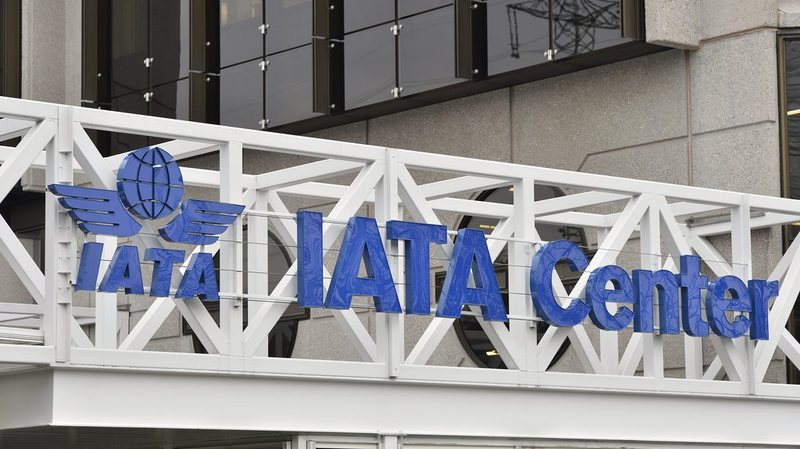 Passenger flow in 2023 for the first time since before-covid 2019 may exceed mark of 4 billion people: as it is expected will fly 4.2 billion travelers.
At the 2022 year-end total net loss of the industry was forecasted on the level of $6.9 billion (against June forecast in amount of $9.7 billion) with income in amount of $727 billion. In 2021 loss was recorded on the level of $42 billion, in covid 2020 – $ 137.7 billion.
The only region that will return to profitability already in 2022 is North America, considers IATA. In 2023 this region will join Europe and Middle East while Latin America, Africa and Asia-Pacific region will remain with negative profit.
IATA joins 300 airline companies that make more than 80% of all worldwide air traffic.