---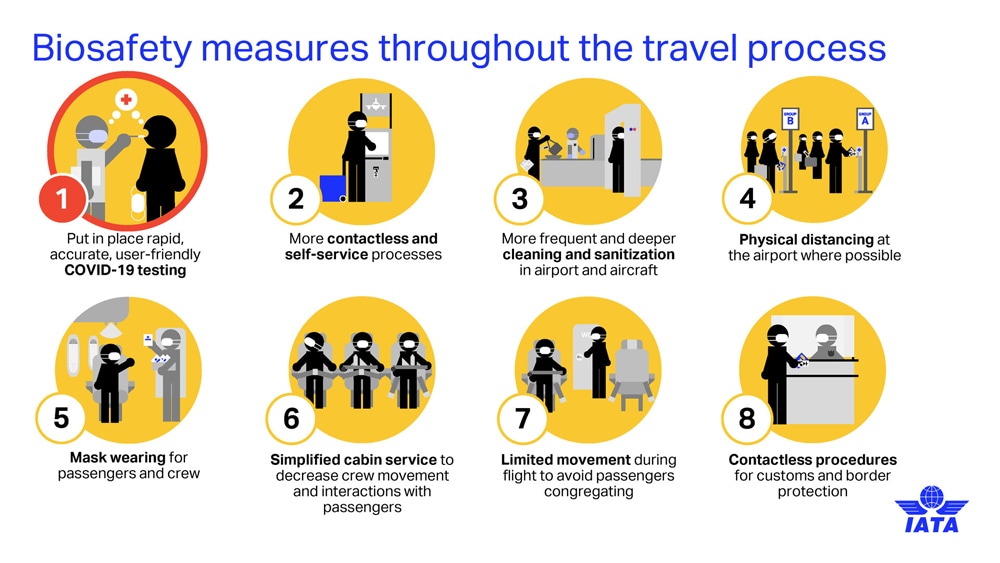 ---
---
IATA experts named steps that will return airplanes in the sky
International Air Transport Association (IATA) specialists developed program that consists of steps that will allow opening borders and resume work of aviation.
They foresee introduction of various measures on the ground and in the air that reduce coronavirus spreading. It is supposed that airports, airline companies and authorities should join the program, avianews.com informs.
On the ground is necessary to introduce testing for coronavirus, to make registration process, passport control and boarding wireless, often and accurately clean in the terminals and airplanes, increase distance between passengers where it is possible.
---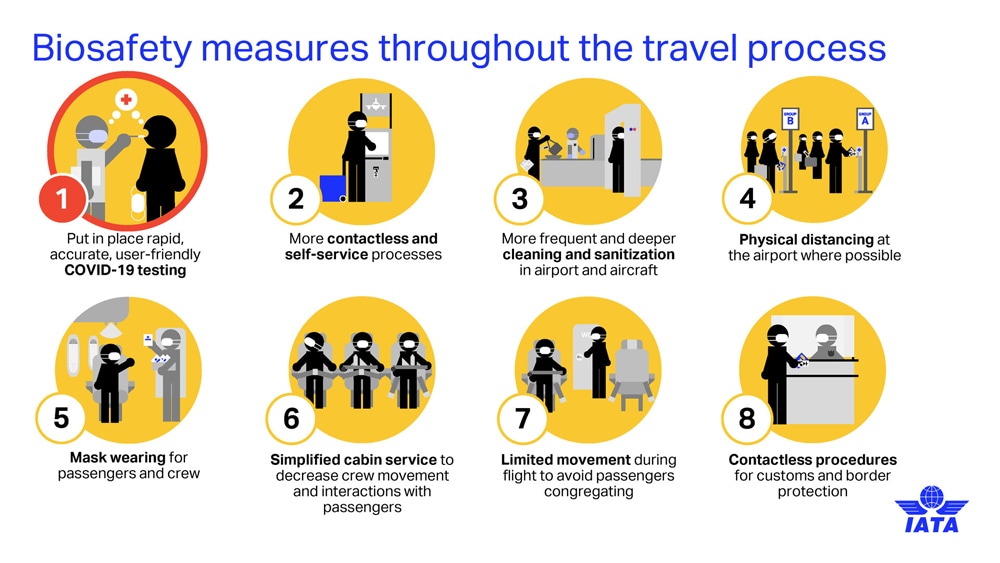 In the air passengers should stay in masks and move as less as possible in the cabin. IATA also offered to simplify service on the board to reduce communication of the crew with passengers.
Association stands for early elimination of restrictions on travelling as these measures caused losses for airline companies in amount of 118 billion USD in 2020. In IATA calculated that during the first half of 2021 till the situation is changed for the better air carriers will continue loosing up to 7 billion USD each month.
To stimulate industry organization urged authorities to refuse part of the taxes for aviation, subsidize flights to small cities and introduce support for airline companies that will decide to resume flights in terms of low load.