---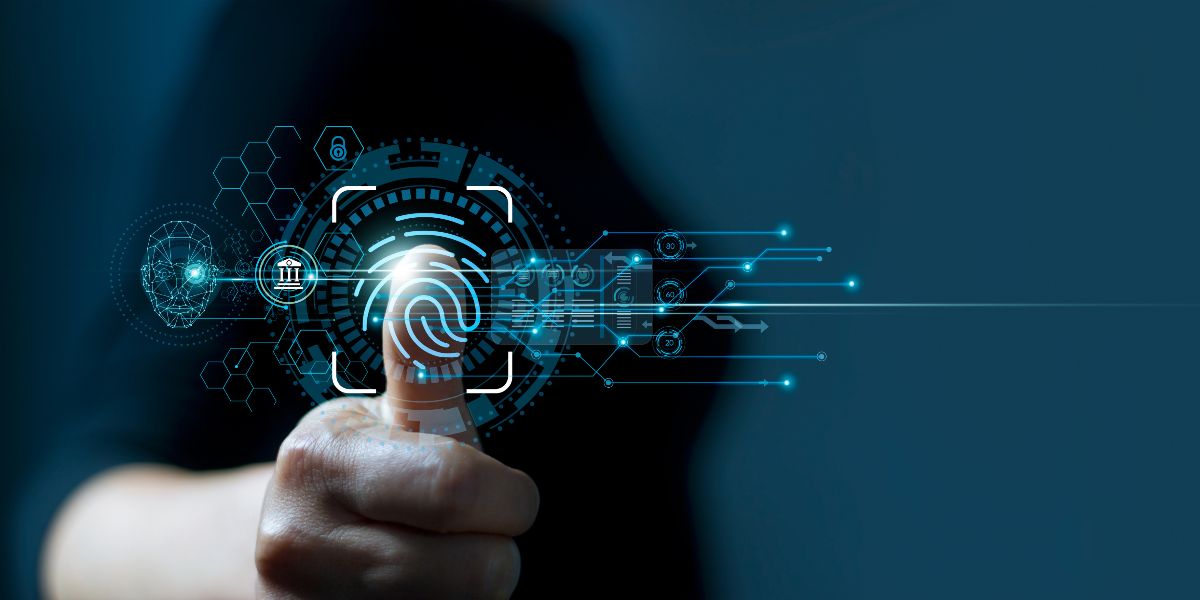 ---
---
IATA will instruct passengers to fly without the documents. Part 1
IATA developed industrial standards that allow travelers to move in the world without paper documents – everything can be registered electronically. With such tempos pandemic will cause development of wireless and digital technologies.
International Air Transport Association (IATA) intends to make realty international trips without paper documents. Passports, tickets and registration in the airport may become history if technology will be taken in entire world.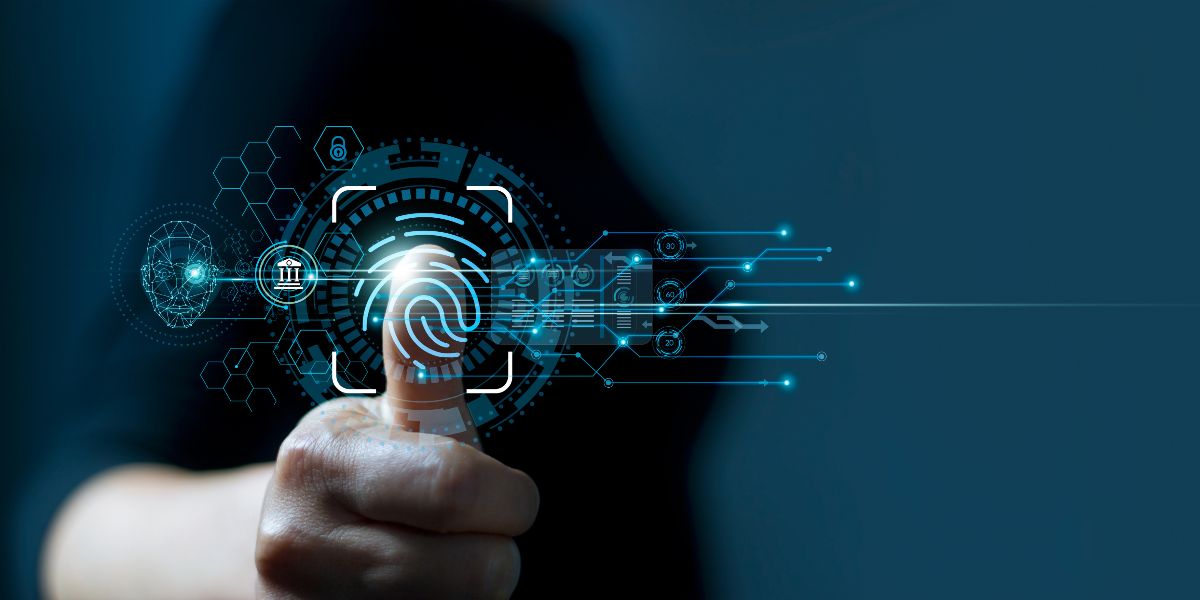 ---
Recently published by IATA "Recommended Practice on Digitalization of Admissibility" is meant for passengers to be able to confirm in digital form right for access to international destination point. This will eliminate necessity to communicate with check-in employees on the desk.
But paperless technologies for boarding is being developed in full blast.
New technology allows to avoid registration at check-in desk for international flights.
Despite significant growth of the number of digital solutions, including aviation industry, in many cases travelers have to go through familiar procedure of registration at check-in desk of the airline company anyway as is checked his right for access to destination point by hand: visas, sometime still PCR-tests are required and so on.