---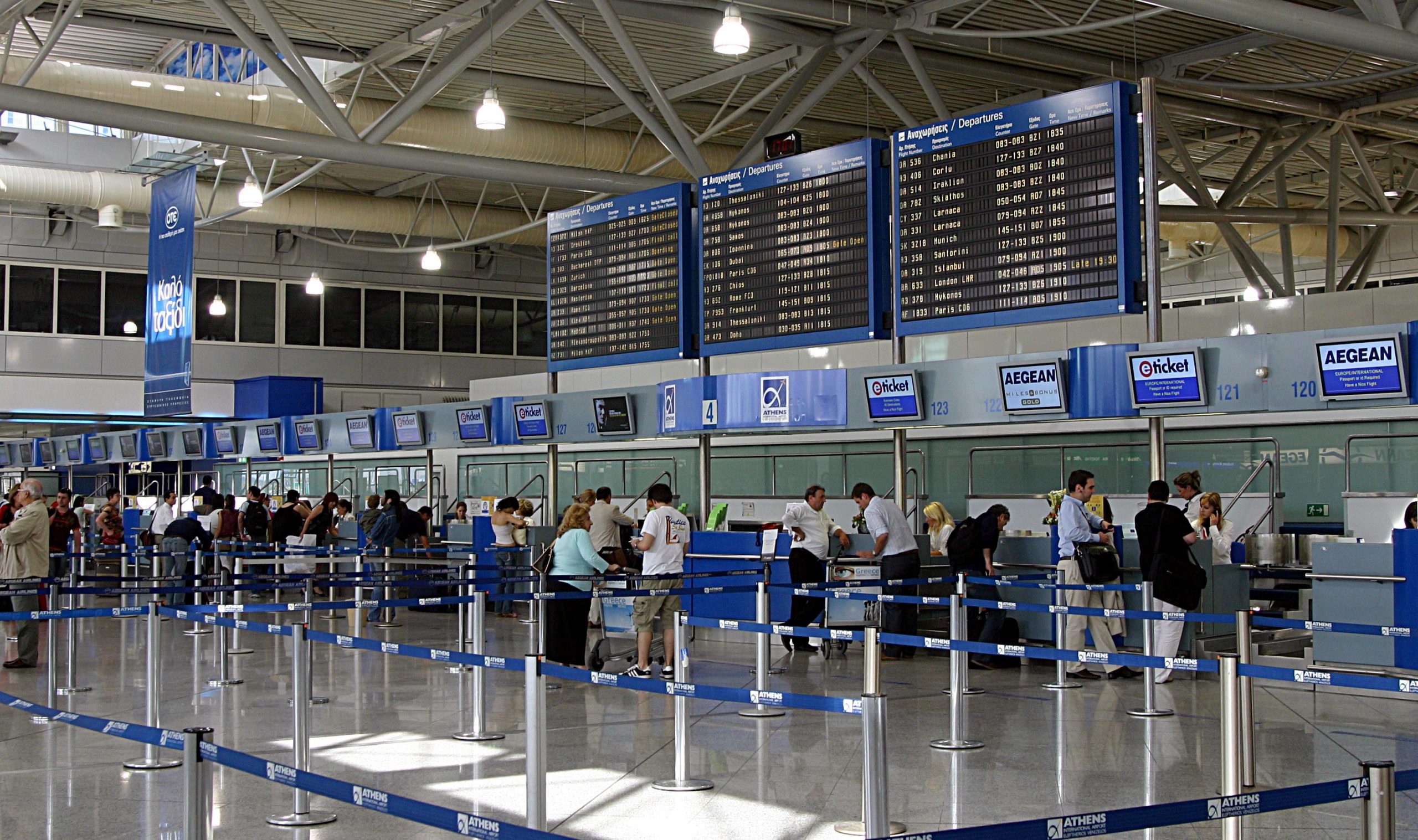 ---
---
IATA will instruct passengers to fly without the documents. Part 2
Digitalization of Admissibility standard will help to realize mechanism that allows passengers to receive in digital form all necessary permissions and send them to the airline company in advance. After getting status "OK to Fly" they will be able to avoid all verifications of the documents in the airport.
"Passengers want technologies to simplify travel. Recent interrogation of IATA Global Passenger showed that 83% of travelers are ready to share immigration data with airline company in order to go through all airport procedures faster", – Senior Vice President of the International Air Transport Association (IATA) Nick Careen said.
Association also believes that digital solution will favorably influence work of the airline companies.
---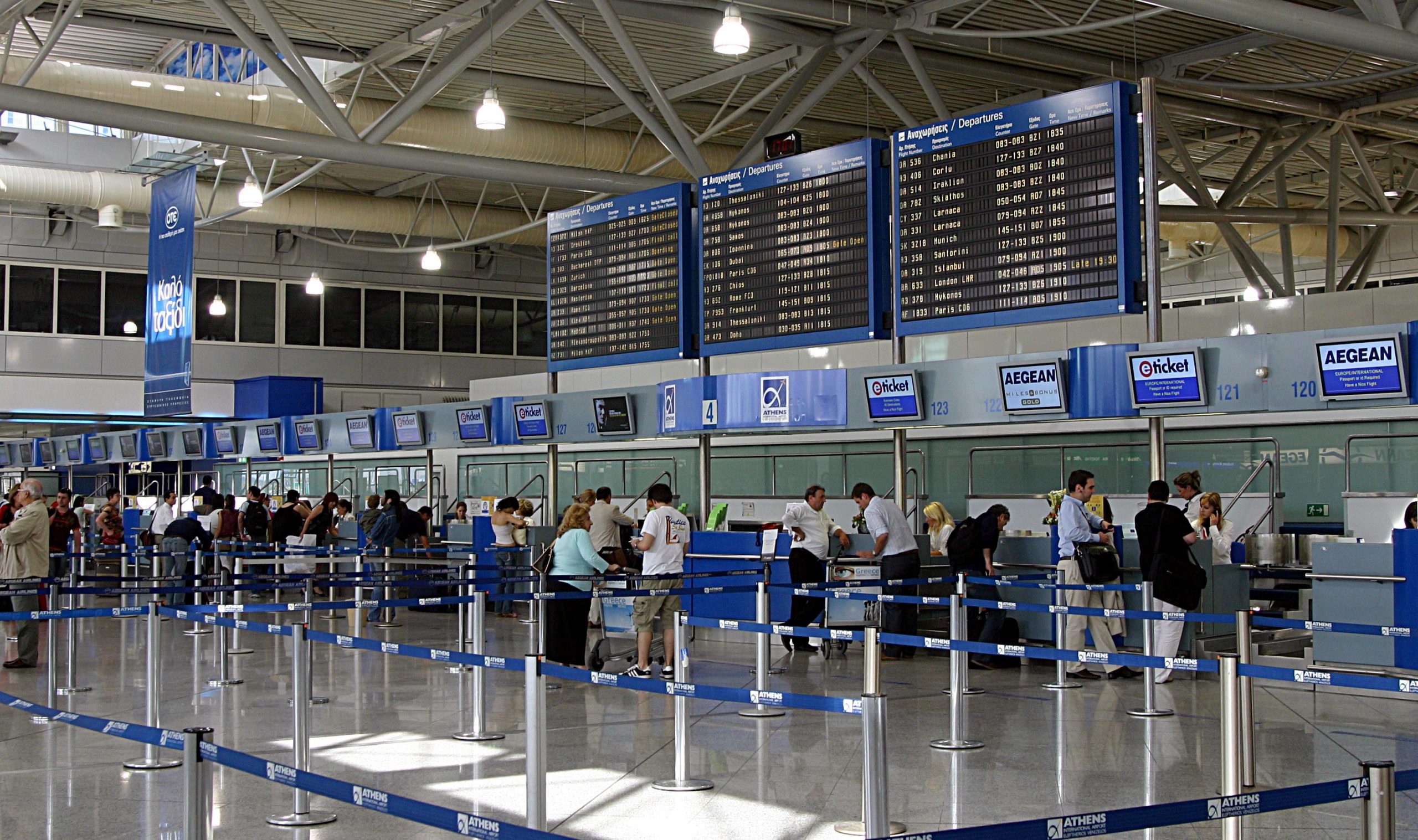 How will the system of digital identification work?
To make system start working passenger will have to go through an identification process in application of the airline company on the smartphone, receive all necessary documents from government authorities before trip, digital "access confirmation" in the application, share necessary part of the data with airline company, get approval from it and passenger may come to the airport without passport.
If for visa issuance may be required detailed personal data, airline company will have to be informed only about the fact of active visa availability.
"Travelers may be sure that this process will be convenient and safe", – IATA Head Customer Experience and Facilitation Louise Cole said.
Variants of manual data processing will be kept of course so that travelers could have possibility to choose.