---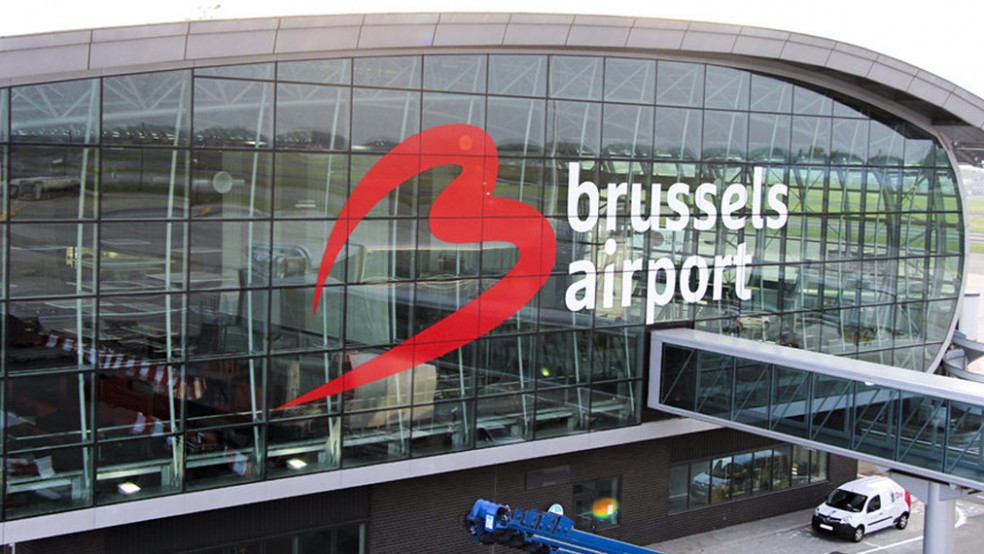 ---
---
In Belgium warned about price increase on air tickets
Price on air tickets in Belgium in 2023 may increase by 10%, declared CEO of the Irish low-cost airline company Ryanair Michael O'Leary on January 17th – informs The Brussels Tines.
O'Leary clarified that price increase on the fuel, inflow of American tourists and reduction of flights' offer for majority of European airline companies will make air tickets this year by 5-10% higher.
During press conference Ryanair CEO also announced that airline company will locate one more airplane in its hub in Charleroi airport next summer season that will increase total number of the airplanes to 16.
---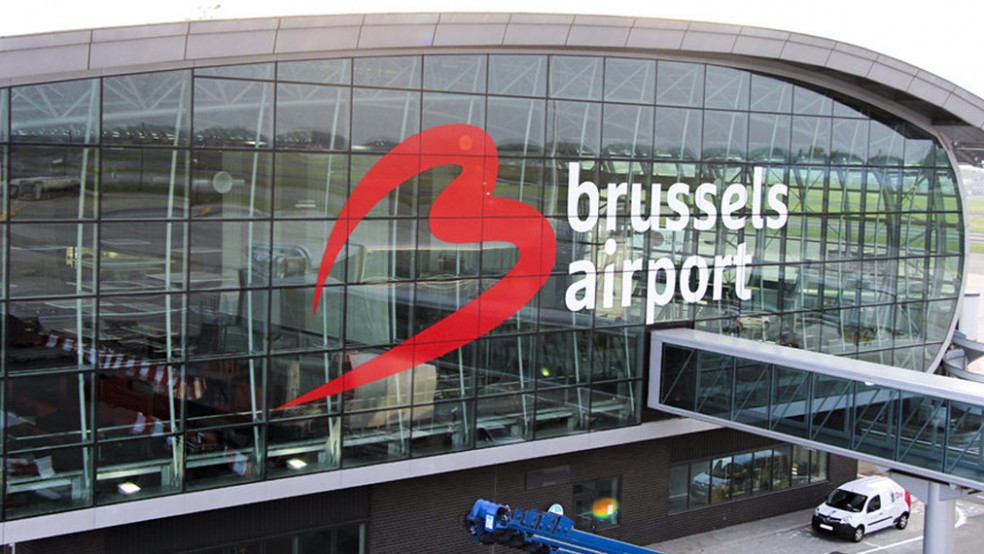 Five new directions will be served from Charleroi. Ryanair will not make new flights from Brussels airport Zaventem as airline company decided not to open base out there.
Despite several councils about destiny of the gateway airport during last months, Ryanair and Zaventem airport failed to come to agreement to provide work continuation of the low-cost airline company in Brussels. This decision, probably, will cause loss of 59 jobs. Ryanair complaint about high airport fees in Zaventem airport that, as they assert are disproportionately aimed at low-cost carriers.
"Brussels airport is the third most expensive airport among our all our bases", – complaint O'Leary on press conference. CEO of the Irish airline company expressed hope that Ryanair will be able to return to the airport someday in future.