---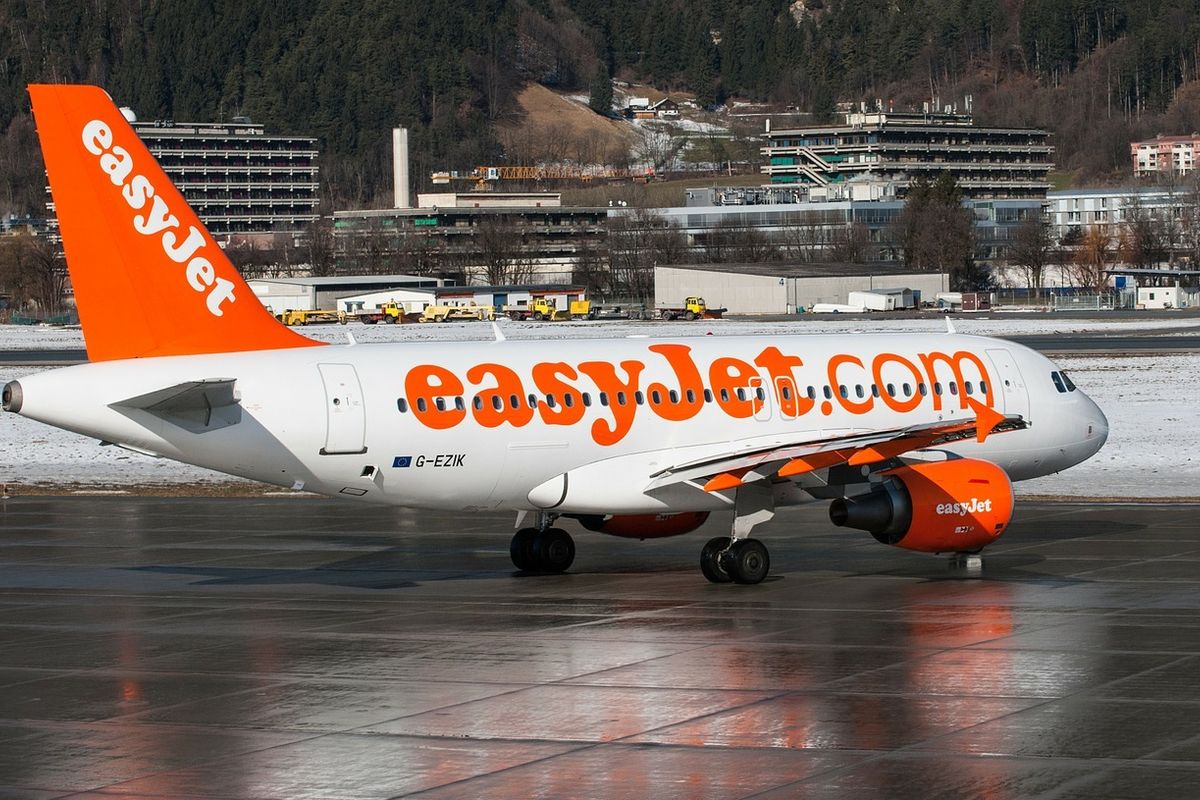 ---
---
In Gatwick airport police retained airplane on the takeoff strip
Incident in the second big London airport policing service named flight safety hazard.
Squads on Saturday, December 7th drew a cordon around the airplane of EasyJet Airline Company that landed in Gatwick airport after making the flight EZY8512 from Cracow. The sky was closed for take-off and landing during the operation by special forces.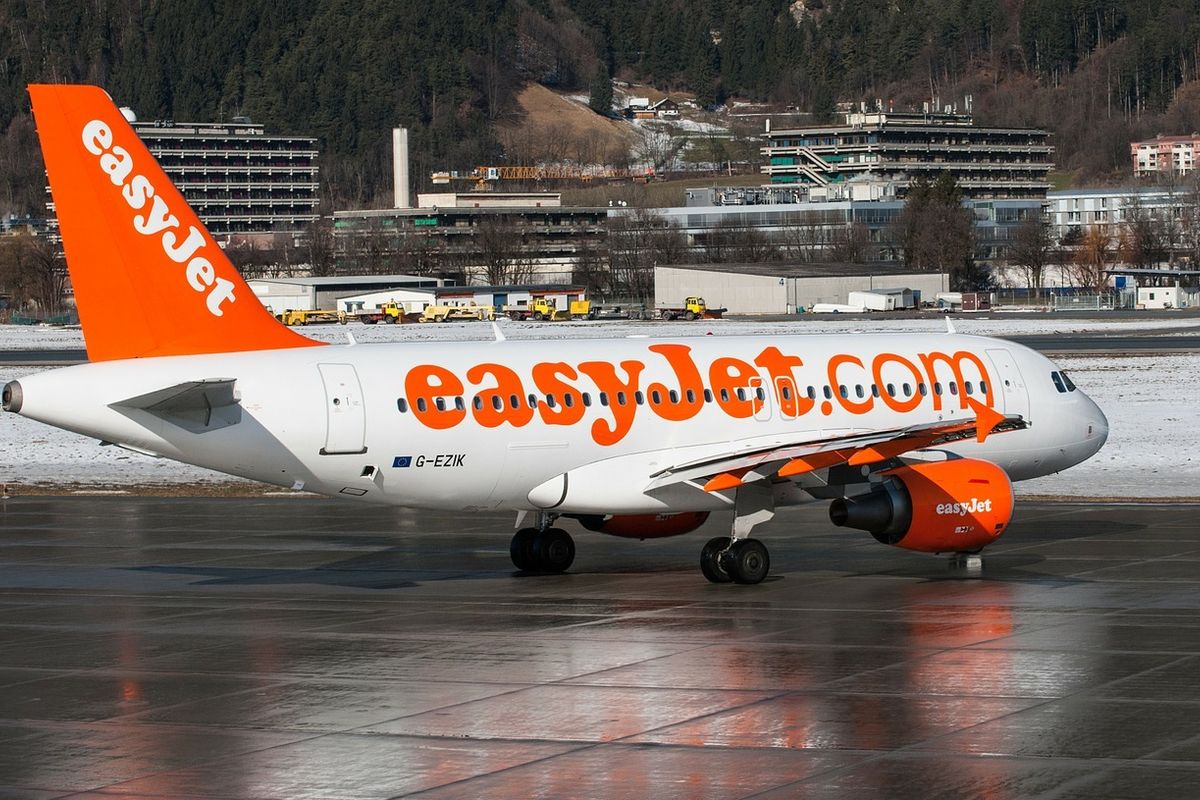 ---
According to the words of a witness from the retained flight right after stopping on the strip the captain of the airplanes addressed to passengers with the words: "In order to provide aviation security remain on your seats, – police is examining the airplane".
Passenger of the flight EXY 8512 wrote in twitter: "You don't expect anything good when your airplane is invaded by firemen and police hurries to go aboard the airplane directly".
Sussex police informed that increase of security measures were taken because of a phone call about the bomb on the board of the airplane. The phone was received when the airplane was in the air. Thanks to the well-coordinated work and help from Gatwick airport board examination was made quickly and hasn't caused interruptions in the schedule of other flights.