---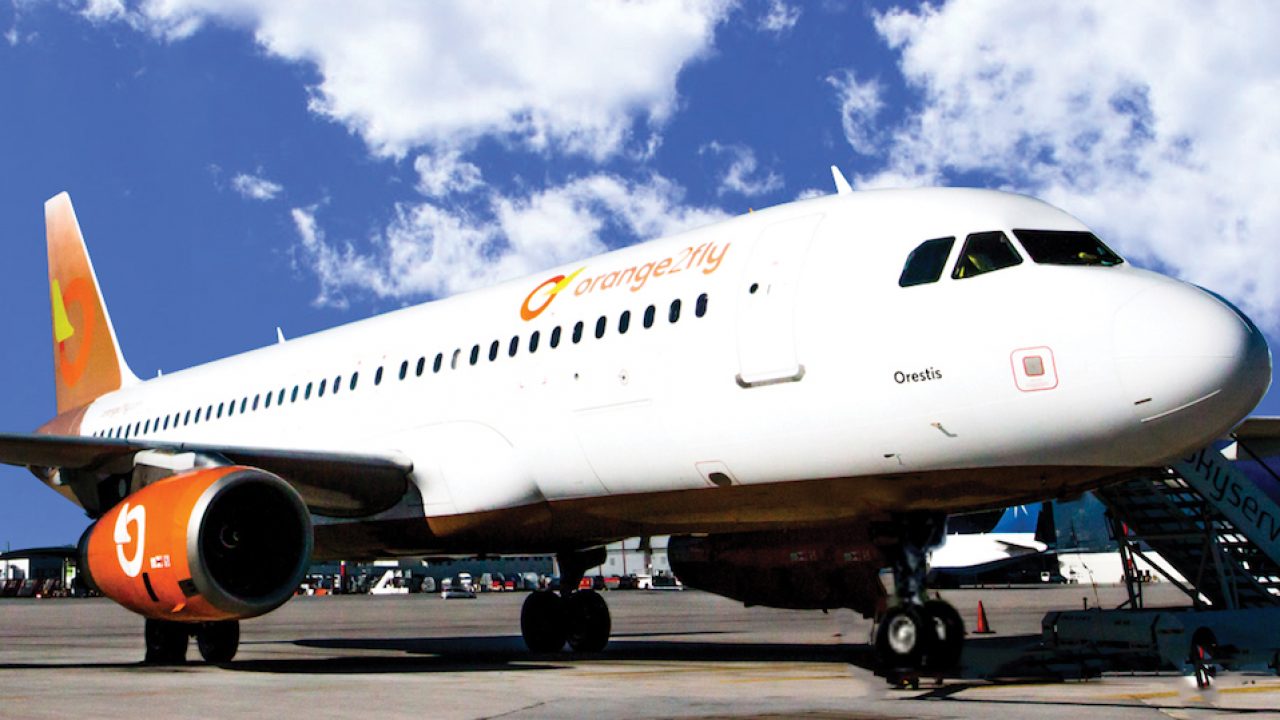 ---
---
In Greece charter airline company failed to cope with economic difficulties. About 200 employees of the air carrier will lose their jobs
Airline company Orange2Fly applied for bankruptcy. According to the information from official web-site of the carrier, ban on changing the legal status of their property was issued by the court Athens back in October 20th, 2020. The company has fleet of four airplanes Airbus A320 on which encumbrance is imposed.
Orange2Fly dealt with charter flights since 2015. On the web-site of airline company is told that lease arrangements with service have been signed with customers from Germany, Spain, Austria, France, Belgium, Greece, Cyprus and countries of Northern Africa. In 2020 net loss of the airline company made 7.8 million euro but total accumulated loss – 9.5 million euro. Together with other liabilities company went into the red for 11.6 million euro.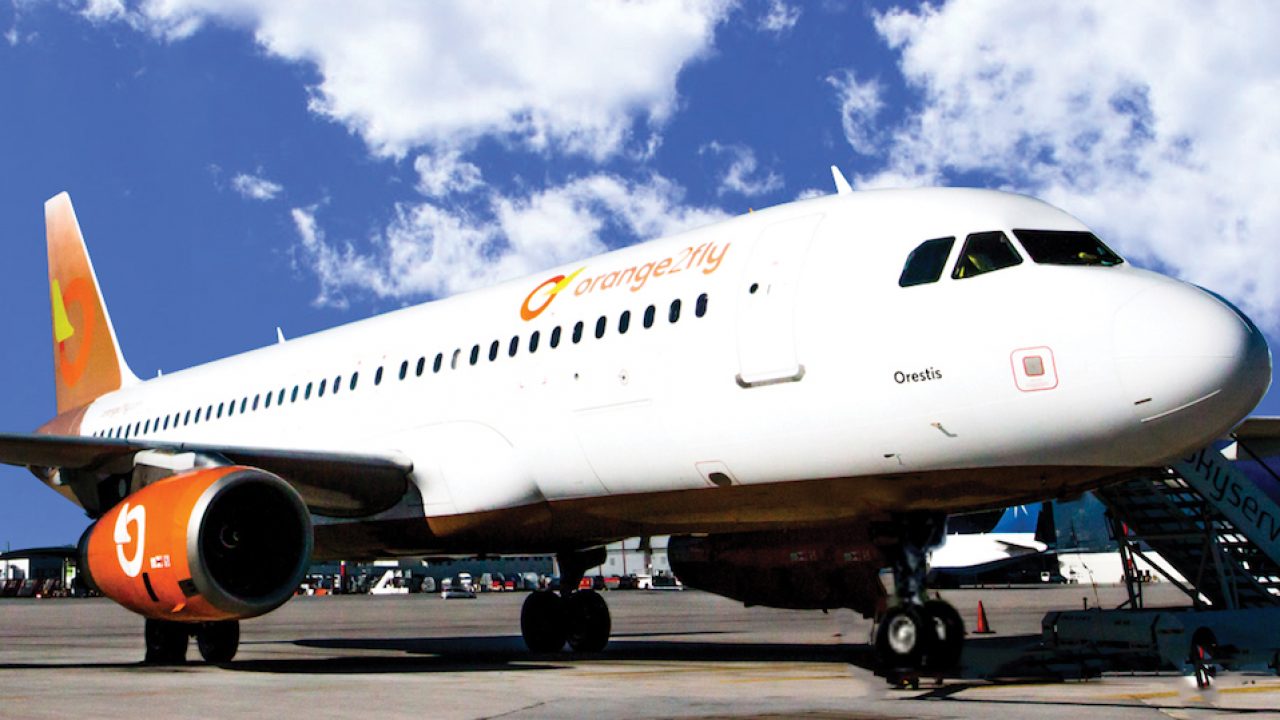 ---
"We consider that these figures reflect intense and difficult situation the company experiences and general meeting of stockholders will have to decide if the company continues its' activity", – the chairman of board of directors Pantelis Sofianos declared. According to his words COVID-19 pandemic has critically influenced financial condition of the company.
In the airline company worked 200 people. At the beginning of the year Orange2Fly applied for credit in amount of 8 million euro but bank decided that company is not insolvent and hasn't approved the credit.
2020 became test of strength that many airline companies in the world failed. Significant decrease in number of flights and as result shortfall felt even national carriers with government support.