---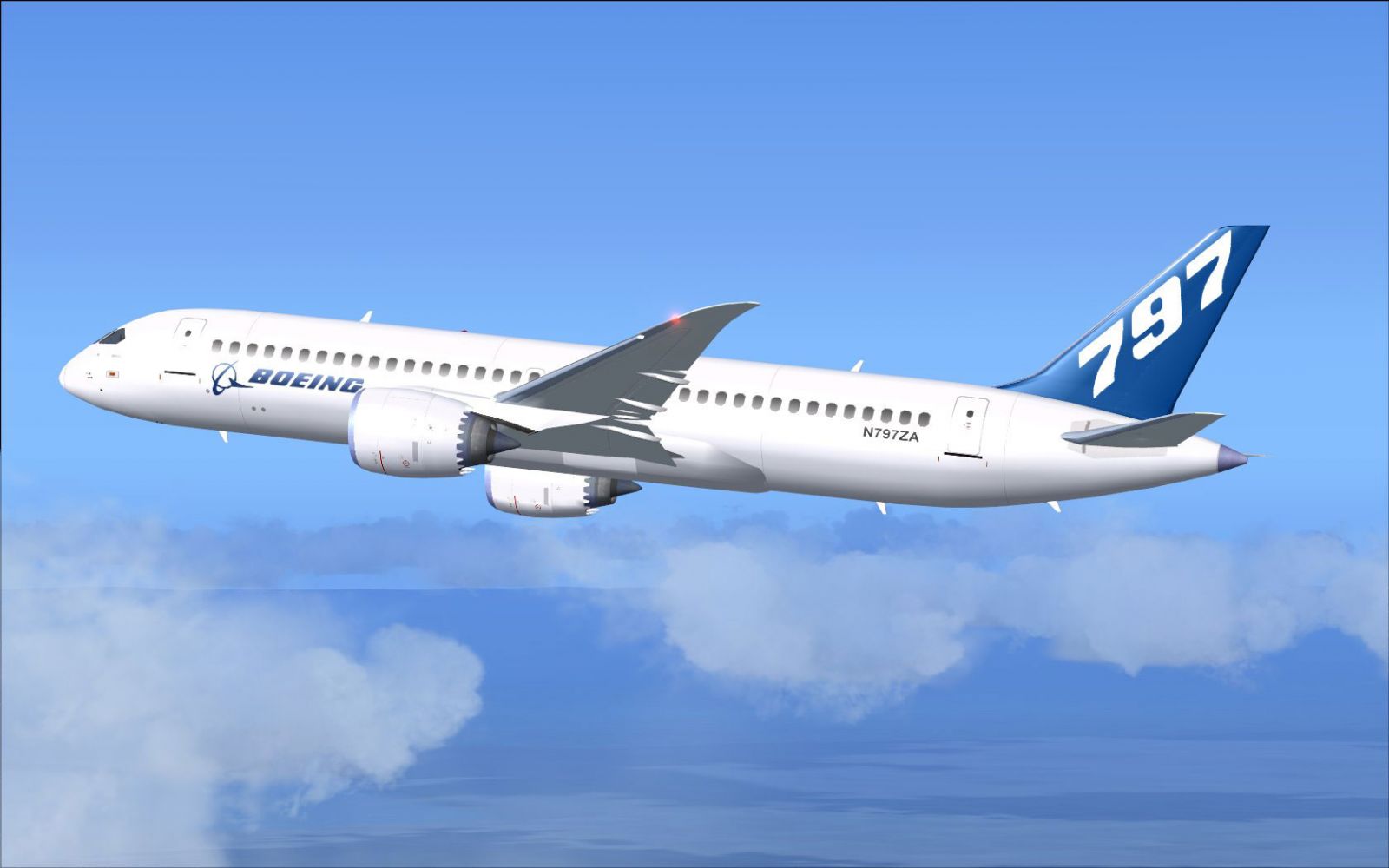 ---
---
In January Boeing hasn't received any order for airplanes
American aviation consortium Boeing hasn't received orders in January reports the company's web-site.
Last month company delivered 12 airplanes including passenger 737 Dreamliner and 777 and also tanker-cargo aircrafts KC-46A for U.S. Air Force. And the company hasn't received any order cancellation. In 2019 Boeing lost orders for approximately 200 airplanes 737 MAX because of their flights' suspension after two air crashes.
In January of the previous year Bowing received 45 new orders and delivered 46 airplanes.
---
Kick-up of coronavirus in China may also influence demand of Asian airline companies, The Wall Street Journal writes. Disease distribution caused restriction of trips. Except this, because of coronavirus many countries refused to participate at the aerospace exhibition Singapore Airshow.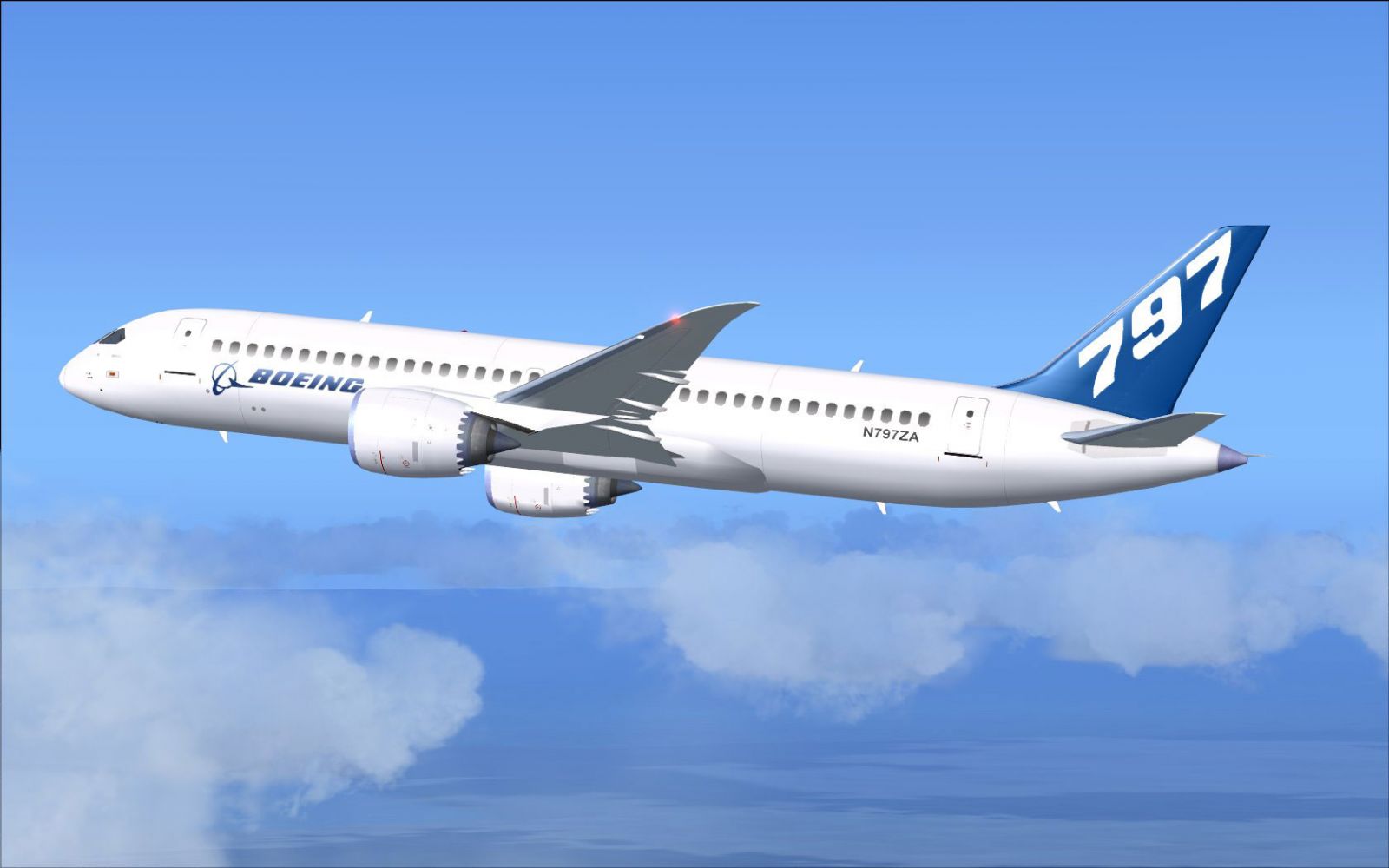 Boeing plans to start negotiations with airline companies about their medium-size airplanes (New Midsize Airplane, NMA) after resuming 737 MAX flights, – declared in Singapore company president of commercial sales and marketing Ihssane Mounir. Last month Boeing CEO David Calhoun decided to revise NMA project after discussions with customers.
In January Boeing changed approximate time of return to exploitation 737 MAX airplanes declaring that they don't expect to receive authorization of control agencies for flight resumption earlier than middle of 2020.
In the meanwhile, European competitor of American Consortium Airbus in January received record number of orders – 274 and delivered 31 airplanes. On Tuesday European company informed that Chinese authorities allowed to resume production on the plant in Tianjin that was stopped because of coronavirus kick-up.