---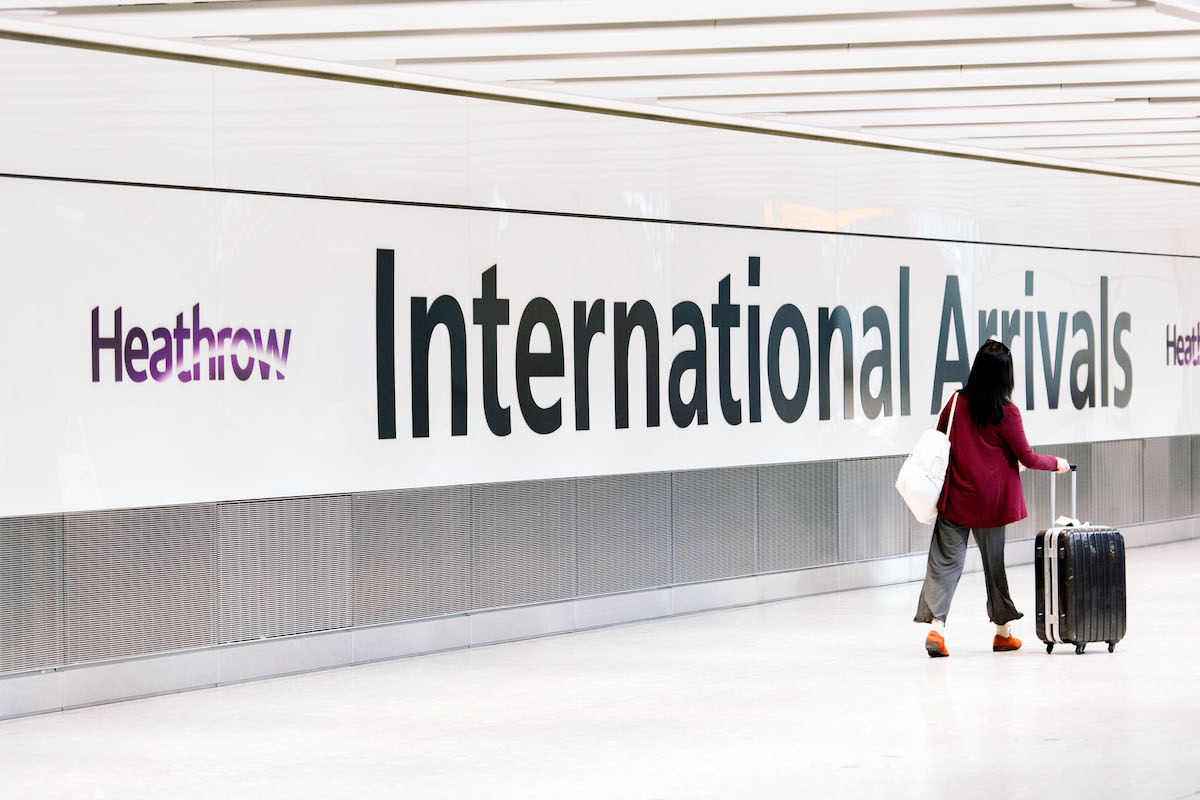 ---
---
In London airport Heathrow began strike
About 350 members of ground handling personnel of the biggest London airport Heathrow started 3 days strike on November 18th, claiming increase of the salary against record increase of the life cost, TV channel Sky News informed.
"Ground personnel in Heathrow announced 72-hours strike as protestation against low salary. About 350 employees started protest campaign from 4 a.m. on Friday", – Sky News message says.
Strike will cause breakdowns in work of some airlines and many delays of the flights departing from terminals 2, 3 and 4. More probable are problems with airplanes of such airline companies as American Airlines, Lufthansa, Swiss Air, Austrian Airlines, Egypt Air and some other, TV channel informs.
---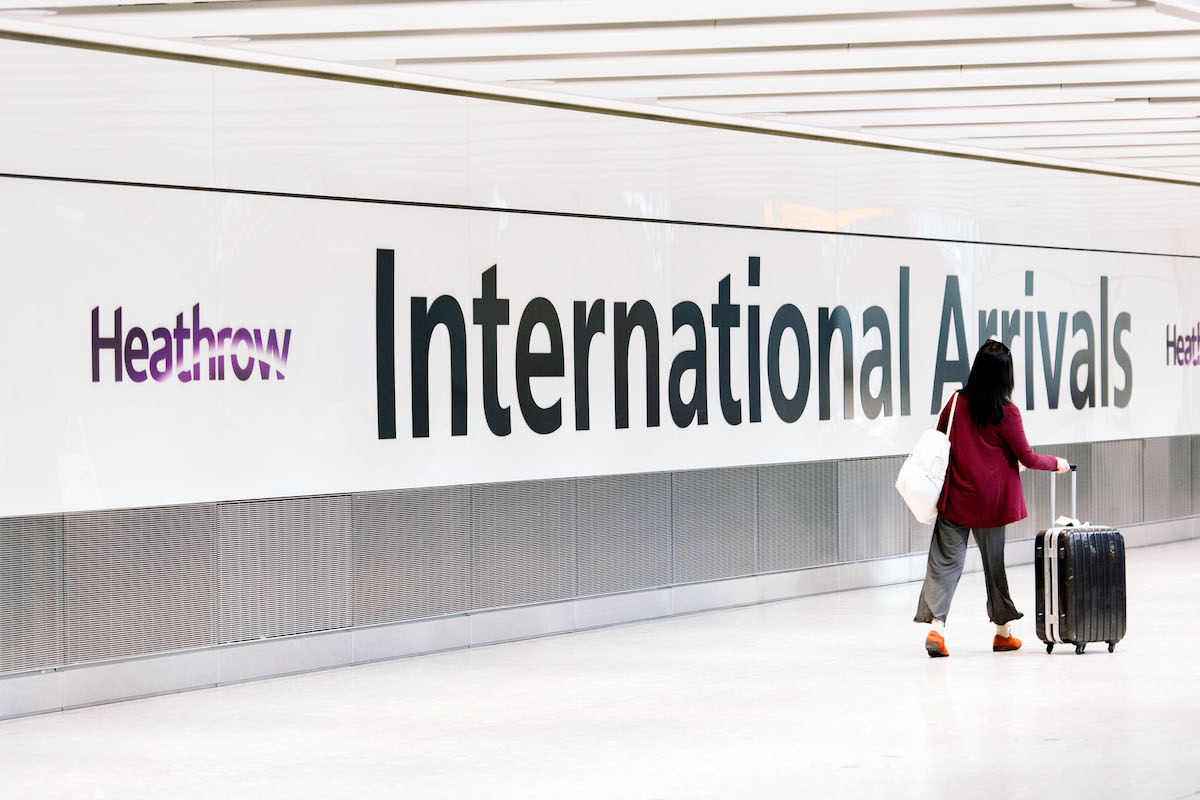 Heathrow representative declared that airport was informed about the strike and negotiates with the partner-airline companies to make reserve plans for supporting ground handling, Sky News informs.
All striking employees work in the company that provides aviation services Menzies and make part of the trade union Unite members of which went tom protest many times with claim to increase salary and improve working conditions against difficult economic situation in the Great Britain.
In Great Britain is observed wave of strikes against record inflation in the country. To the protest go workers of railway companies, lawyers, airport employees, postmen and workers from other areas.