---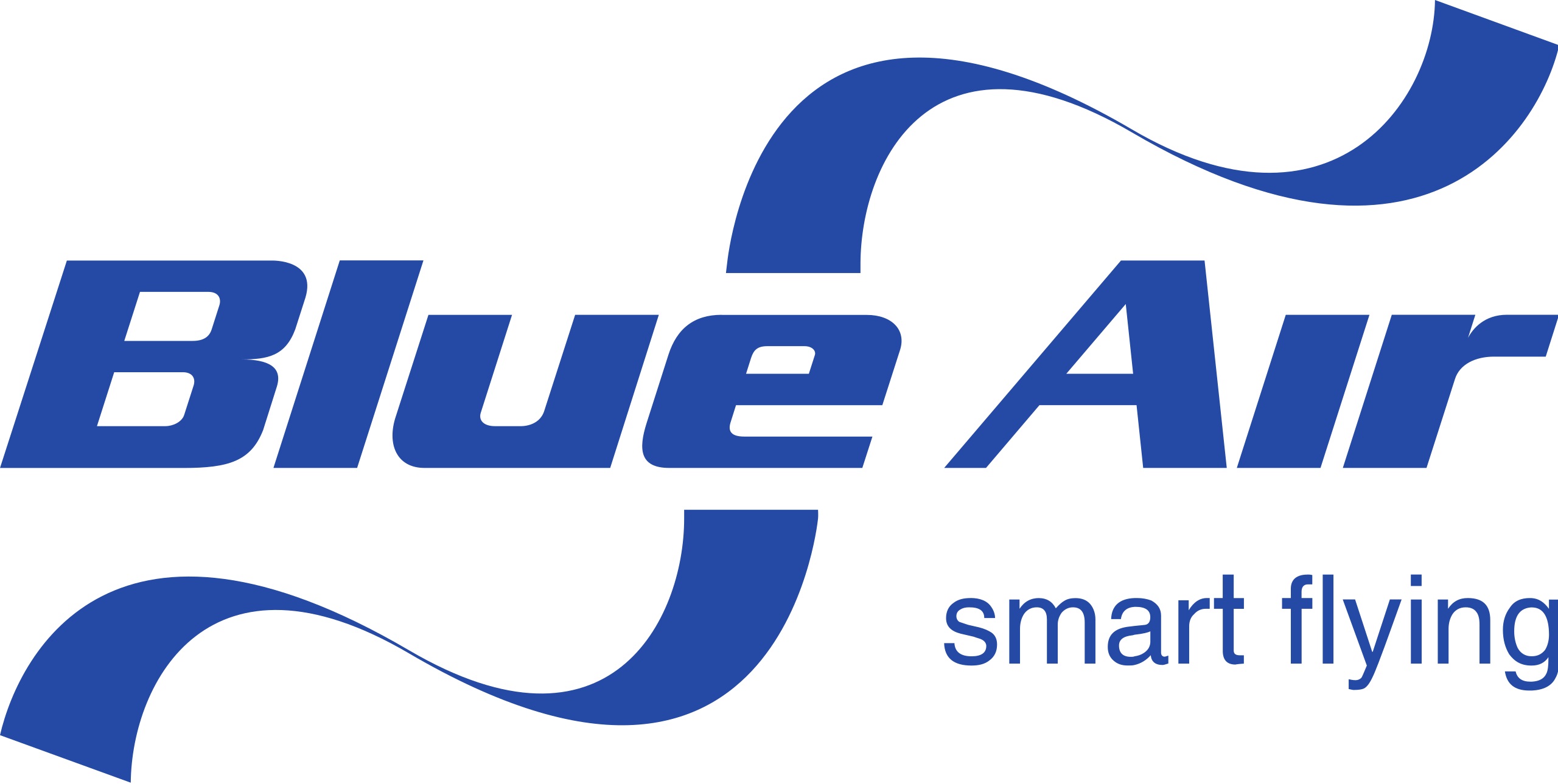 ---
---
In Romania became bankrupt airline company Blue Air
Romanian government may become major shareholder of the local low-cost airline company Blue Air after, the company that is on the verge of bankruptcy will not be able to fulfill conditions of the loan agreement for 60.7 million euro that was assured by Romanian government and in such a way will not be able to pay instalment.
Company's declaration made on Friday, November 18th says that shareholders of Blue Air informed Romanian agency that manages state assets about necessity of participation in the next shareholder meeting on which about 75% of the shares may belong to the government. Company promised to declare new structure of shareholders.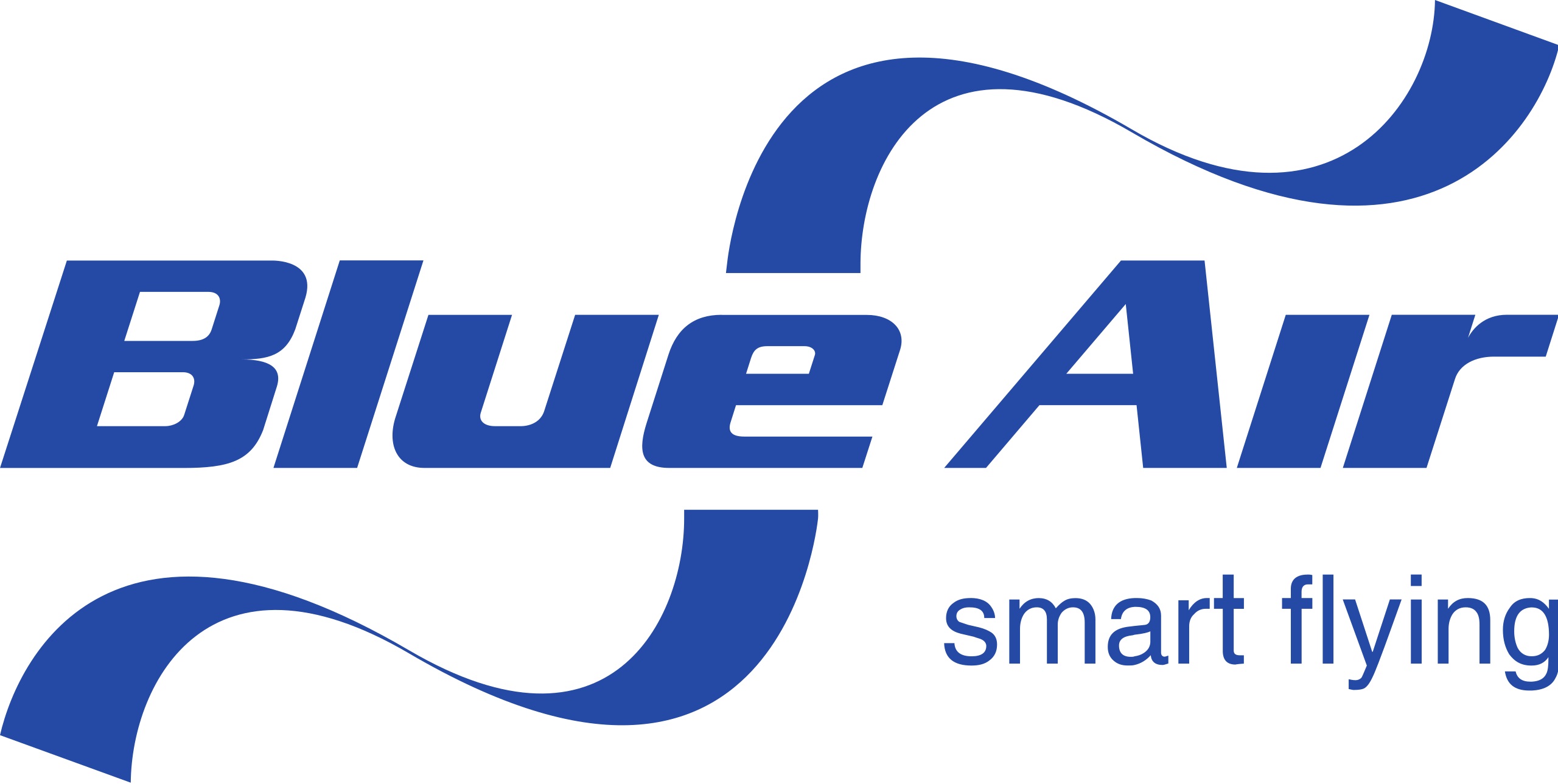 ---
Romanian Ministry of Finance declared that it urged company to execute letter of guarantee that in fact means handing over majority shareholding of the company. Blue Air obtained credit in amount of 60.7 million euro from Eximbank for 6 years in order to compensate loss of the profits caused by coronavirus pandemic. Blue Air management announced that holds negotiates with the investors who hope to save company.
Airline company stopped flights on September 6th and since than wasn't able to resume them. Earlier it promised several deadlines, last time it was October 10th but these deadlines also failed to be met.
Romanian economical mass media inform that Blue Air may represent one more "black hole" for Romanian government as the debt of the airline company exceeds 1 billion lei and reminded that state airline company TAROM also operates at loss for more than 15 years.
Blue Air fleet in 2019 consisted of 32 airplanes. At present moment it counts 13 airplanes in average for 174 seats for one airplane. But during winter their number will reduce to 5 as other will have to be returned to owners. For 17 years of Blue Air existence 32 million passengers have been served.