---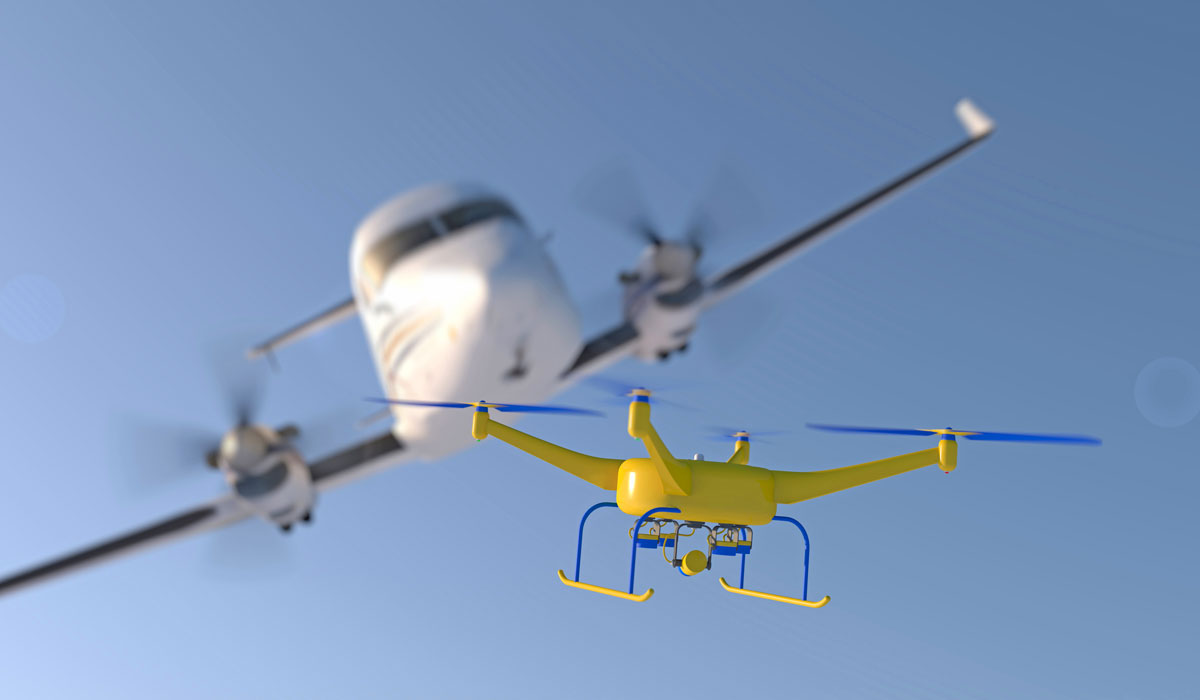 ---
---
In USA have been collided drone and airplane
Researchers from Dayton University (Ohio, USA) common quadcopter DJI Phantom 4 was collided with airplane's wing.
They made this crush-test to understand how dangerous drones may be for passenger airplane. Research results issue Aviation International News presented in video. Collision was "staged" in laboratory setting. Drones stroke the airplane's wing at a speed of 383 kilometers per hour (the speed of Boeing 737 during take-off makes about 270 kilometers per hour). Maximum speed of general aviation usually doesn't exceed 400 kilometers per hour.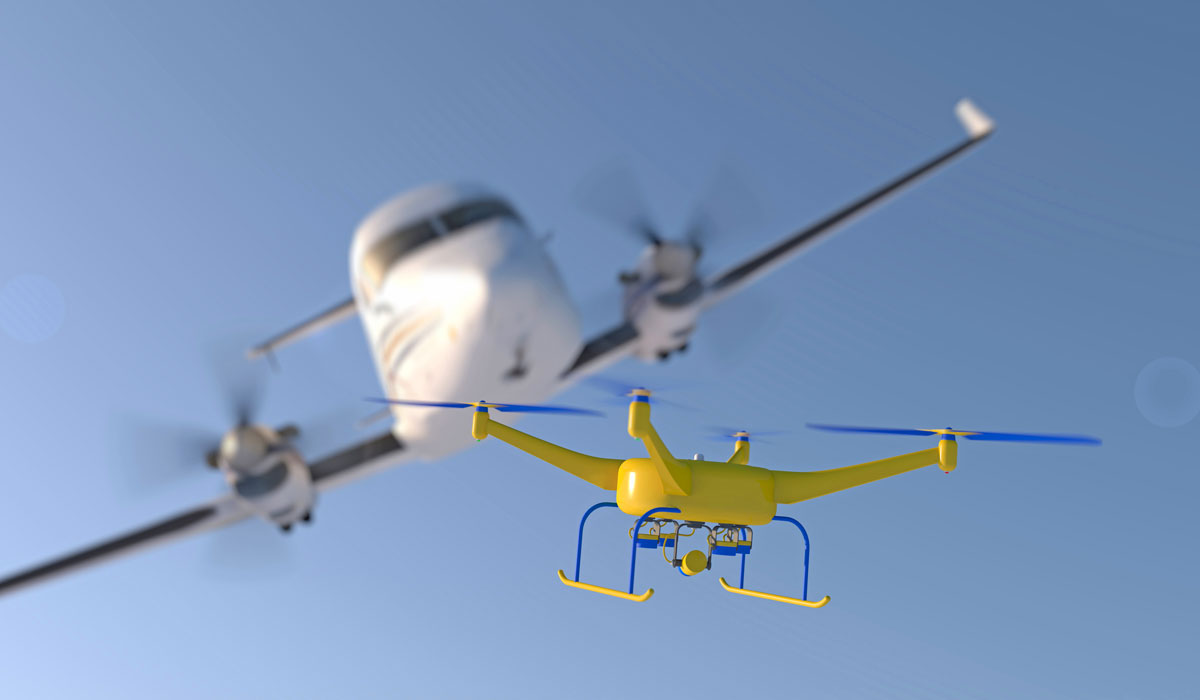 ---
Unmanned aerial vehicle was directed to the front side of the wing and has entered inside the wing completely. American engineers consider that such damages will not cause air crash. However, in case of higher speed collision could cause plane crash. However it is unlikely that unmanned drone will manage to reach the airplane that gained high altitude and speed close to maximum: 800-900 kilometers per hour.
Within one month in USA are registered about 250 messages about dangerous approach of the drones to airplanes on low heights. One year ago in Canada 9-seat airplane Beechcraft King Air 100 crashed into drone during landing and hasn't got significant damages.