---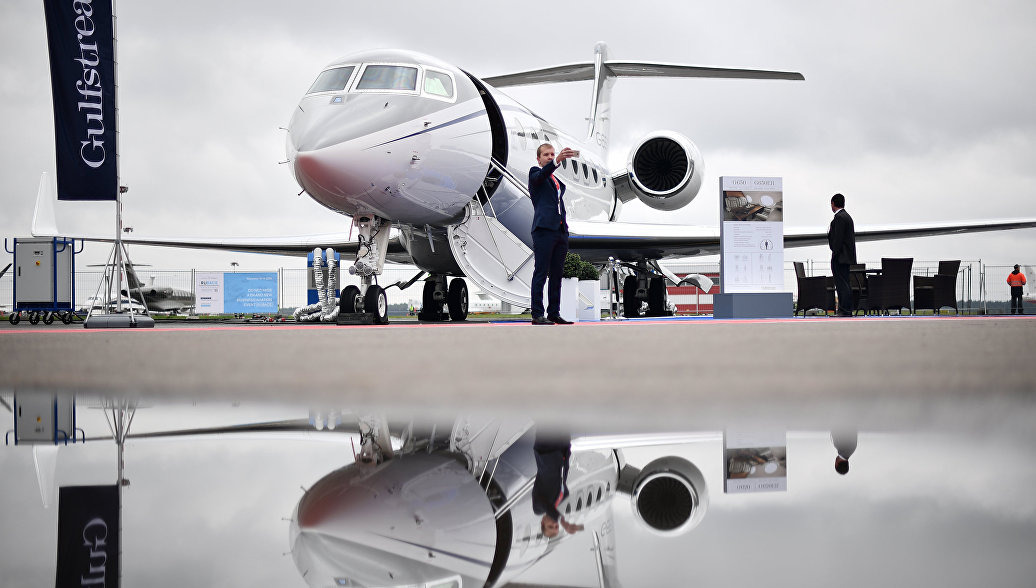 ---
---
In USA was built mockup of private aircraft for selfie
In Los Angeles businessman and artist Matty Mo nicknamed "The greatest artist" made mockup of the cabin of private airplane and opened it for public visits, informs The Sun.
Anyone make take picture not only outside the airplane but also may go inside the mockup.
Matty Mo says that he created interior that imitates cabin of private aircraft for giving opportunity to ordinary people to take pictures like famous people do.
---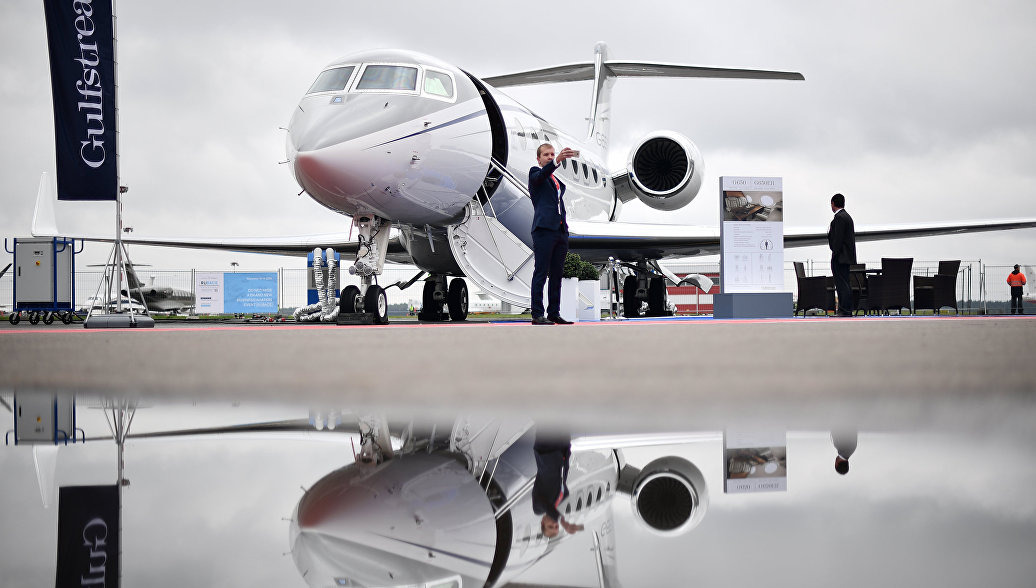 This "airplane" is equipped with two wide white seats made of leather, has soft carpet and from "widow" is flowing light.
Only very attentive social networks' users may understand that the person on picture is not in the airplane's cabin.
Matty Mo has reconstructed the cabin of Gulfstream III airplane.