---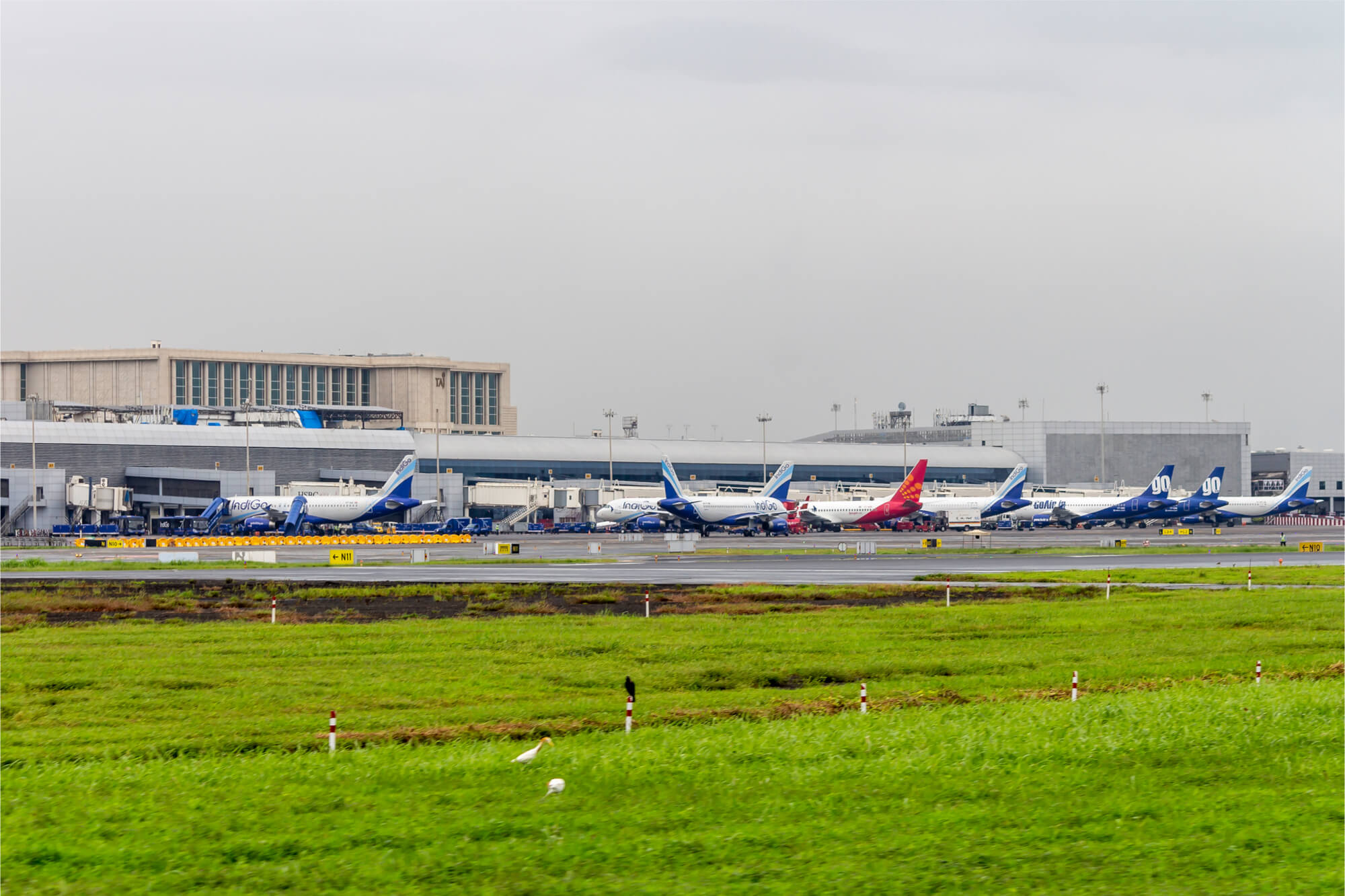 ---
---
India plans to authorize flights of Boeing 737 MAX in the country. China began tests to resume flights as well
Decision to use the airplanes Boeing 737 MAX was notified by Indian airline company Akasa. Indian authorities are going to authorize flights of the aircrafts Boeing 737 MAX in the nearest days.
According to the source, India may authorize flights for both, imported and new engines of this model but old aircrafts registered in the republic that have been grounded will need about one month to be approved for service.
In April India approved Boeing 737 MAX registered in other countries to enter their air area.
---
China has also started tests of Boeing 737 MAX to resume operation of the airplane in the county.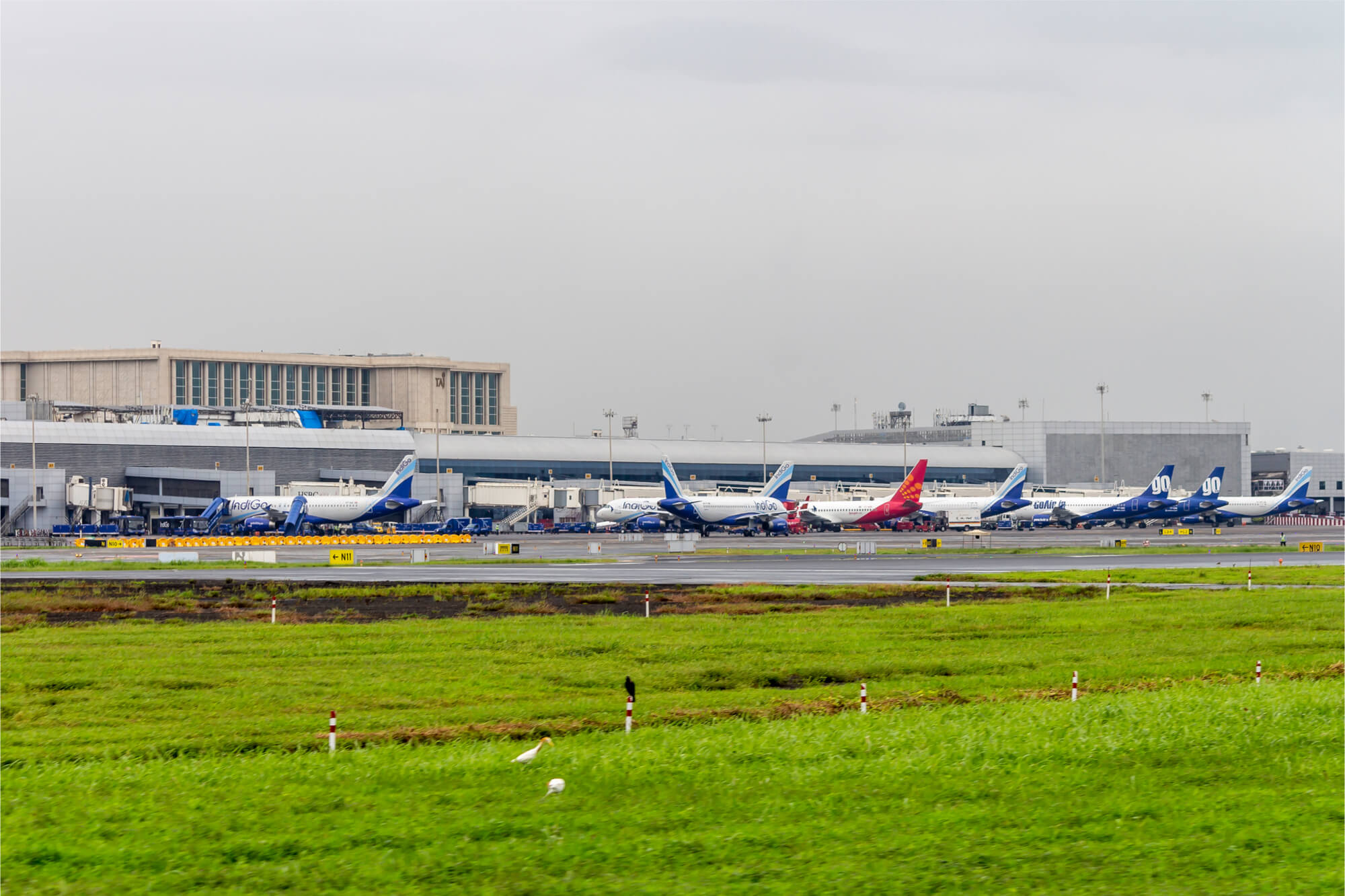 American airplane Boeing 737 MAX has made in the Eastern Chinese province first test flight that became the begin of the process of necessary tests to resume its operation in China. It is said in the message published on August 11th in official account of the Putoshan airport in Zhoushan city (Zhejiang province) in social media Weibo.
Airplane departed this airport on 1:06 p.m. local time on August 11th. The flight lasted about two hours. After the flight the airplane landed in Shanghai airport Pudong where earlier, on August 7th it arrived from American city Seattle. This test flight can be physically considered the beginning of work for obtaining certificate of airworthiness by Boeing 737 MAX for operation on the territory of China.
At present moment operation of the airplane is approved again in some countries – for example, in USA, Great Britain and Kazakhstan.