---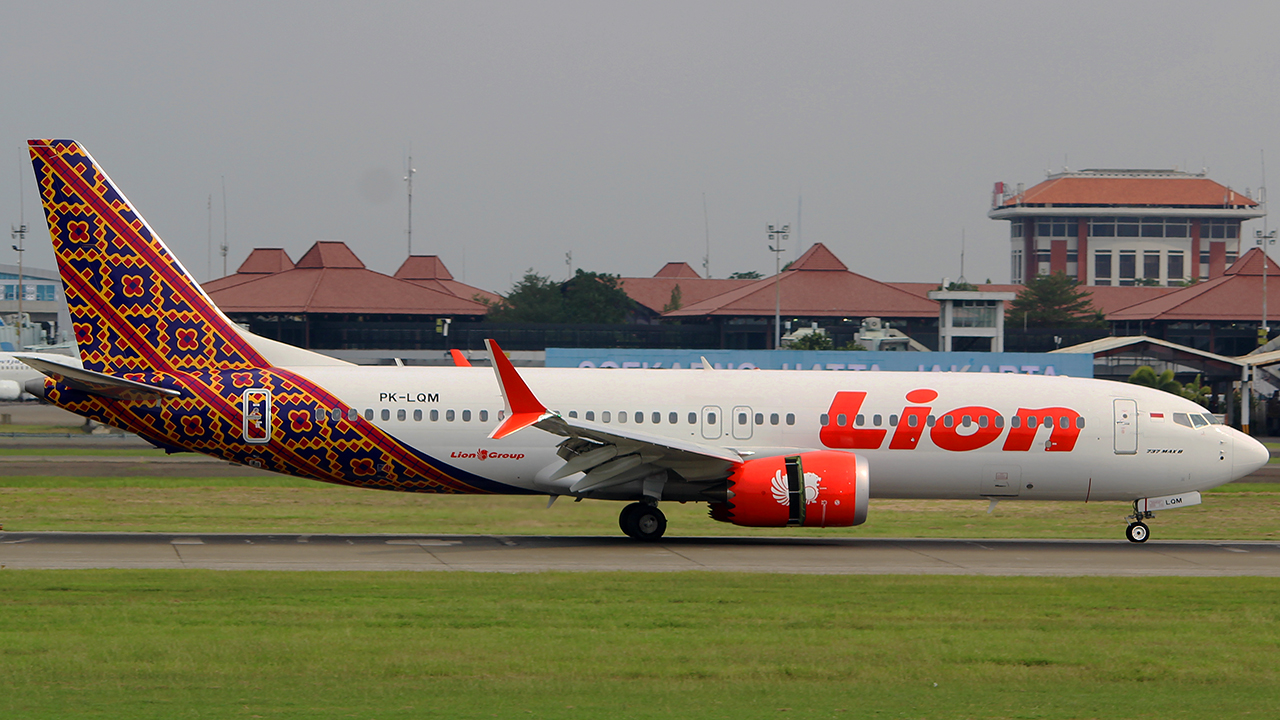 ---
---
Indonesia allowed flights of the Boeing 737 MAX after three years prohibition
Indonesian Ministry of Transport has cancelled prohibition of the flights of the airplanes Boeing 737 MAX thar was introduced after air crash of the airplane of the airline company Lion Air.
On December 27th about resumption of the flights of 737 MAX in February informed Ethiopian airline company Ethiopian Airlines. Company prohibited flights of this airplane after air crash that took place on March 11th 2019. The air crashes of both airplanes were caused by newly introduced stall prevention system – Maneuvering Characteristics Augmentation System (MCAS).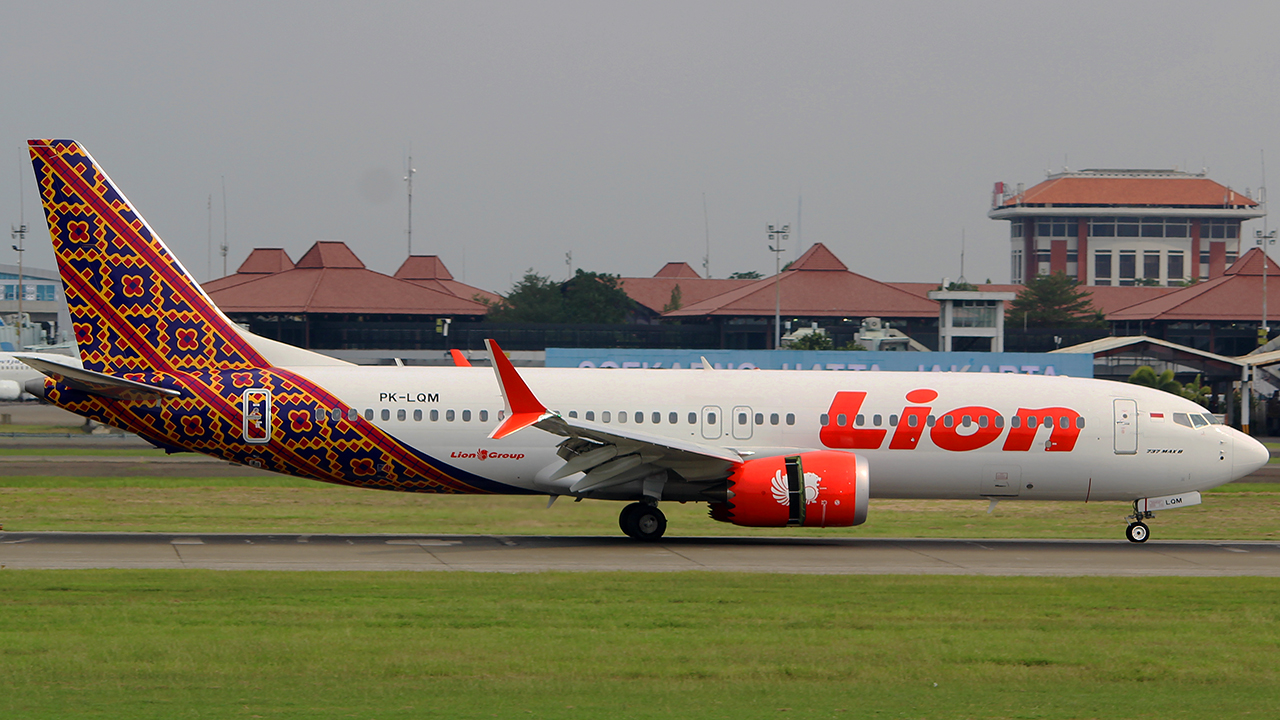 ---
Ethiopian Airlines declared that they are satisfied with safety level of Boeing 737 MAX.
After this, flights of the airplanes of 737 MAX model have been suspended all over the world till Boeing hasn't introduced changes into MCAS system and hasn't proved its' safety by regulatory authority.
The biggest Indonesian air carrier Garuda informed that doesn't plan to return 737 MAX into its' fleet of the airplanes as the company is in process of the debt restructuring. Before prohibition of the flights Garuda had only one airplane of this model and then carrier decided to reduce entire aircraft fleet from 142 to 66 airplanes.