---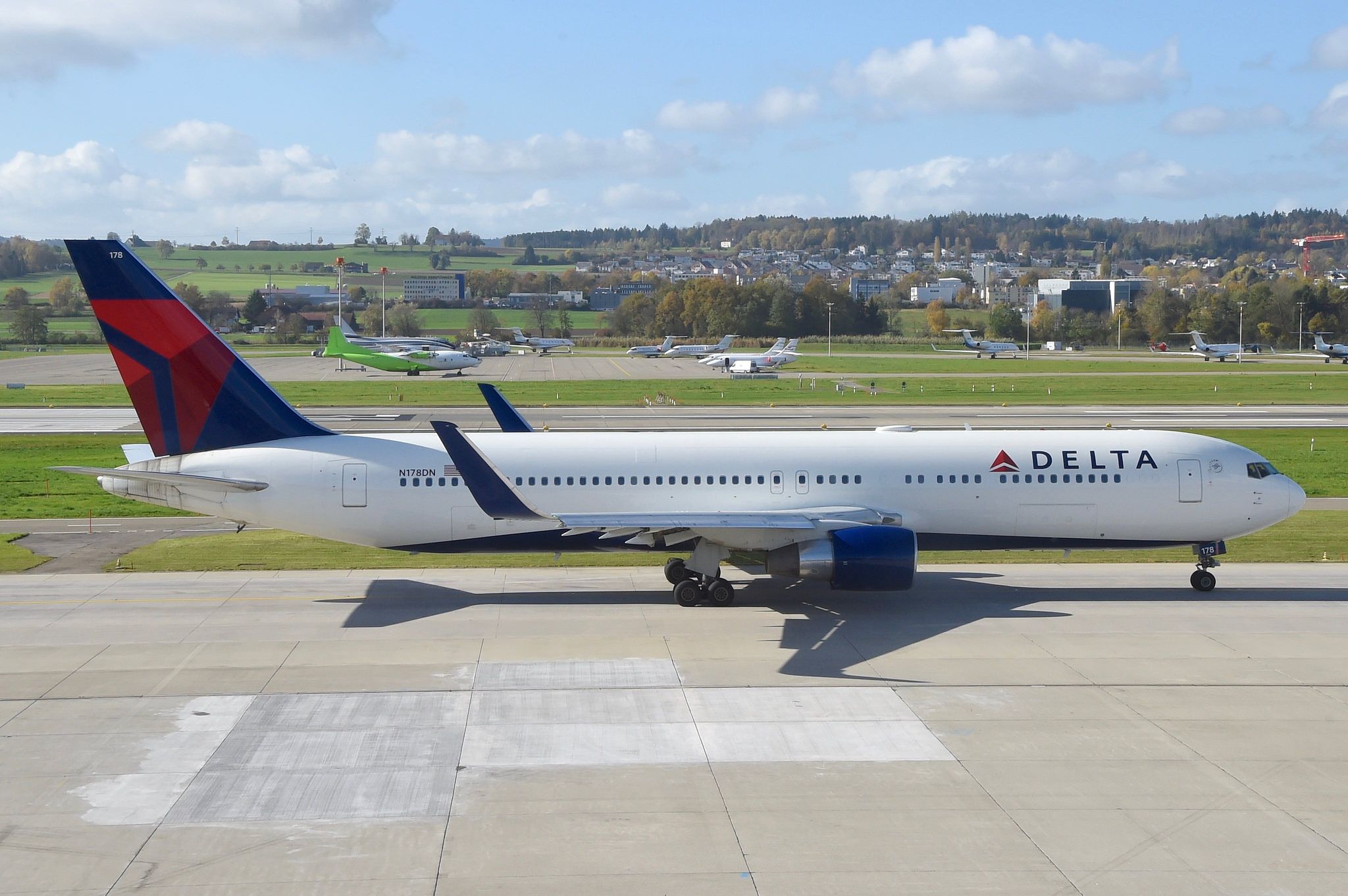 ---
---
Inflatable escape chute has fallen out passenger airplane in the air and landed in the yard of a single-family home
Airplane of American Airline Company Delta Airlines lost inflatable escape chute while approaching to the Boston airport, Massachusetts state, USA – informs Fox News.
Airplane Boeing 767 made flight from France and before landing in USA pilot heard loud noise. Research of Federal Aviation Agency (FAA) says that "airport employees have inspected the airplane after landing and detected that emergency slide is missing".
It appeared to be that the slide fell to the backyard of the small town Milton resident Wenhan Huang and damaged several maple branches. The man called this madness and noted that he would have needed at least two people to lift weighty slide up.
---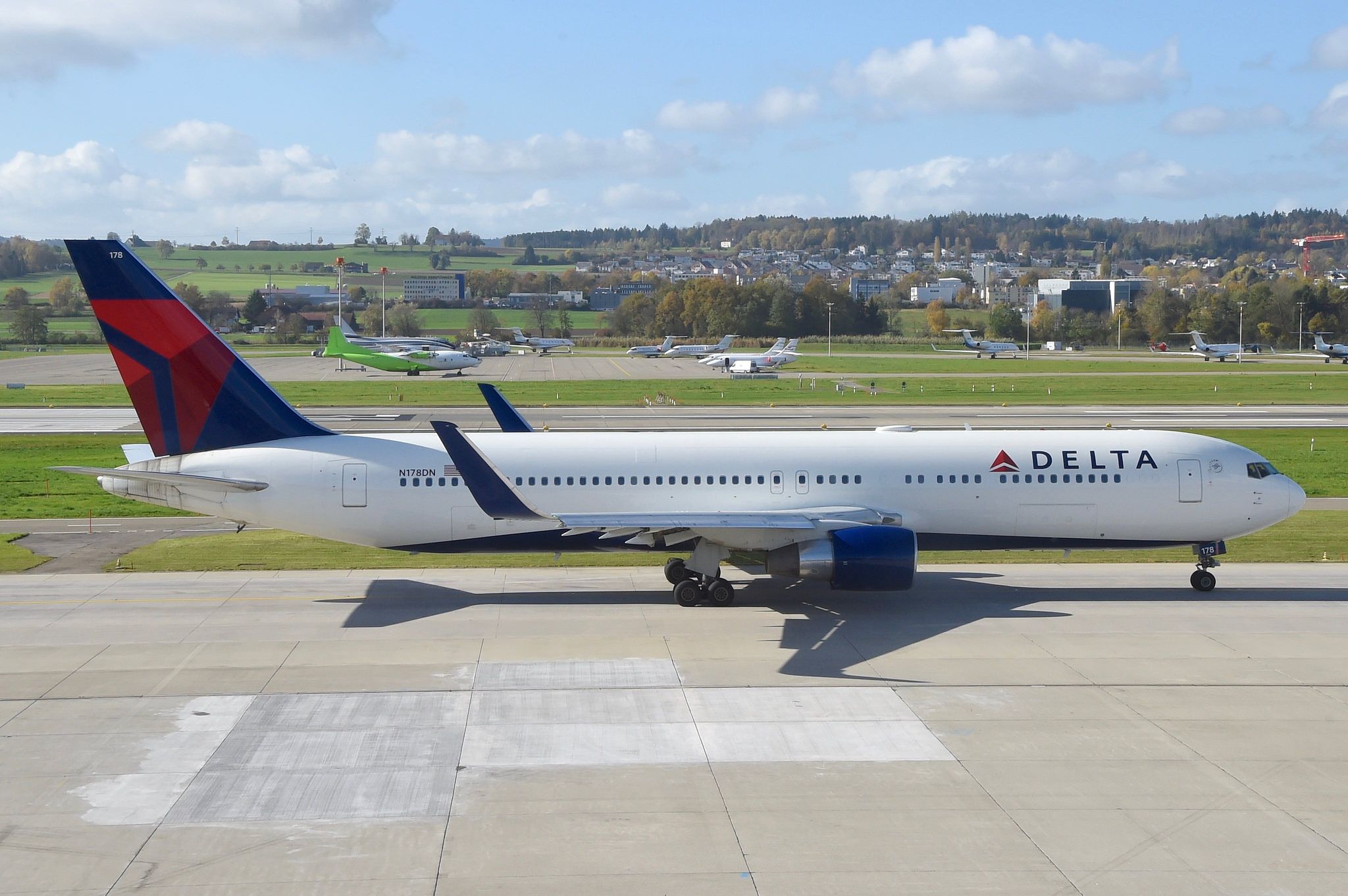 Huang's neighbor that stood near the incident location added that if the slide would fall on her she would be dead.
Delta Airlines also started investigation of this incident.
In October airplane of Kenyan Airline Company Silverstone Air was forced to make emergency landing straight after take-off because of broken off wheel. The airplane took off the Lodwar airport located in North-West of Kenya to the capital of the country Nairobi. After flying 380 kilometers the airplane made emergency landing.