---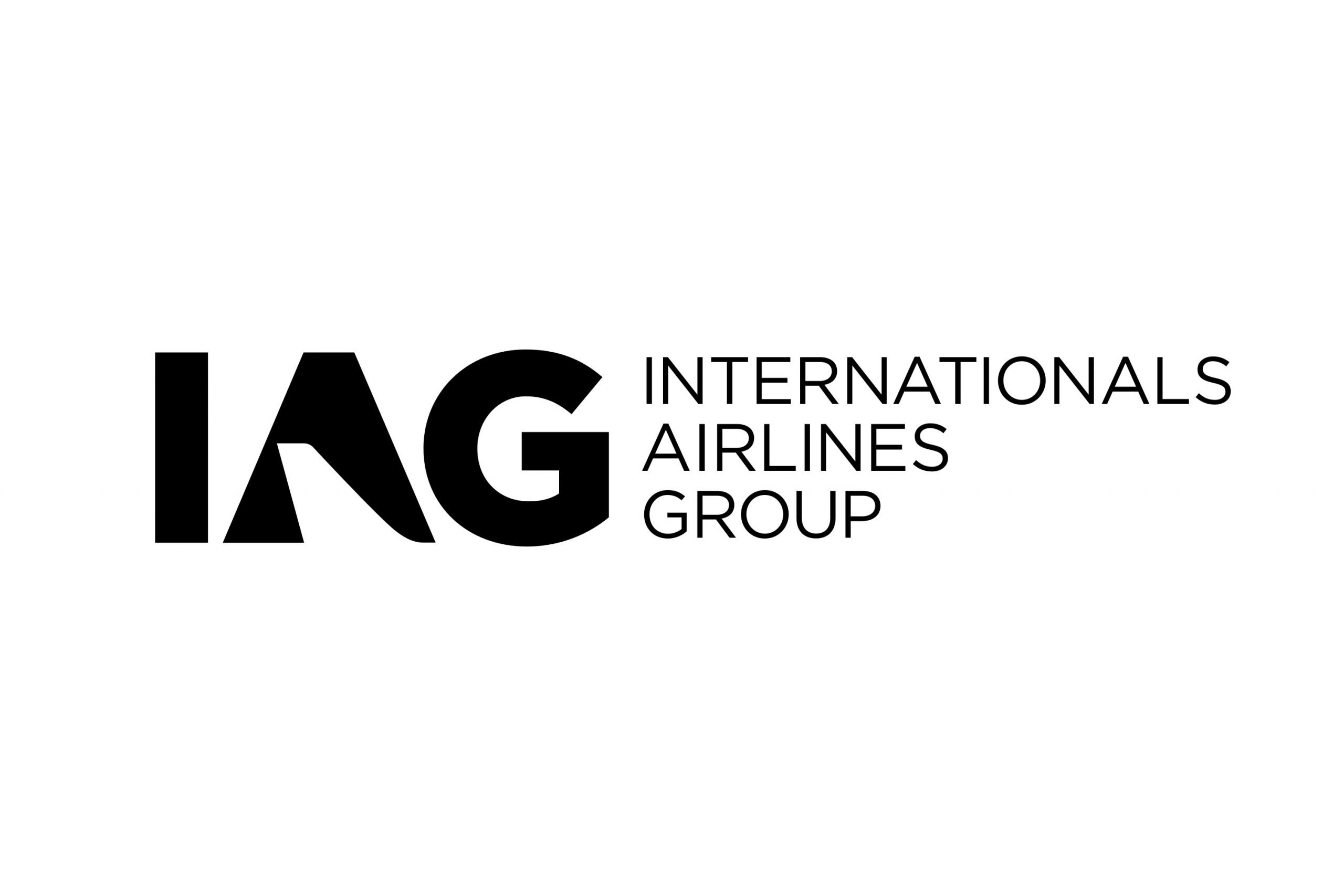 ---
---
International Airlines Group reduced net loss in the first half of year, income increased by 4.2 times
Third biggest Airlines Group in Europe International Consolidated Airlines Group (IAG) part of which make British Airways and Iberia in the first half of year 2022 reduced net loss against income growth, however informed that it expects increase of net debt to the end of the year.
As company's press release informs net loss made 654 million euro against 2.05 billion euro in 2021. Before tax loss reduced to 843 million euro from 2.34 billion euro. At the same time income increased by 4.2 times to 9.35 billion against 2.21 billion euro.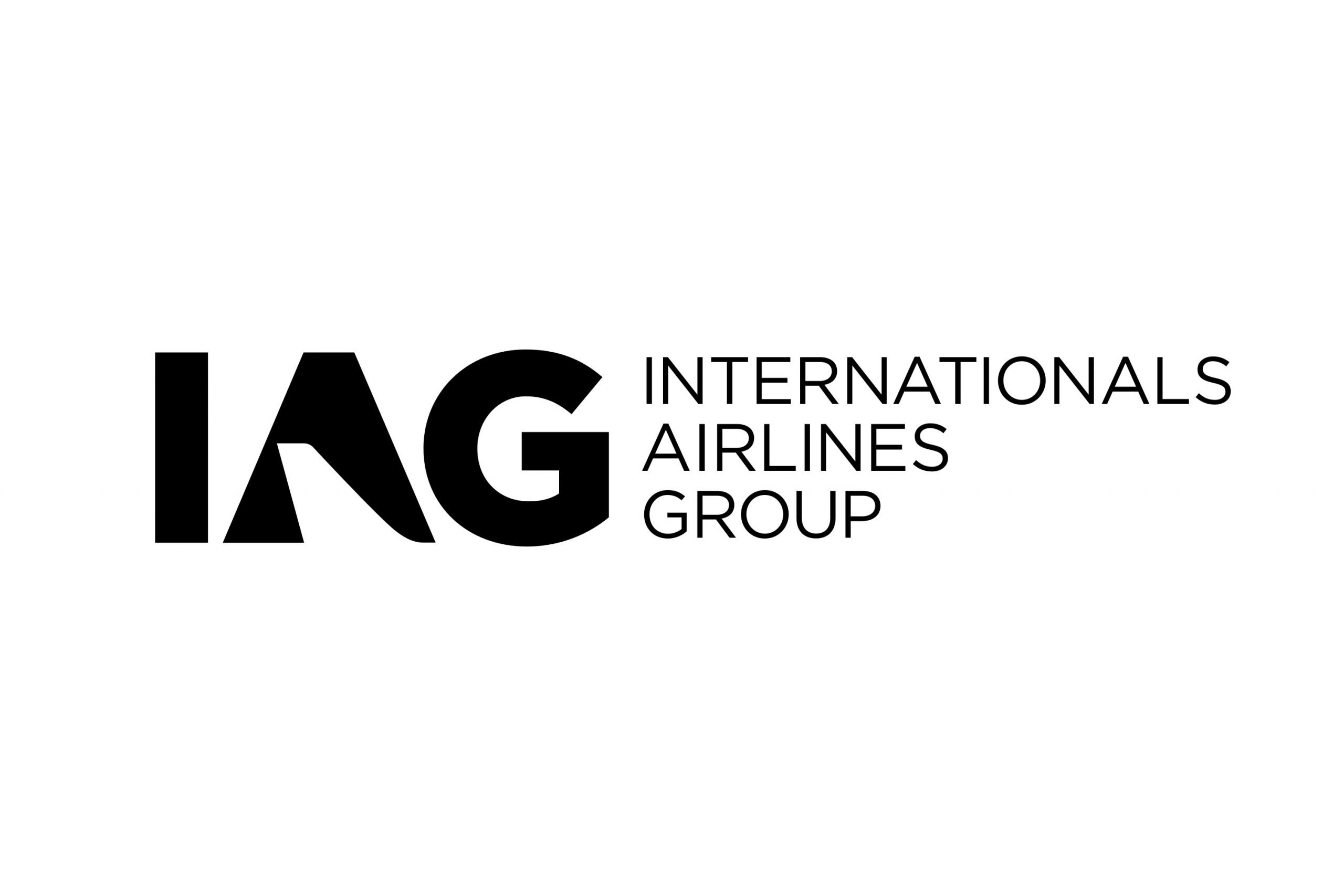 ---
In the past quarter company transported 25.59 million passengers against 5.49 million on year earlier. Load capacity of the flights made 78% from before-covid 2019. Company expects to lead this rate to about 80% in the third quarter and to about 85% in the fourth quarter.
Load capacity during entire year as it is expected will make about 78% from the level of 2019 as compared to previous forecast on the level of about 80%.
Net debt as to June 30th reduced from December 31st by 688 million euro to 11 billion euro, however company expects growth of this rate to the end of the current year.
Airline companies Aer Lingus (Ireland), British Airways (Great Britain), Iberia (Spain), low-cost airline companies Level and Vueling make part of this group.