---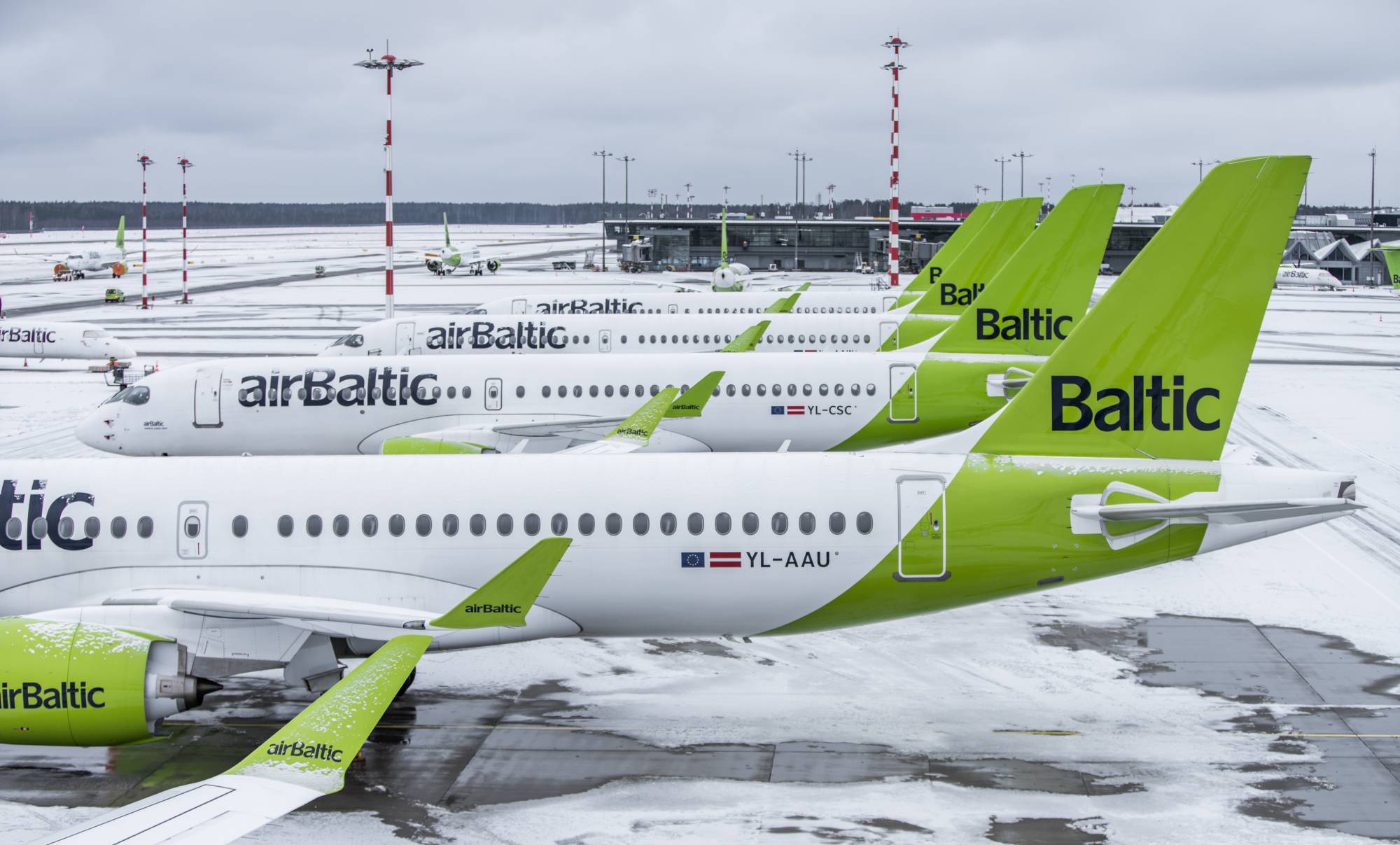 ---
---
Investigation of the activity of national airline company airBaltic is being initiated. Part 1
During the last years government investments in order to save airBaltic made unreal for Latvia amount – 340 million euro. During this time airline company born significant losses, the same tendency kept in 2022. In 2020 losses made 264.8 million euro, in 2021 – 135.7 million but during three months of 2022 – 6.251 million euro.
Of course, objective factors such as coronavirus pandemic that influenced activity of the air carrier cannot be avoided. But they influenced everyone.
In September 2022 under pressure of the media airBaltic management admitted that it was forced to changed previous business model. In previous plans the main activity was development of the flights from own center in Baltic countries and now company strives to get maximum of possible profit leasing out recently acquired airplanes.
---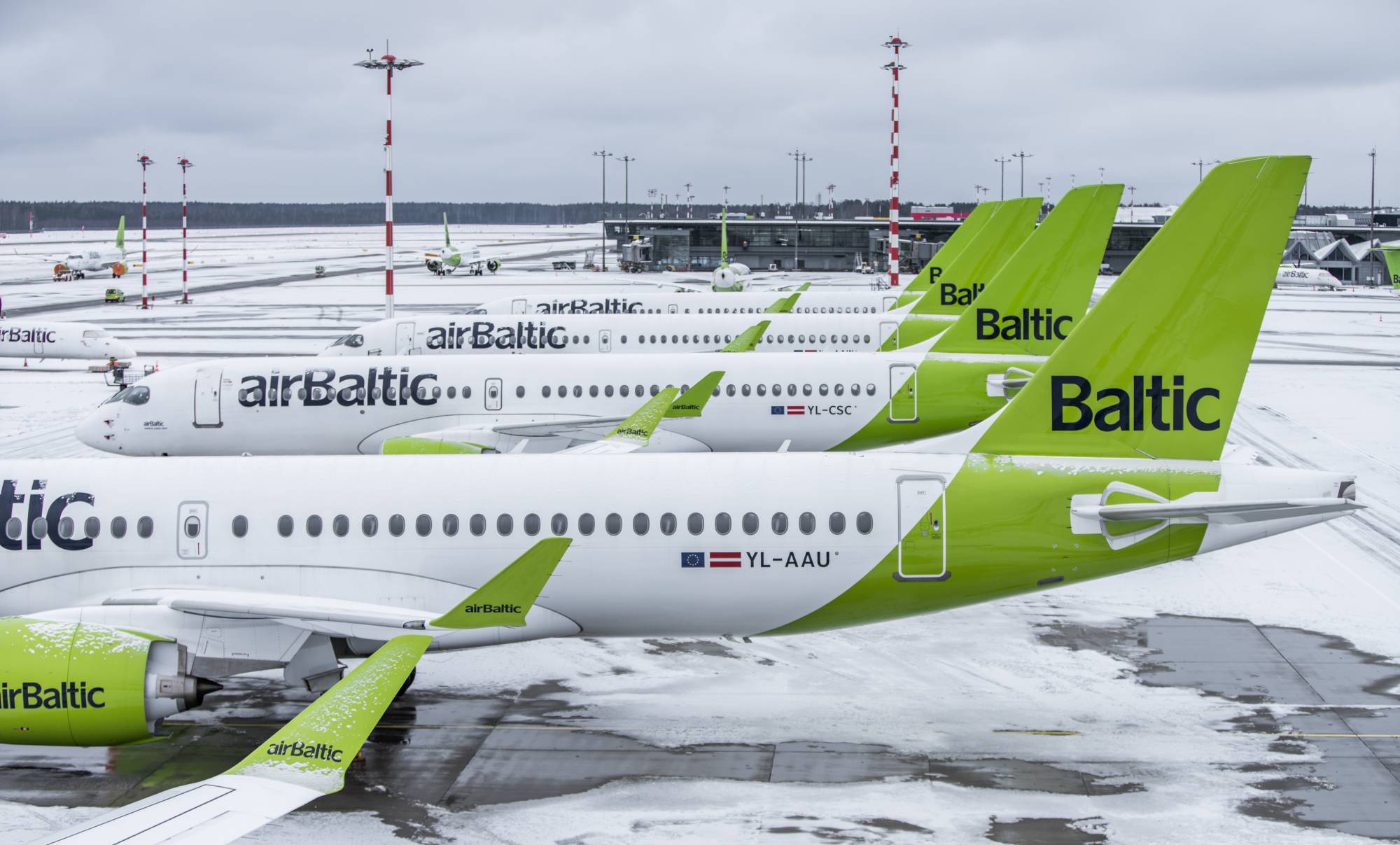 In such practice there is nothing unusual, experts mark, in the world so called wet leasing is used by many airline companies for improving economical performances. If in this situation wouldn't grow dissatisfaction of own passengers of airBaltic.
In Europe with growth of touristic flow has also increase demand for the flights and correspondingly for new airplanes. Now Latvian company leases out own new airplanes with the crew to Swiss and Scandinavian airline companies, there are 13 such companies now. But one third of new airplanes – 12 airplanes remain on the ground – they do not have enough spare parts that is caused by difficulties with logistics and staff shortage in supplier's company. And only 11 out of 36 airplanes serve Latvian passengers.
No wonder that with increase of passenger flow own airplanes of airBaltic with such policy are not enough and airline company has to take on lease airplanes from other companies. Passengers often complain that they have to fly on old airplanes that seam unsafe. airBaltic management firmly refuses these concerns.