---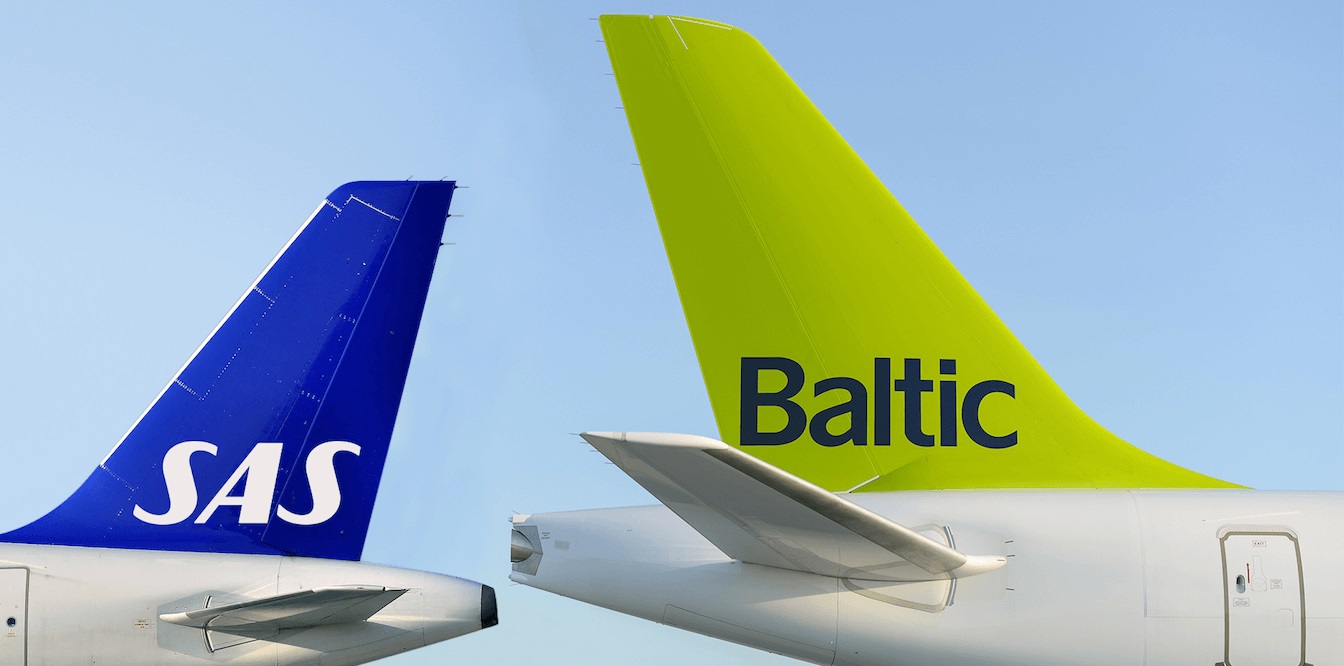 ---
---
Investigation of the activity of national airline company airBaltic is being initiated. Part 2
Latvia is the only Baltic country that from 1995 has own national airline company airBaltic. Lithuanian airlines turned bankrupt; Estonia failed to cope with own airline company twice. But airBaltic for the last 27 years is not just continuing to fly but even operates airplanes of new generation.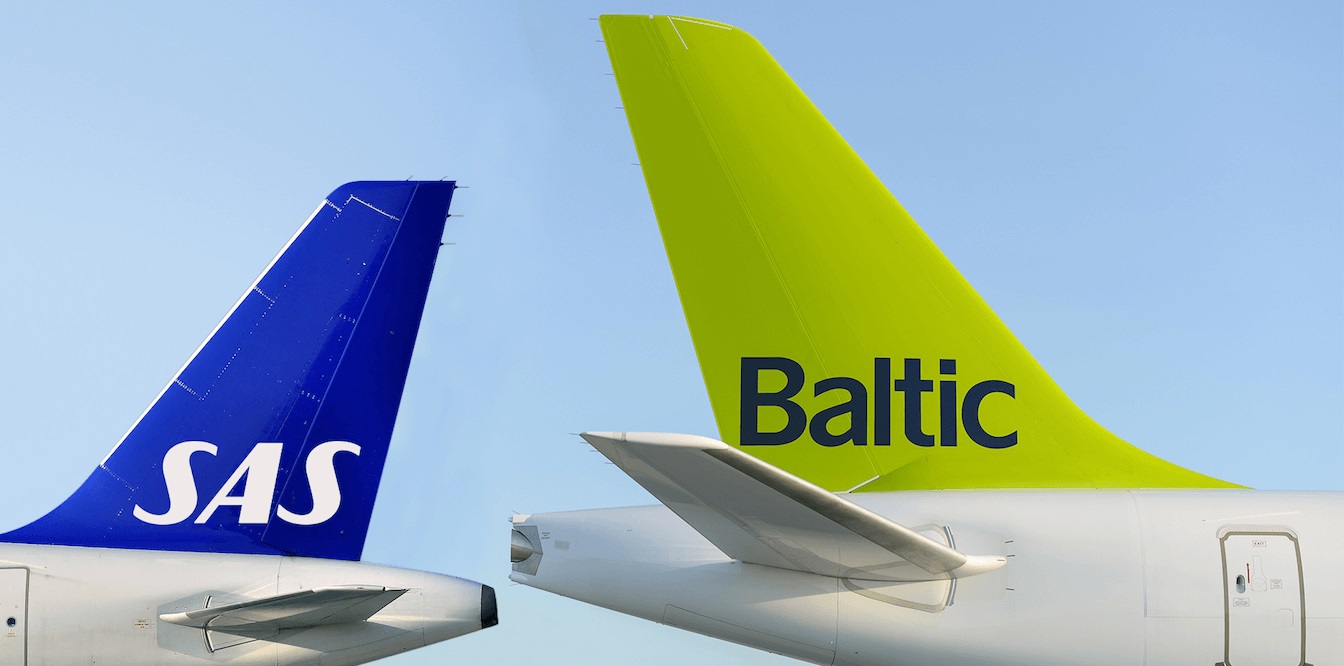 10 million of carried passengers. 36 units the most modern airplanes Airbus 220-300 with plans to widen fleet to 80 units. Direct flights not only from home airport – Riga but from neighboring Vilnius and Tallin. Own base in Tampere. From the latest introductions – development of the customer loyalty program based on nonfungible tokens (NFT) Planies (type of cryptographic tokens each example of which is unique and cannot be exchanged or replaced with another similar token) and use of crypto currency not only for NFT acquisition but for flight tickets as well. Planned for 2024 primary public offer of the company stocks on International Stock Exchange.
---
At the same time airBaltic has complaints of the clients on overbooking, rough treatment of airBaltic personnel, transportation of Latvian clients on old airplanes of other airline companies while new airplanes are rented out to competitors…
airBaltic was founded by common efforts of the airline company SAS and Latvian government in 1995. Control block of shares initially belonged to Latvian government; however, company management was made by Scandinavians.