---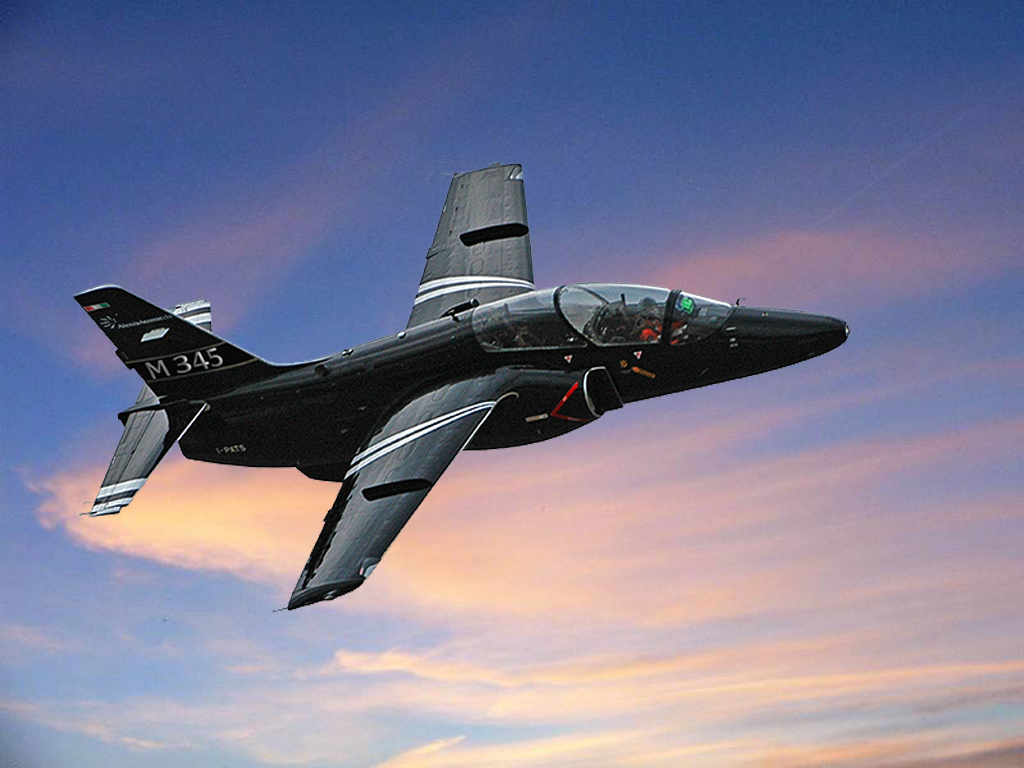 ---
---
Italians tested airplane of the primary flight instruction
Italian perspective training aircraft of the primary flight instruction M-345 HET made first flight on December 21st 2018. According to the message of the Italian corporation Leonardo tests took place in Venegono-Superiore airport located in Varese province on the North of Italia. All checks that were made were considered successful.
Elaboration of the airplane of primary flight instruction M-345 is made in Italy with variable success from the beginning of 2000's. The airplane is being created on the base of the outdated training aircraft Aermacchi S-211 production of which was stopped in 1994.
The flight that took place on December 21st became first for M-345 HET series. It is deeply updated version of the training aircraft of primary flight instruction. It worth to mention that in the framework of the program M-345 two more first flights took place: of the version M-311 and M-345. Modifications in directions M-311 and M-345 haven't been made after the tests because in the construction of the airplanes disadvantages have been found.
---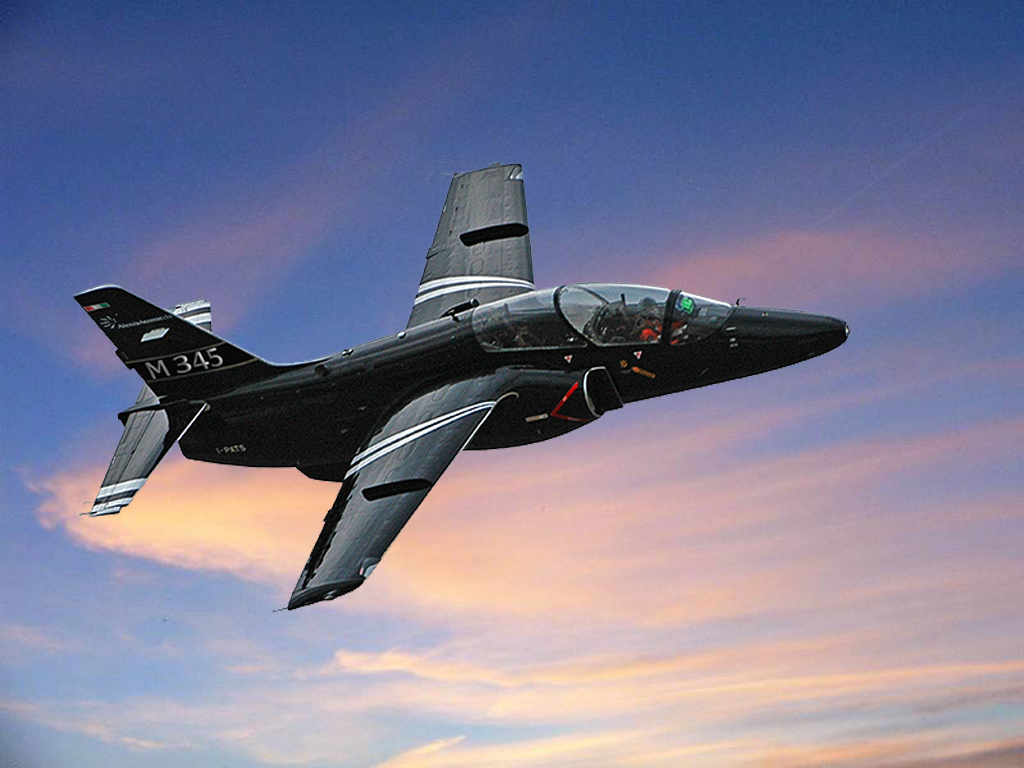 M-345 HET differs from previous versions with fully digital pilot deck and engine. On the first version were installed turbo-jet engines Pratt & Whitney JT15D-5C that were able to develop thrust up to 14 kilo Newton. M-345 HET got the engine Williams International FJ44-4M with the thrust up to 16.9 kilo Newton.
Decision to stop elaboration of the new training aircraft in the versions M-311 and M-345 was taken in 2015. Engineers decided to fully revise the project and introduce serious changes the major part of which is directed to improvement of the quality of pilots' training.
Perspective airplane has maximum take-off weight of 4.1 tones. M-345 may gain the speed up to 795 kilometers per hour but its flying range is 1778 kilometers. Airplane is equipped with five mounting points for rackets and bombs of up to one ton total weight.
Italian Air Force placed order on delivery of 45 units of M-345 HET. As part of Air Force new airplanes will have to enlarge the fleet of already existing training aircrafts M-346 Master that are used for extended pilots' training before their conversion to the flight on attack jets.