---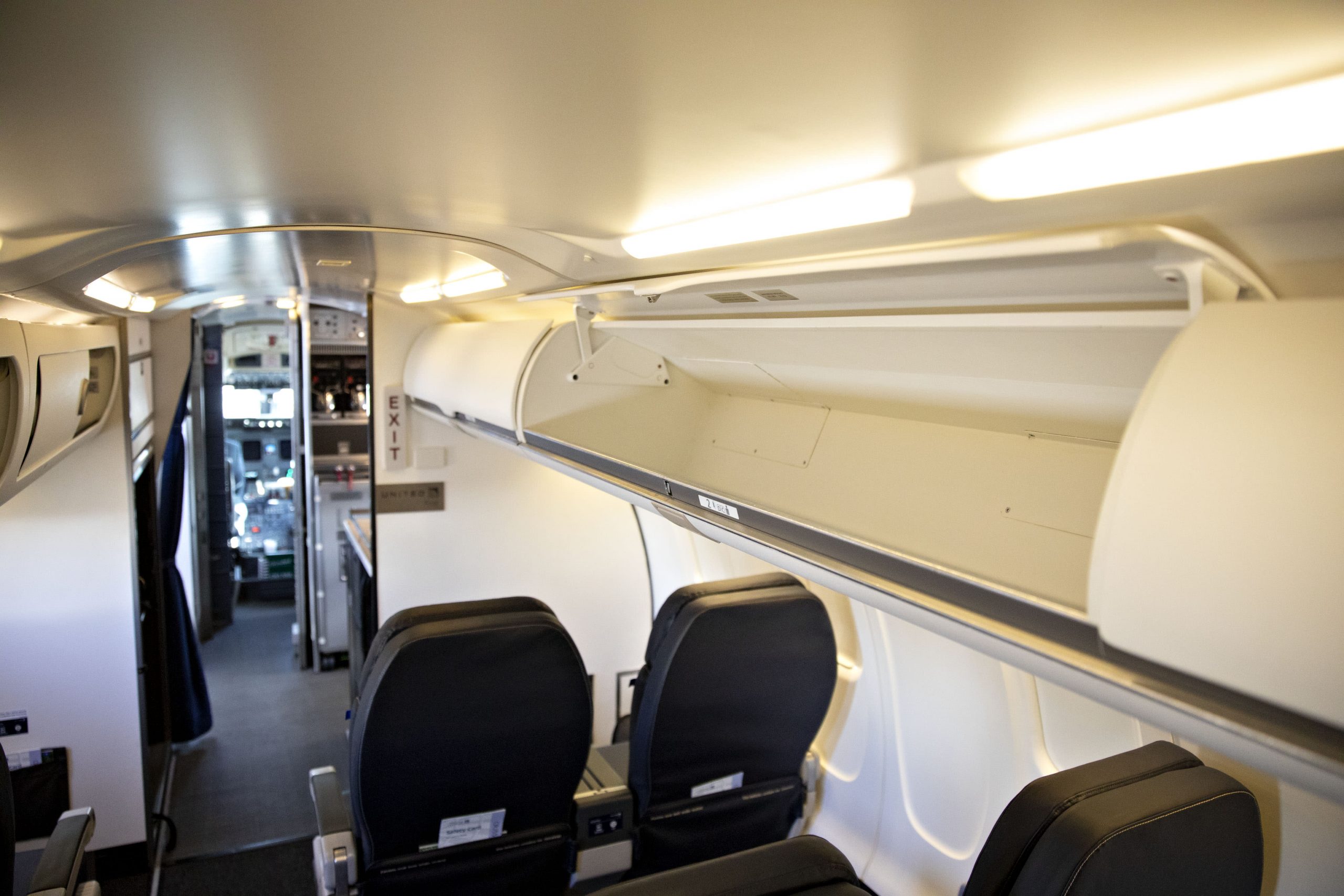 ---
---
Italy and Turkey prohibited hand baggage transportation in the overhead stowage bin of the airplanes
Italy and Turkey prohibited hand baggage transportation in the overhead stowage bin of the airplanes of all airline companies.
Restriction was introduced as coronavirus infection COVID-19 control measures. It is expected that this will allow reducing queue formation in the airplane during boarding and take-off when passengers before taking seats place hand baggage in the overhead stowage bins.
However as alternative travelers were offered to park cabin bags in the baggage that implies queueing at check-in desks and baggage conveyor belts in the arrivals area that reduces to zero benefits of new measure.
---
EASA in their operations guide in conditions of COVID-19 pandemic showed necessity to arrange transportation of less hand baggage in the cabin to airline companies by stimulating to park cabin bags in the baggage however it was referred as recommendation.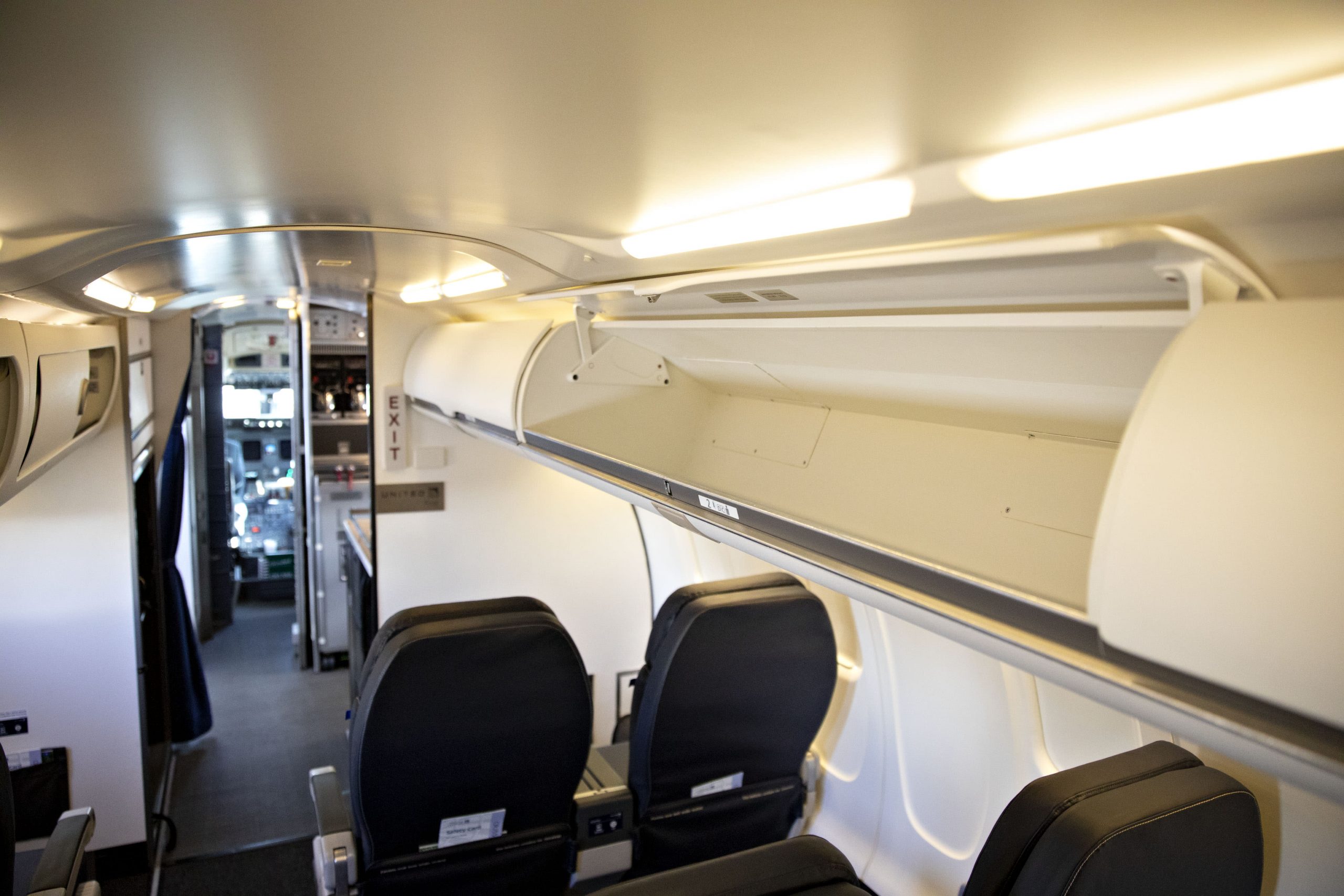 New rules don't mean absolute prohibition of hand baggage transportation in the cabin, however, air carriers started to limit its size so that bag could fit under the seat located in front.
For example, Alitalia allows to take on board small handbag, backpack or bag for notebook if its size doesn't exceed 45x36x20 centimeters.
Ukraine International Airlines limited size of the hand baggage on the flights to Turkey up to 40x30x10 centimeters and weight up to 5 kilograms.
Turkish Airlines allow to take on board small handbag, notebook or camera the weight of which doesn't have to exceed 4 kilograms and the size 40x30x15 centimeters.
In case passenger took with him hand baggage that corresponds to standard rules of airline company but doesn't correspond to new restrictions, airline companies will allow parking it free of charge in the baggage. And it is mandatory to take out of the suitcase documents, valuables, technical devices and rechargeable batteries.