---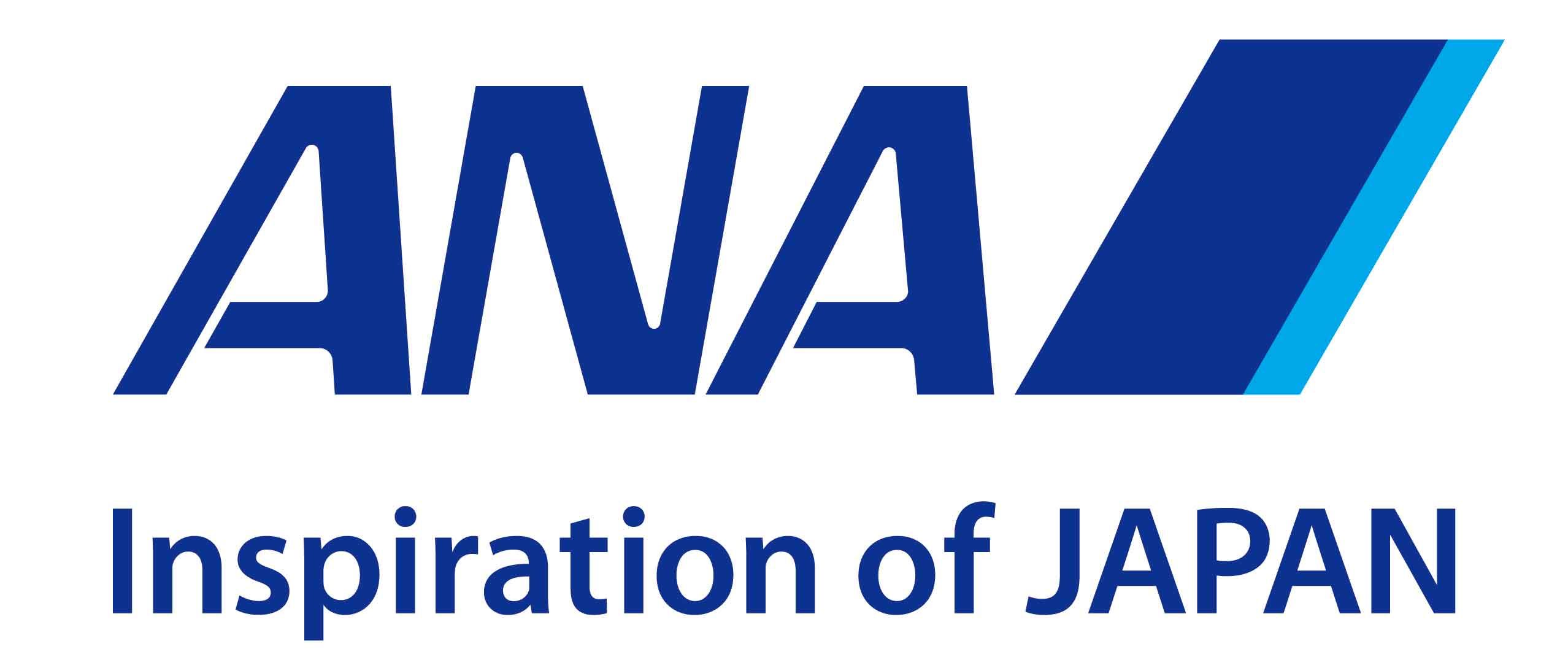 ---
---
Japan Airline Company created robot machine for "armchair travelers"
Travelling is not always accessible for senior citizens and those whose possibilities are limited due to physical condition. Japan Airline Company All Nippon Airways decided to help such people see the world. Specialists of the company created robot capable to go to out-of-the-world parts instead of the master and simulate his presence in any point of the planet.
Appearance of the device reminds of "vacuum cleaner to which iPad is fastened" Bloomberg writes. However, it copes with duties in full. First testing of "Avatar" was made by elderly wedded couple in Oita Prefecture. Their daughter was controlling robot on the distance of hundreds kilometers. During the talk on the screen was shown her face. Woman moved the device around the house, talked to her parents, was present during dinner at the table.
Robot is moving on the wheels with the speed of three kilometers per hour. Battery time is about three hours. Angling 10 inches screen has resolution of 1080p. To summer 2010 is planned to produce one thousand such devices. According to developers "Avatar" is able even to walk to shop instead of his master.
---
Of course any people will say that common video-call to the phone may be cheaper and sometimes more effective. But robot will relieve from the necessity to ask someone and will provide more independence. The device is also attractive way to research places to which you don't want to go due to various circumstances.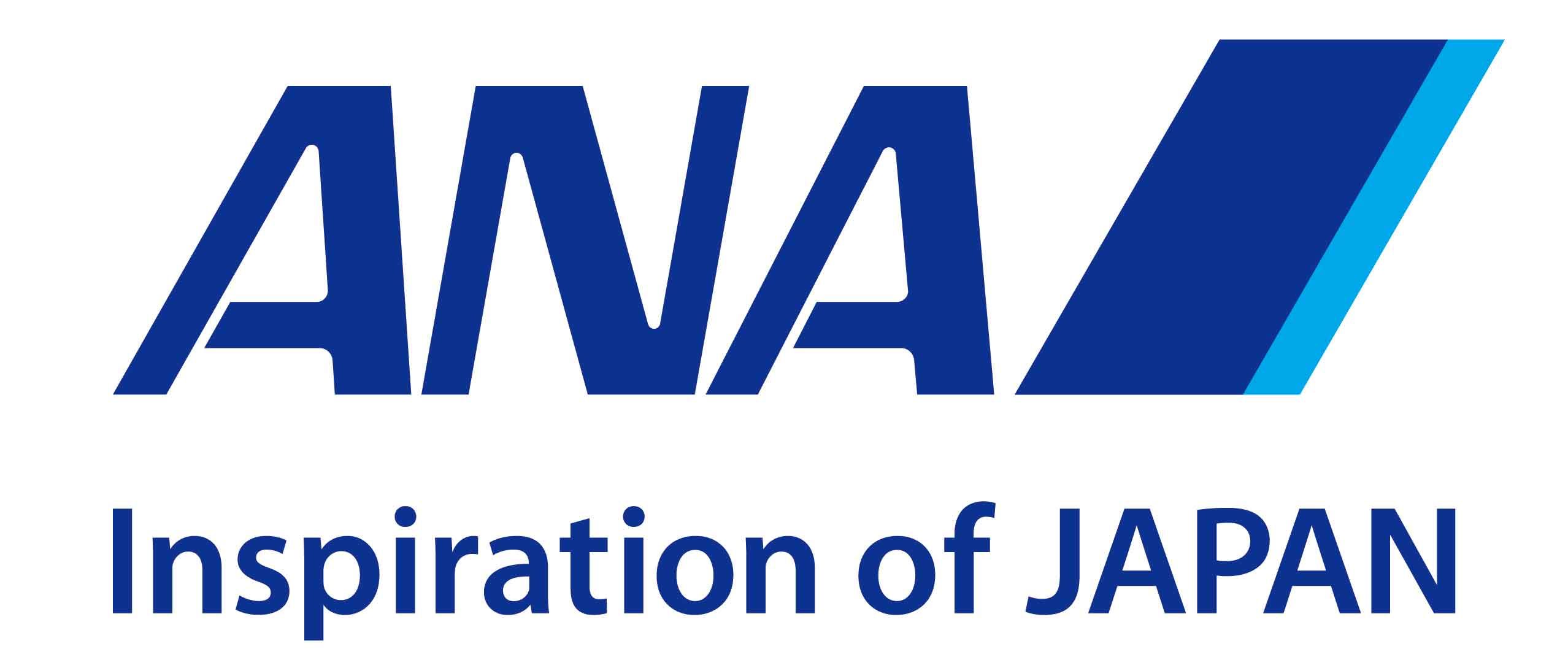 Developing engineers also reminded that population of developed countries grows old, number of tourists in popular places is growing consistently and their visit becomes less comfortable. Transportation and accommodation become more expensive and international trips become less popular. Robot will give opportunity to Airline Company to gain money leaving potential travelers home.
Another Japan Airline Company – First Airlines – decide to promote virtual tours in other manner. Aged tourists "fly" to far countries on airplane's mock that is installed in Tokyo.
During "the flight" they are served with food and not only to the maximum. Project is targeted at traveler who don't want vanity in real life. Seats on "the flights" to such cities as New York, Paris and Rome are often fully booked.
All Nippon Airways specialists decided to go farther. They want to use robotic technology, tactile technologies and quick connection to create "new mode of momentary transportation" that will allow people to move their "presence, consciousness, thoughts and skills" to faraway places. Speaking more simple the idea is to make experience of virtual reality more catching, stimulating various feelings including touches.
For instance, soon it will be possible to improve videoconference mode allowing participants to shake hands. Possibly, other technologies someday will be able to imitate walking feeling on a faraway beach or at the top of a mountain. Japan space agency even hopes to use "Avatar" for researching the Moon.
Economic evaluation for virtual tours is still weak. Market of technologies of "momentary travels" only starts to enlarge. However, it worth to remember that for the last two decades cheap applications for videoconferences charged the way of conversation all over the world. Low-cost robots that allow people to communicate physically are next natural move.