---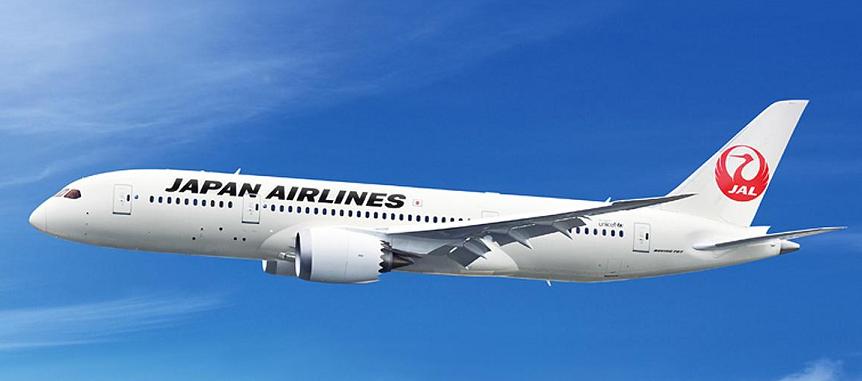 ---
---
Japan Airlines announced launch of long-haul low-cost company. Part 1
Japan airline company Japan Airlines is getting ready to launch new subsidiary company that will specialize in low-cost transportation on wide-bodied airplanes on medium and long-haul directions.
The base airport for the new carrier will be Narita (Tokyo). At present moment launching the low-cost company is planned on July 2018 but the company will probably be able to make flights only in the summer of 2020 when capacity of the Narita airport will be increased in the framework of the planned modernization.
During initial period for operational activity of the low-cost company will be used two airplanes Boeing 787-8. At present moment parent company has at disposal 25 airplanes of that model and expect delivery of 4 more airplanes of this type. Also Japan Airlines owns 11 more capacious airplanes Boeing 787-9.
---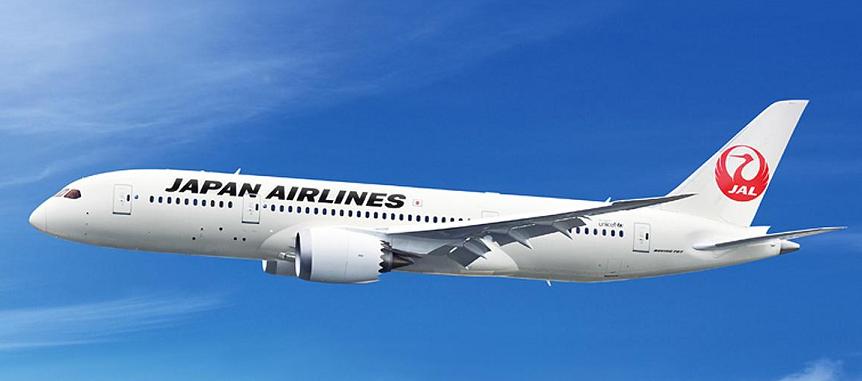 New low-cost carrier will be subsidiary of the Japan Airlines; however, Japan operator doesn't hide their plans to attract new investors. The planned amount of investments is not disclosed as of yet.
At present moment Japan Airlines is co-founder of low-cost airline company Jetstar Japan that uses narrow-bodied airplanes Airbus A320 and that is also based in the same Tokyo airport Narita. Japan Airlines has underlined that new low-cost company will work together with Jetstar Japan and Jetstar still will be aimed to serve ort-haul domestic and international routes. Long-haul carrier, in its turn will serve routes to Asia, Europe and America.