---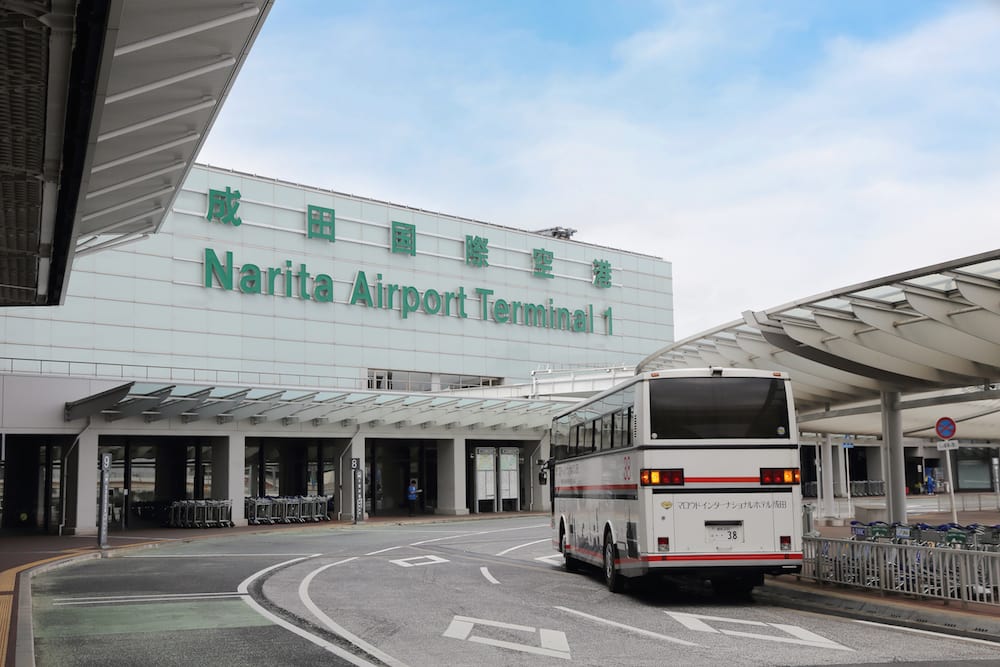 ---
---
Japan Airlines announced launch of long-haul low-cost company. Part 2
One more big Japan airline company – All Nippon Airways (ANA) owns two low-cost companies: Peach and Vanilla Air that in the nearest future will also be united under one brand Peach. According to medium-term forecasts, from 2020 ANA plans to involve new types of aircrafts in the park of the low-cost carriers for serving medium-haul international flight. The hubs of these low-cost companies are located in the airplanes Narita and Kansai (Osaka).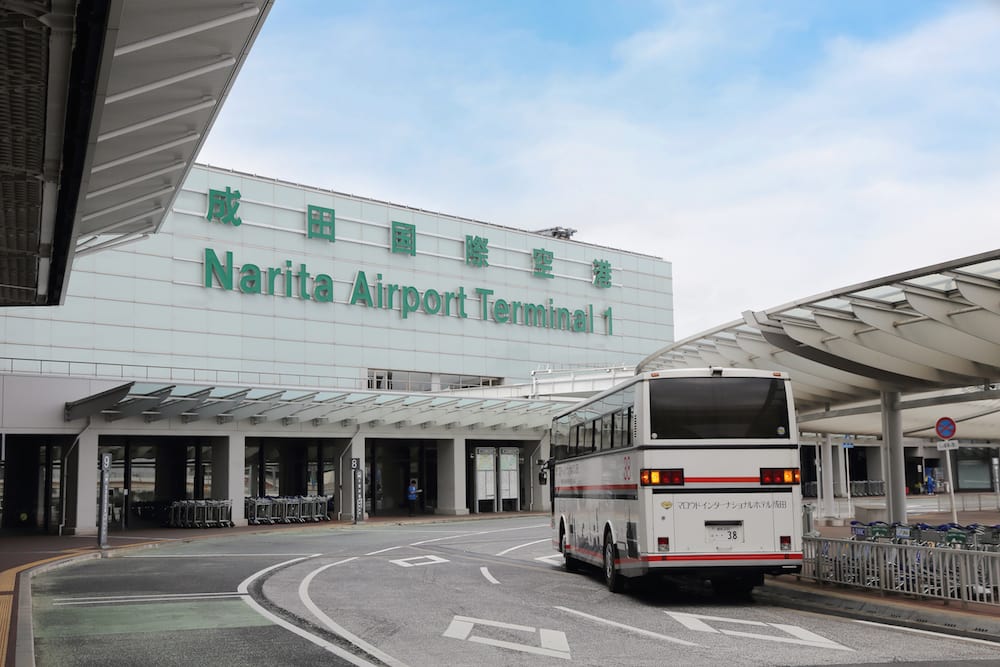 A range of Asian airline companies are already making short and long-haul flights within their low-cost projects such as Singapore Scoot, Australian Jetstar, Korean Jin Air and Philippine Cebu Pacific. Air Asia group of companies is affiliated to long-haul carrier AirAsia X. As the practice shows, long-hail low-cost companies should be connected with the route of short-haul low-cost companies in order to provide transportation of passengers.
---
In Europe also appear long-haul low-cost companies. Such low-cost companies as Level (created as part of European group International Airlines Group) and French Blue have started flights lately. But, for example, such low-cost companies Ryanair and EasyJet having in their park wide-bodied airplanes have launched program of flights connection with long-haul routes.