---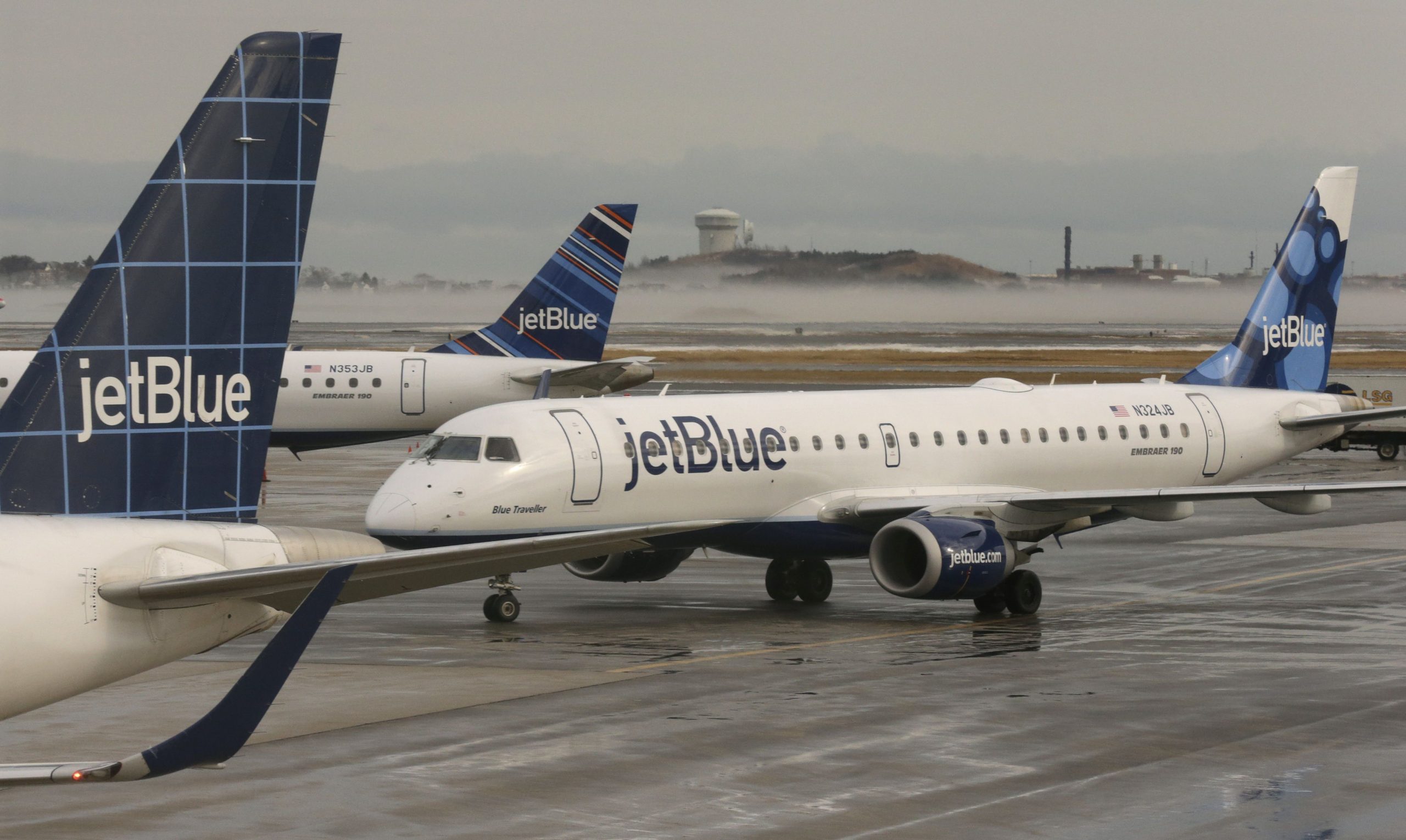 ---
---
JetBlue airline company announced cancellation of the flights due to staff shortage
On April 12th NBC News Chanell informed that airline company JetBlue announced plans to cancel additional flights due to constant staff shortage.
Airline company from New York declared that after hundreds of cancelled flights on the weekend it will also introduce "small correction in the schedule" for the rest part of April with reference to "difficult personnel situation".
Also company declared that it has already hired this year more than 3000 new crew members but still experiences staff shortage. Company also informed that reduction of staff is planned from May and during entire Summer but at the same time company continues to staff up.
---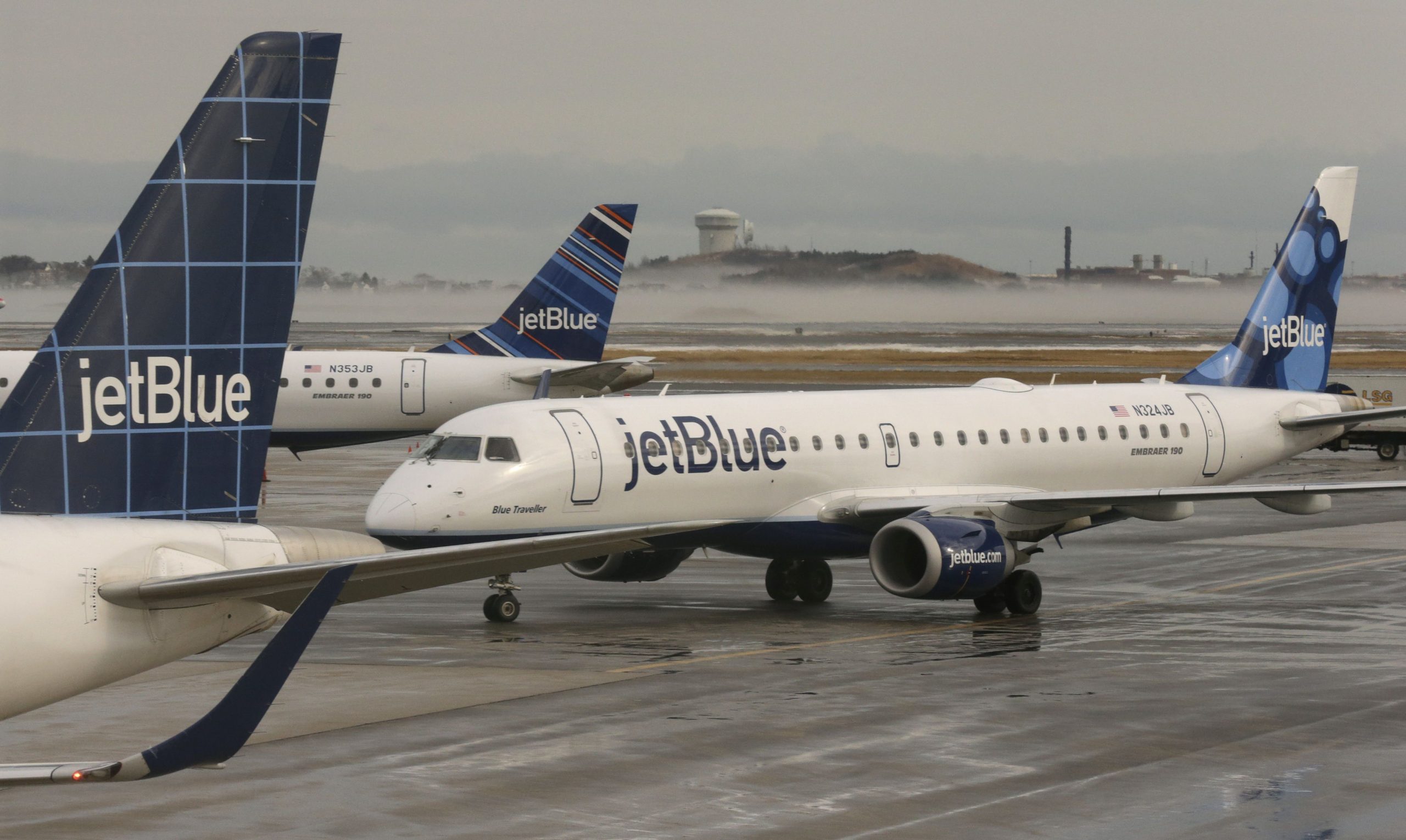 Company has also informed that cancellation of the flights on weekends has to do "with destructive weather events and events in control of the air traffic"
Last week CNBC Chanell informed that JetBlue began to offer flights attendants bonuses in the amount of USD1000 if they will not refuse to work till the end of May. Flight attendants also have right to receive bonuses in amount of USD100 for open flights performance.
On April 10th JetBlue cancelled 151 flights and delayed 484 flights. On April 11th 100 more flights of this company have been delayed and cancelled.
Company doesn't inform why the problems with the personnel appeared and does it have to do with dismissal of the employees who do not want to vaccinate against COVID-19.