---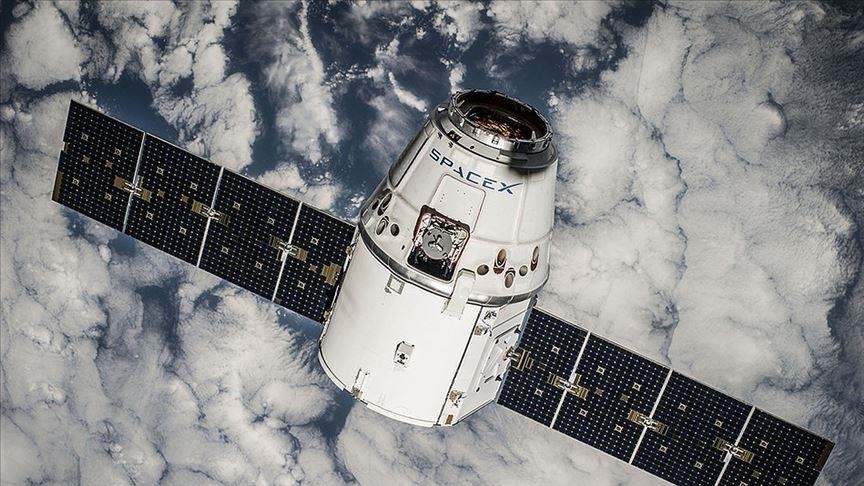 ---
---
JSX became first airline company that provides Wi-Fi from Starlink SpaceX on the board of the airplane
Independent air carrier JetSuiteX (JSX) will become first airline company that provides clients wireless access to Internet from Starlink.
The other day space company SpaceX found new application for its sky-fi Starlink by signing agreement with independent airline company JSX about providing Wi-Fi to the customers on the board of the airplane at the end of the current year. This event will make airline company first that will provide Internet-services Starlink from SpaceX that is constantly developing their technology placing into orbit new space vehicles.
After launching first group of the satellites in May 2019 SpaceX is rapidly increasing its grouping in attempt to reach out planet with high-speed Internet. At present moment on the orbit are about 2000 Starlink satellites and in the future is planned to add several tens of thousands more despite the fact that program has many opponents who claim its negative influence on the quality of the night sky.
---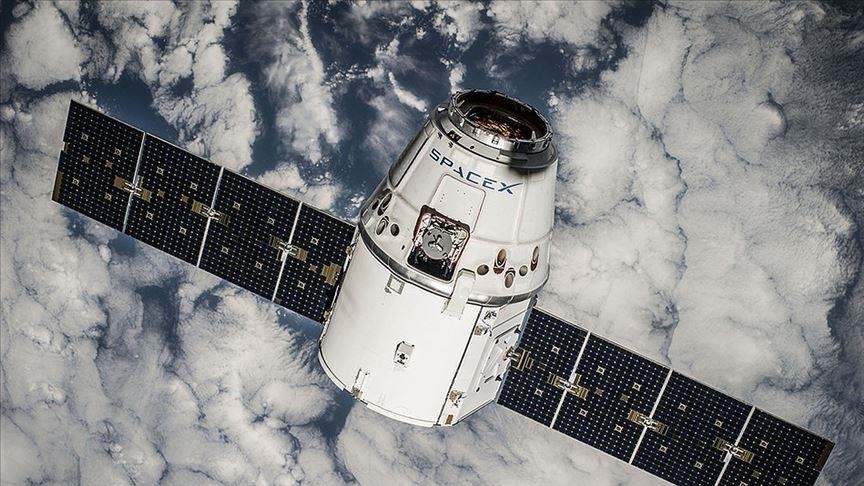 In any case, SpaceX move beyond and even has recently presented premium-variant for VIP-users. Besides, corporation is engineering methods to introduce its technology on commercial airplanes. According to Wall Street Journal last week company made tests of the service on several airplanes and among them were airplanes of Delta Airlines company.
However namely JetSuiteX will become first such carrier that has already declared that "service will be free of charge for every client on the board of the airplane as soon as it will be launched at the end of the current year". Airline company names itself "hop-on jet service" operating like carrier on short distances and offering 30-seats charet flights between cities of the United States, including Las Vegas, Phoenix and Oakland.
United Kingdom counts on the support of SpaceX company in implementation of the plans to launch into orbit solar energy unit that costs more than 20 billion USD. In the framework of the program under the name Space Energy Initiative (SEI) Great Britain plans to launch first simulated orbiter of the space solar energy system by 2030 and put it into service not later than 2035.