---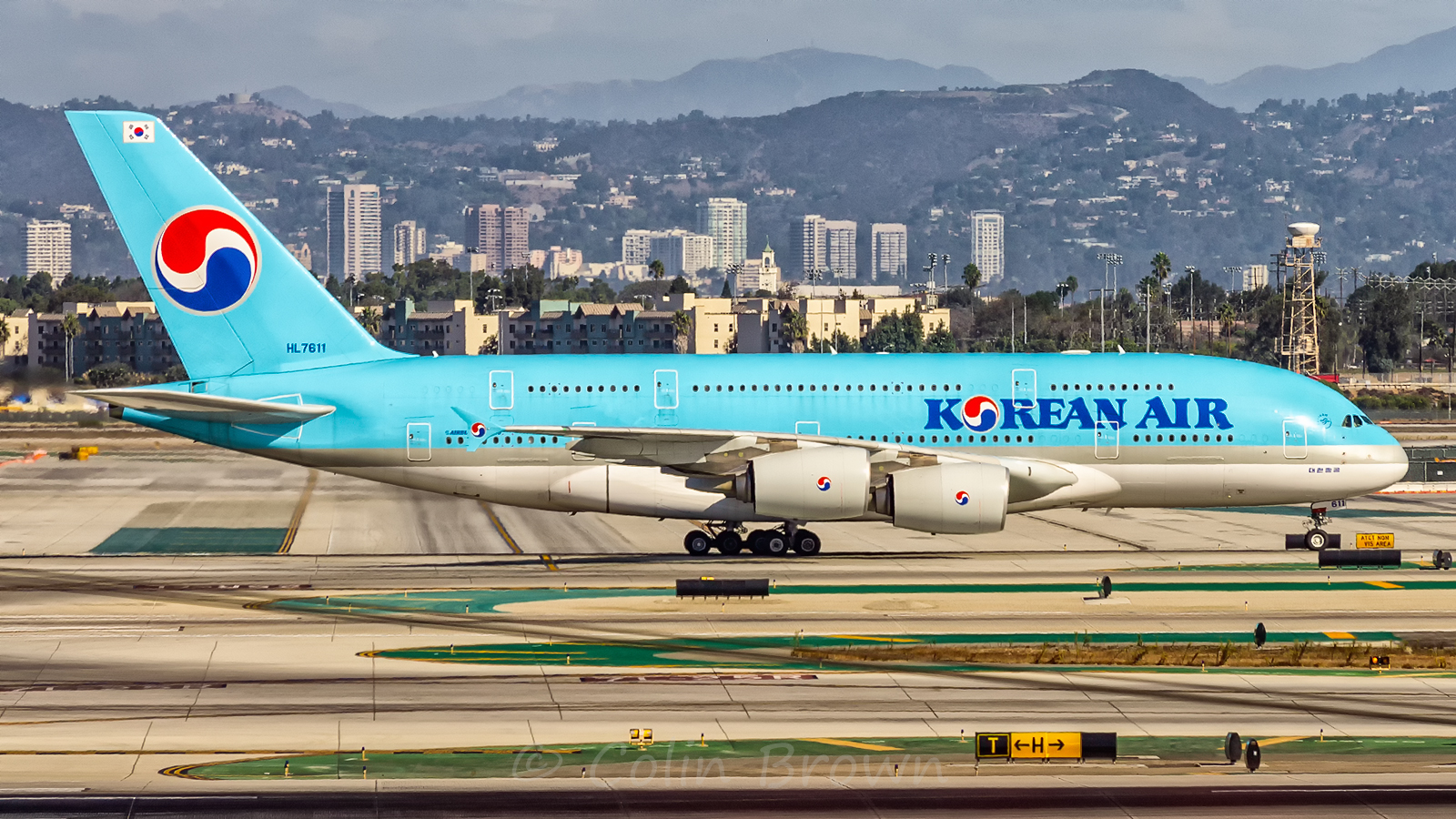 ---
---
Korean airline company due to pandemic launches flights "to nowhere"
The biggest airline company of South Korea Korean Air decided to launch flights "to nowhere" against the background of coronavirus pandemic crises.
Korean Air plans to use passenger airplane Airbus A380. First trip is planned on February 27th. The flight will have the route from Incheon airport and back. In particular, the airplane will fly over the Sea of Japan, Pusan, Cheju island, Korea Strait.
The flight will take 2 hours and 20 minutes. Approximate price of tickets from 219 to 700 thousand won (200-630 USD) depending on the cabin class.
---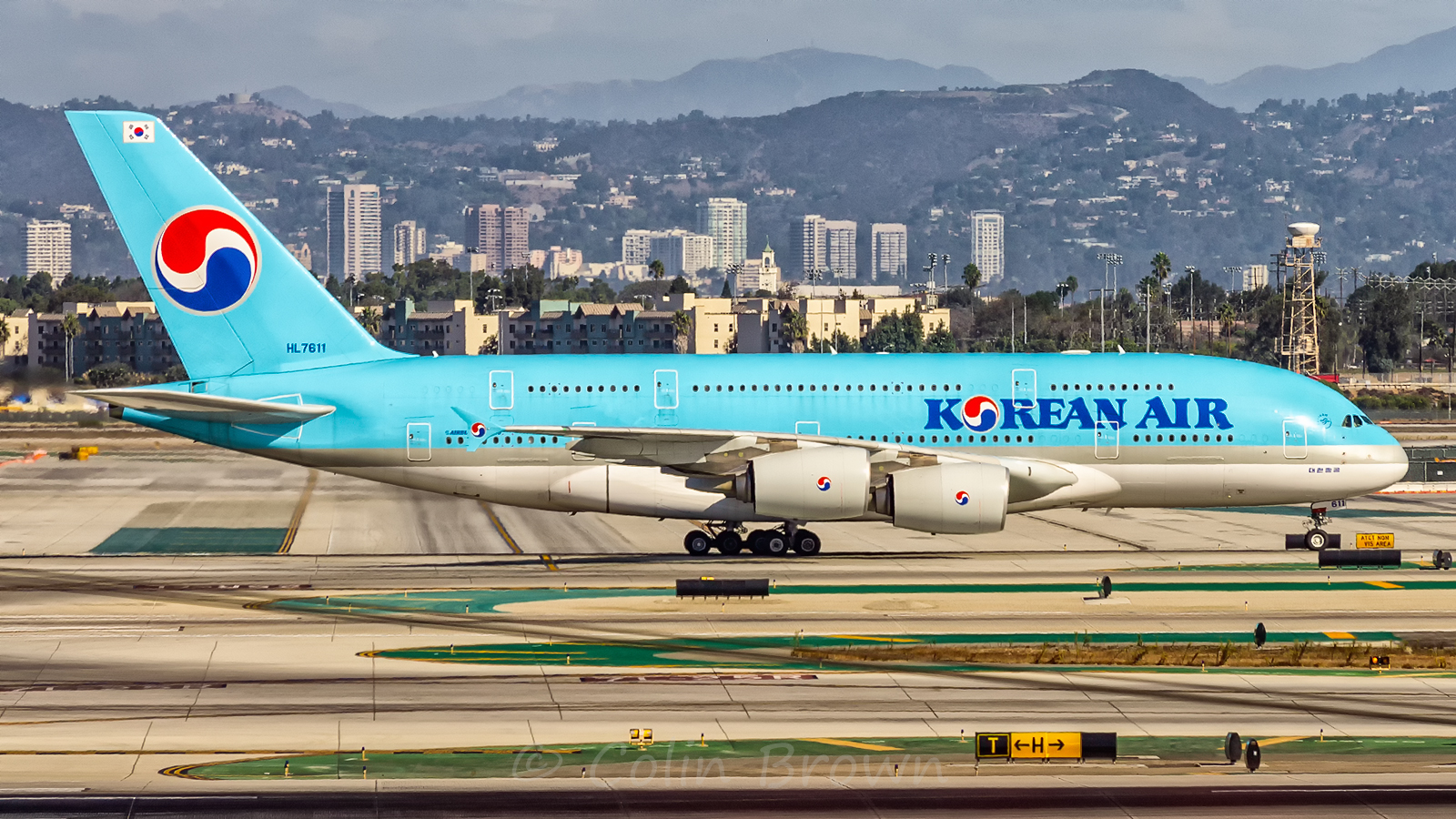 South Korean airline companies suspended the major part of their flights to international directions in 2020 as many countries extended restrictions on entrance due to COVID-19 pandemic.
According to Ministry of Transport of South Korea passenger turnover of big South Korean airlines reduced by 82,3 %.
In October of previous year, it got about that Singapore authorities allowed two companies opening sea cruises "to nowhere" without visiting ports of other countries by the liners. It was supposed that liners will gain the offing and after some time will return to the port of departure.