---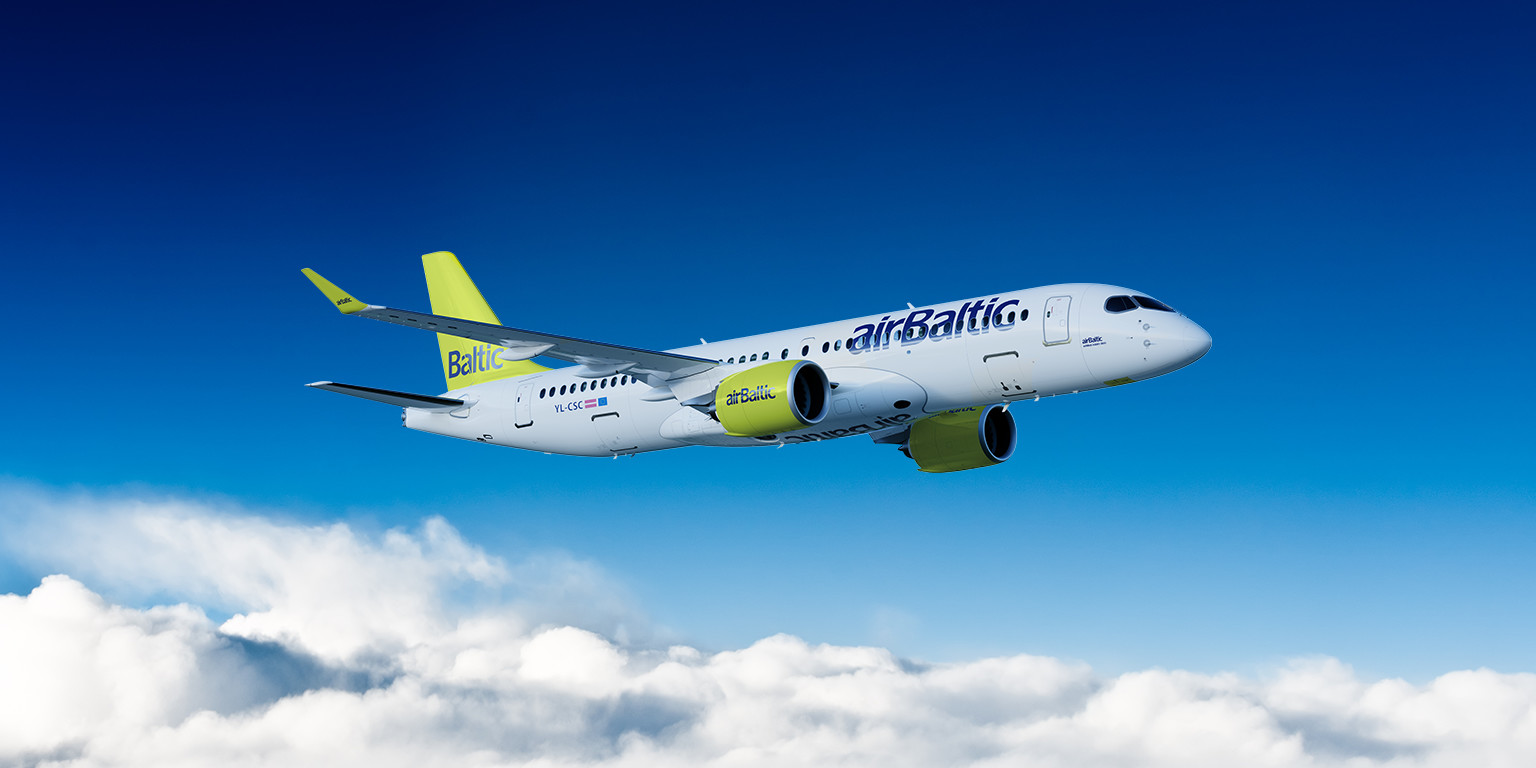 ---
---
Latvian civil aviation renewed records
The market of Latvian civil aviation – the biggest in production performance among Baltic states – continues to develop. The main players of this market are two passenger airline companies – Air Baltic and Smart Lynx and also Riga Capital Airport demonstrated positive dynamics during previous year. Taking into consideration that population of Latvia in 2019 made about 1,9 million people their data do impress.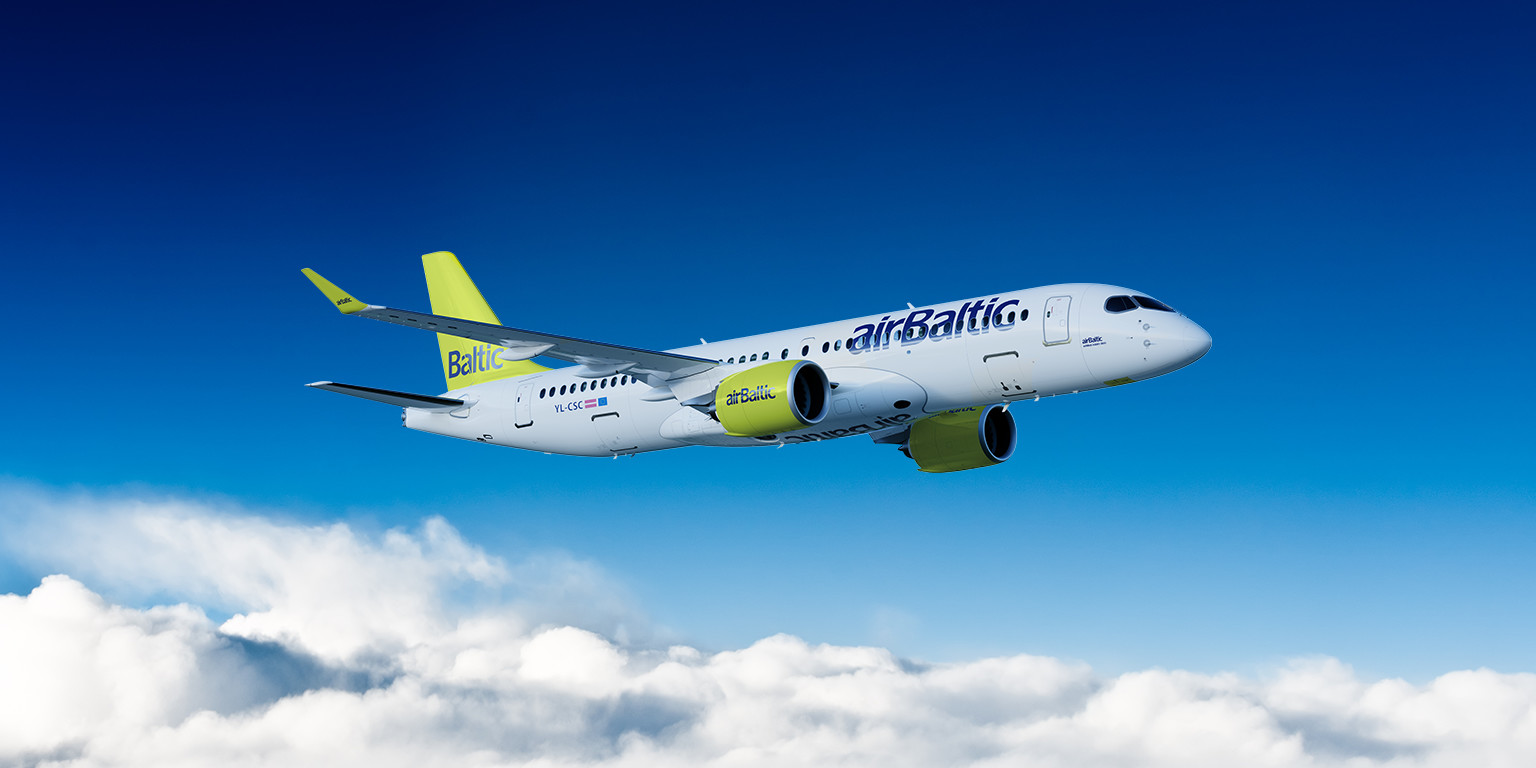 The biggest air carrier in Baltic states AirBaltic has set own historical record: in 2019 he transported more than 5 million passengers that is by 22% more than in 2018. Number of flights increased by 12% up to 62,7 thousand and the passenger load factor made 76% (+1 percentage point).
---
Last year airline company opened nine new routes and enlarged the fleet with eight new airplanes Airbus A220-300 increasing number of these aircrafts to 22.
At the same time Air Baltic removed from the fleet aged airplanes Boeing 737 reducing their number to 4. Also the fleet still consists of 12 turboprop airplanes Dash 8-400Q (earlier Bombardier Q400).
As executive director of the air carrier Martin Gauss marks today most Air Baltic passengers fly namely on A220.