---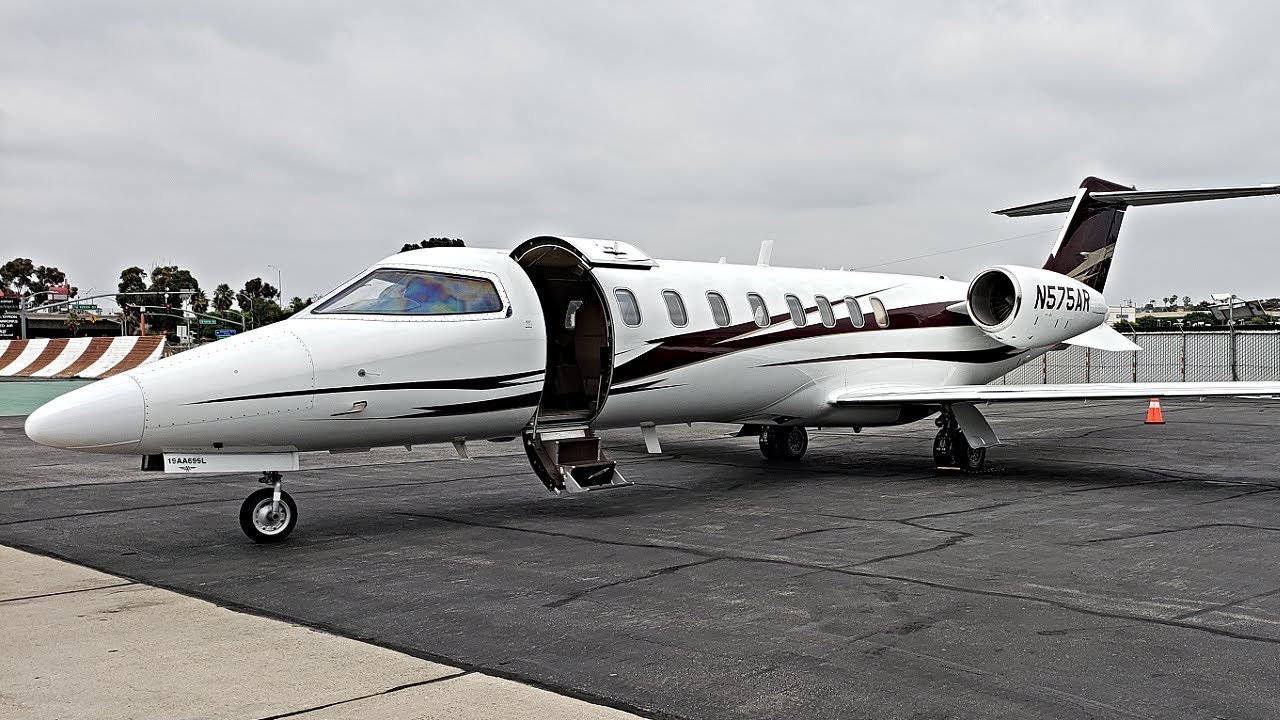 ---
---
Learjet 75 Liberty new view of business jets from Bombardier
Canadian manufacturer Bombardier presented Learjet 75 Liberty as its newest offer in the family of legendary business jets brand.
It is repurposed airplane that will be economically competitive from the point of view of operational costs but will have competitive spends during acquisition as compared to light airplanes certified after Part 23. For this purpose Liberty will have less passenger seats and options than original Learjet that will allow saving about 3 million USD in case of the same manufacturing capability.
Bombardier hopes that lower price will cause appearance of new segment of buyers of the airplanes assembled in Wichita deliveries of which reduce steadily for the last five years. According to GAMA data during last year 12 business jets were assembled.
---
For 9.9 million USD Liberty loses two seats in the front compartment (totally six seats) that are replaced with two flapping ottomans and folding tables creating so-called hospitality senior suite for two remaining seats in the front cabin separated from the compartment with sliding door.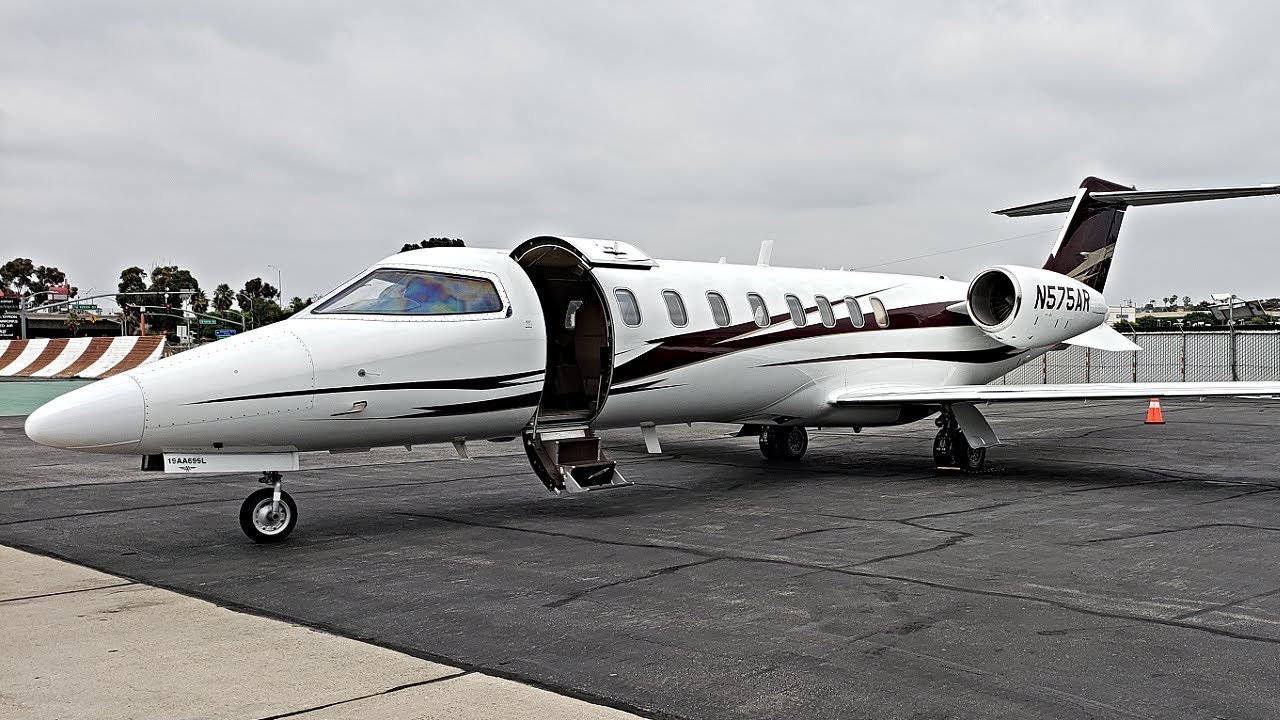 In the after cabin four remaining seats are located in club configuration. You get light jet that not only flights faster and on longer distance but also has the biggest guest compartment in entire airplane's cabin of this category. According to the Company standard configuration of Learjet 75 will be optional for Liberty, for example auxiliary power unit and external lightning. "It is more flexible approach to the program that allows us to enter price range and directly compete with light airplanes in Part 23 segment" – asserts Bombardier marking that Liberty will keep Part 23 certification.
Learjet 75 Liberty is equipped with the best cabin in the class that is integrated with high technologies for satisfying current and future operating requirements for maximizing the flight, reducing operating load of the pilot and increasing flight safety.
Actually, Liberty replaces previous Learjet75. Customers who want to acquire Learjet 75 will just order options to Liberty configuration and the cabin for right seats. "Having the product that is competitive and correspond to the market demand will help stabilizing long-term manufacturing part of the object in Wichita" – Bombardier Business Aircraft speaker added.
Airplane holds maximum cruising altitude of 15545 meters and the speed of 839 kilometers per hour but flying range of the airplane up to 3852 kilometers. Besides, Liberty configuration includes on-board equipment set Bombardier Vision with recently announced update of GarminG5000 avionics and also wireless solution Gogo ATG 4G. Deliveries of the airplane must begin in 2020.